Listen
NANCY shares apocalyptic Christmas bop 'The World's About To Blow (Thank God It's Christmas)'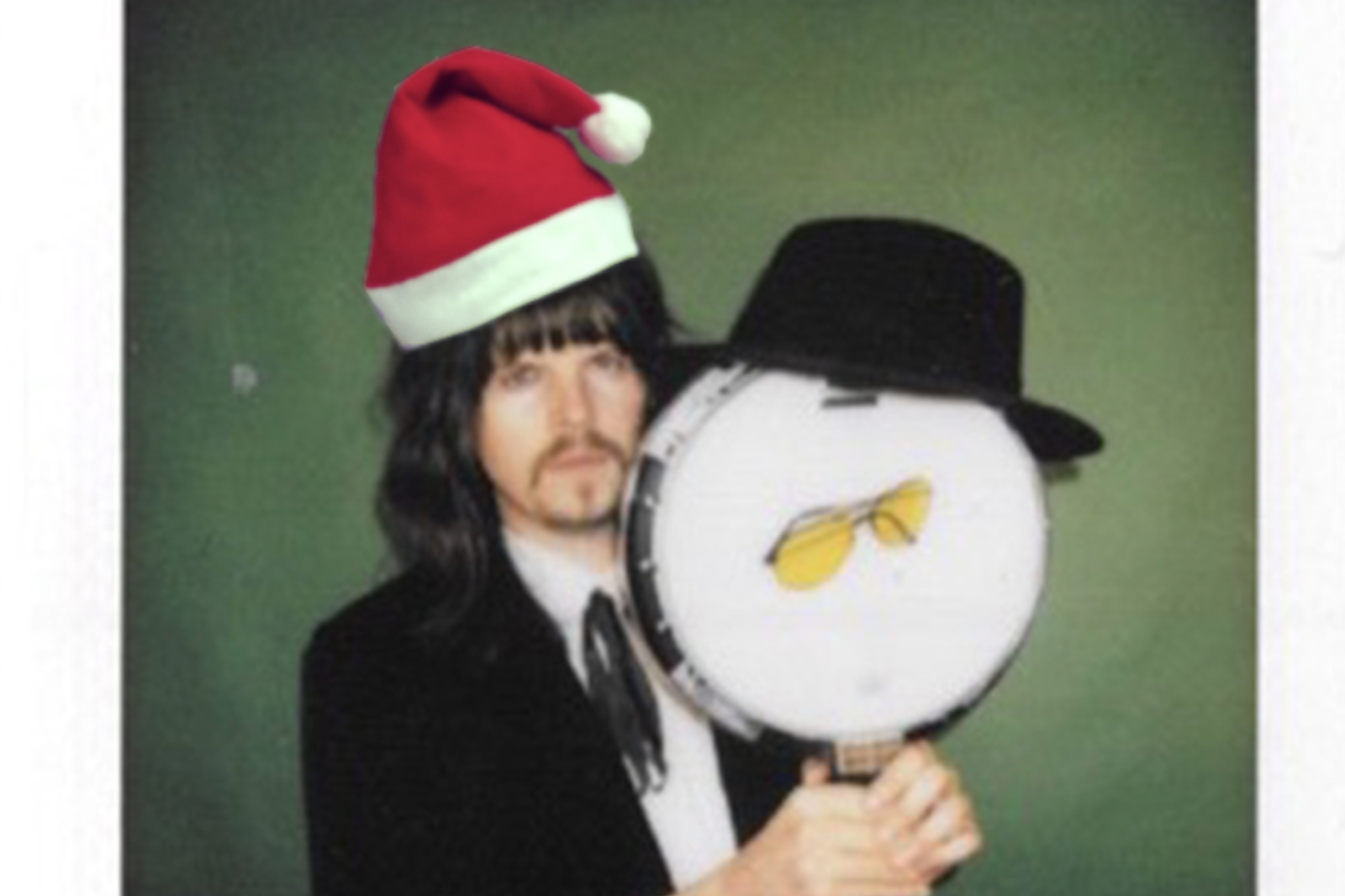 The Brighton artist celebrates the festive period in his own unique way.
It's a truth universally acknowledged that everything's going to shit at the moment, but luckily Brighton's resident bizarro-pop provocateur NANCY is here to spread the festive cheer in our time of need. Well, kinda.
A characteristically mad affair, the chaotically colourful new song is all about forgetting about our collective troubles for one moment to celebrate the fact that we can eat mince pies for breakfast and have our first drink at 11am. Gotta love that festive period, eh?
Speaking on the song, NANCY says, "No matter what side you're on, there's one thing we can surely all agree on: everything has gone wrong and we're all going to hell in a hand basket…so let's all join together and find strength in the consensus that we're all fucked and that it's okay to cover your eyes and ears and just get mortal to celebrate the birth of our lord and saviour: Santa Claus."
Have a listen below:
Read More