NiNE8 release new mixtape 'No Smoke Vol. 2'
The group will also host a launch event later tonight!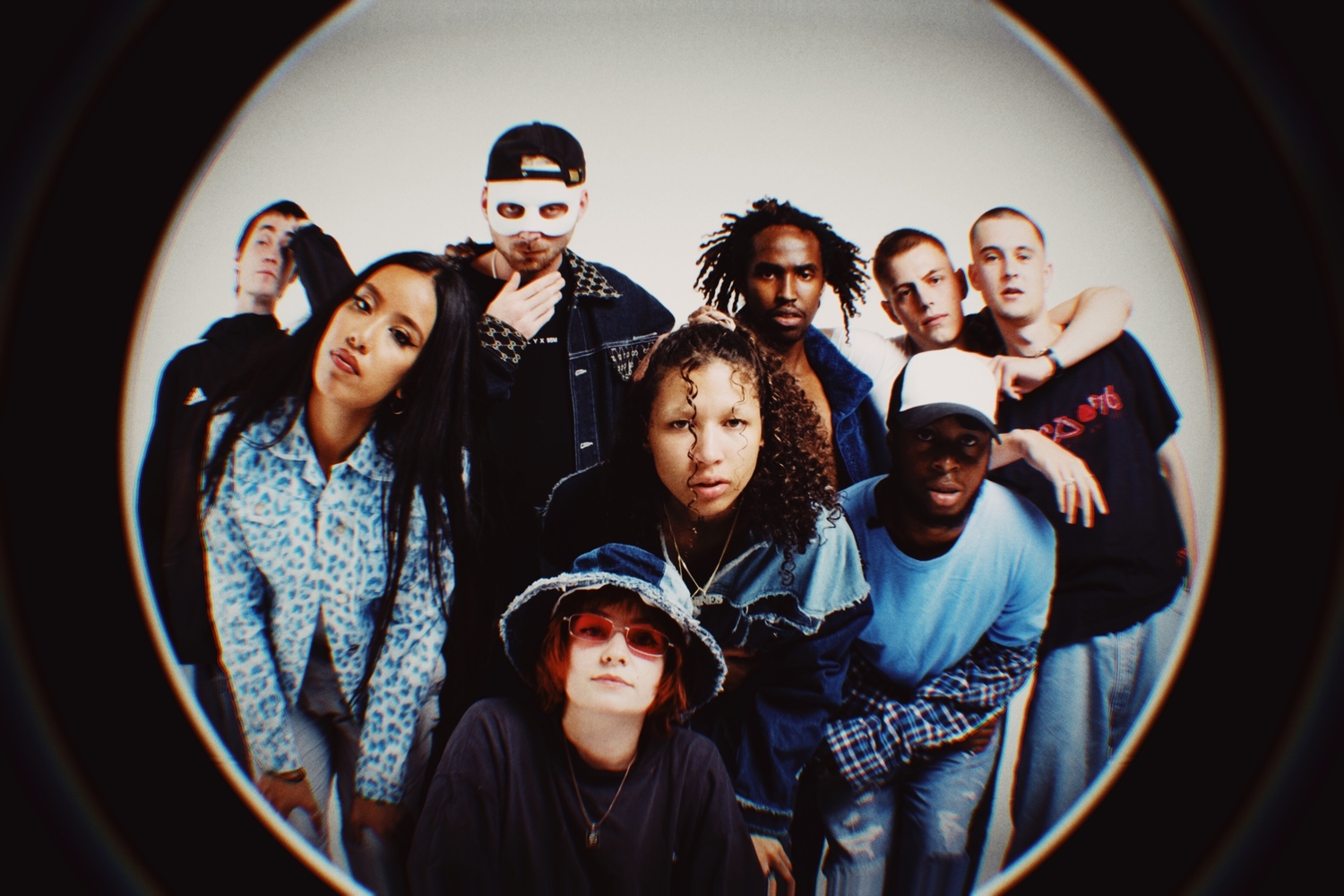 Trailblazing collective NiNE8 - made up of Biig Piig, Lava La Rue, Mac Wetha, NAYANA IZ, Lorenzorsv, Nige, Bone Slim, L!BAAN and Kxrn - have today released their brand new mixtape 'No Smoke Vol. 2'.
Talking about the new tape, for which they'll be hosting a virtual launch event via their Instagram tonight, the group say, "For us the 2020s represent a new decade of music, and endless paths of where we can take genre - collective ideas of how to set the tone of a new generation of underground music, and how it's represented.
"This specific tape came about from every member booking out a month from all our hectic solo projects, to spend back to back weeks recording in our second home iconic north-west London MAP STUDIO CAFE. Individually, we'd just spent a year debuting; shows after shows, selling out our first headline tours, playing our first major festivals, 6 EPs/ tapes dropped between us, and even more singles all introducing individually who the collective are. But as the 9 of us returned to the studio, the theme was - this time, how do we progress what we have already, and make music we'd listen to regardless!
"'No Smoke Vol.2' came out organically from this notion. As you could imagine, the chaos of a group of eccentric friends all in a room together for a month meant a lot of what you hear on the tape are the results from the very first moments we'd hear a beat and instantly start writing together; moments of banter or solidarity. What feels even more special about this project is despite fluctuating between genre and vibes in each song, there's something so unique about hearing music that shows perspective from people across gender, sexuality, and nationalities spanning Caribbean, Irish, Somalian, Indian, English; all these voices approaching RnB, Hip Hop, Drill and more through their friendship and real-life experiences as Londoners. And there really isn't anything more London than that."
Listen to it now below.
Read More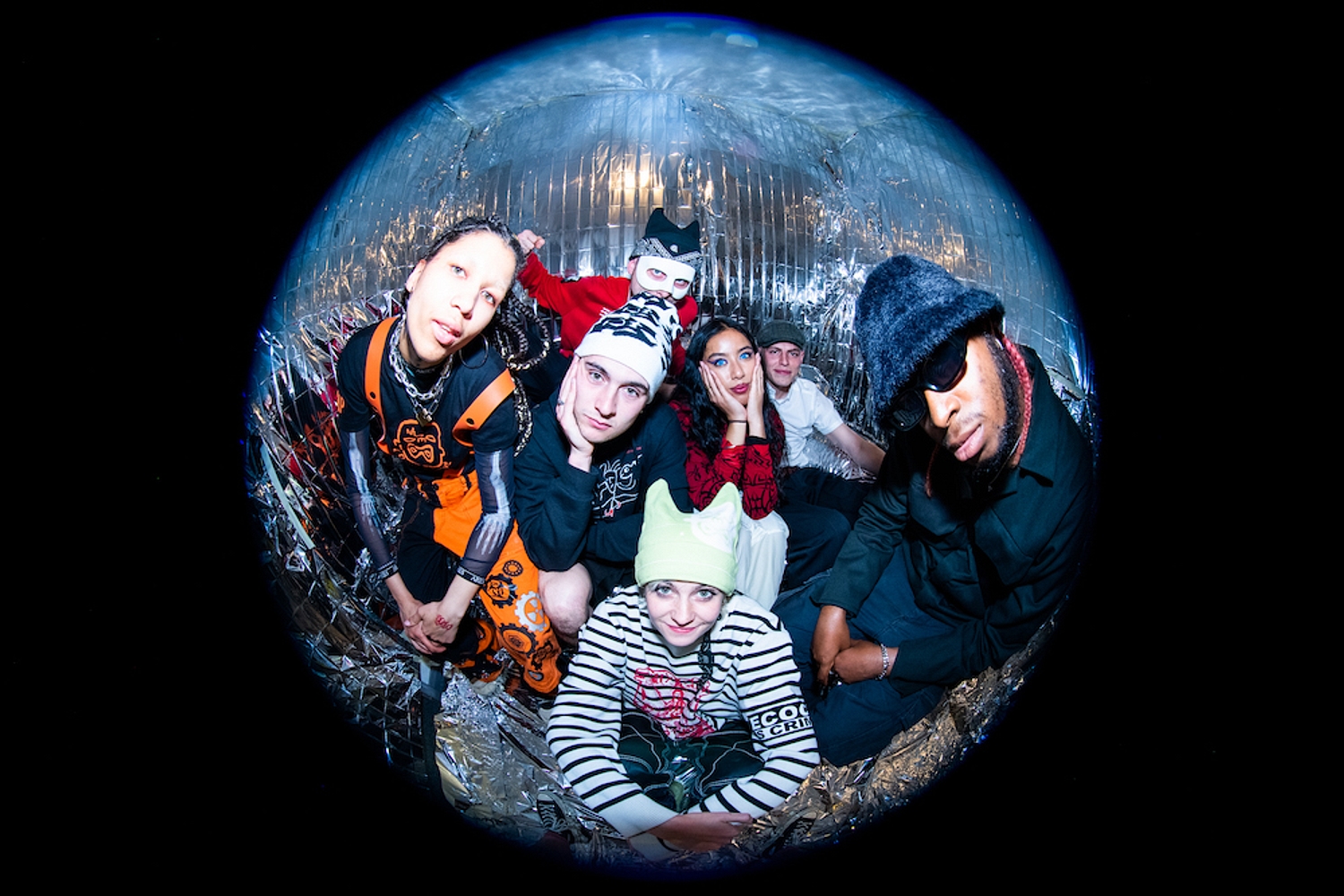 The track follows the group's recent show at London's Jazz Cafe.
19th July 2021, 12:00am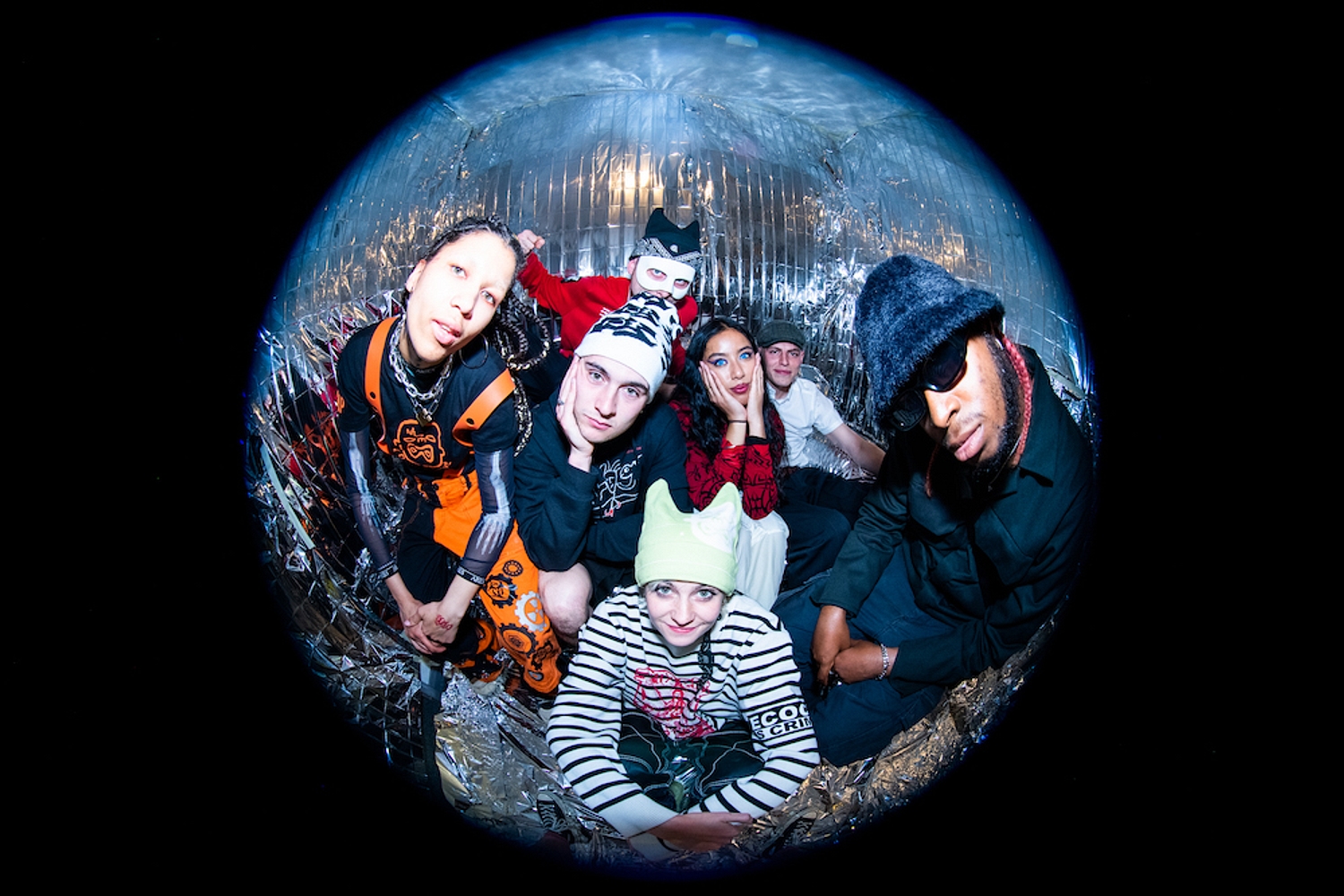 Check out 'Cold Hands / Gotta Get' now.
28th May 2021, 12:00am
Featuring King Gizzard & The Lizard Wizard, IDLES, Tkay Maidza, Sleater-Kinney and more.