Shamir offers up new track 'Other Side'
The new track comes ahead of the release of his self-titled album.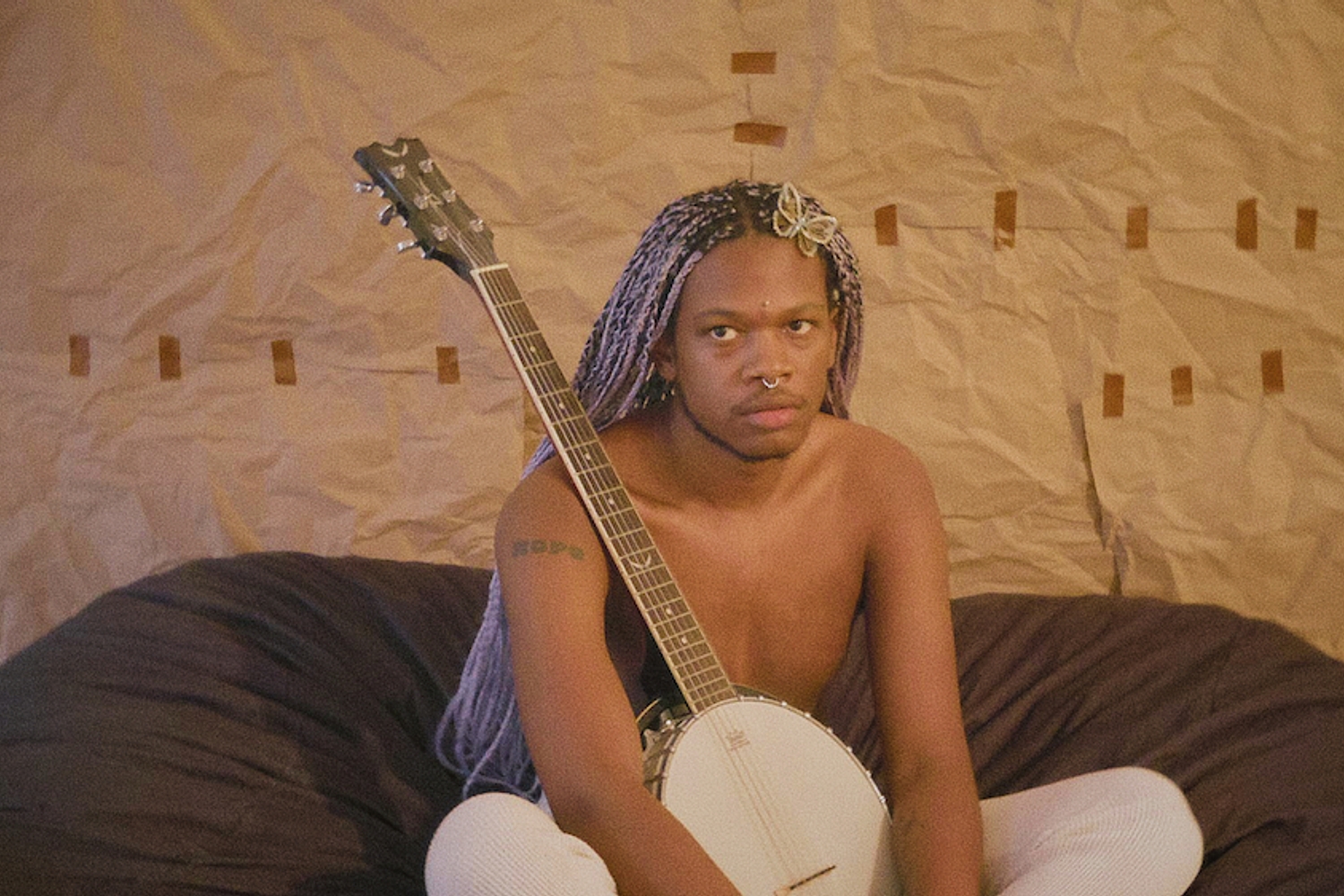 With his upcoming self-titled album arriving next week (2nd October), Shamir is giving us the latest taste of what to expect, sharing brooding country-tinged new track 'Other Side'.
Speaking on the inspiration, Shamir says, "I watched an episode of Unsolved Mysteries about a woman whose husband was lost during the Vietnam War and how she never gave up trying to get answers about what happened to him. I wrote this song from her perspective. They're both now deceased, so the song is also about how (I hope) they've reunited in the afterlife, or more accurately, the 'Other Side.'"
Listen now below.
Read More
Featuring James Blake, Romy, Marika Hackman, yeule and more.