Features & Interviews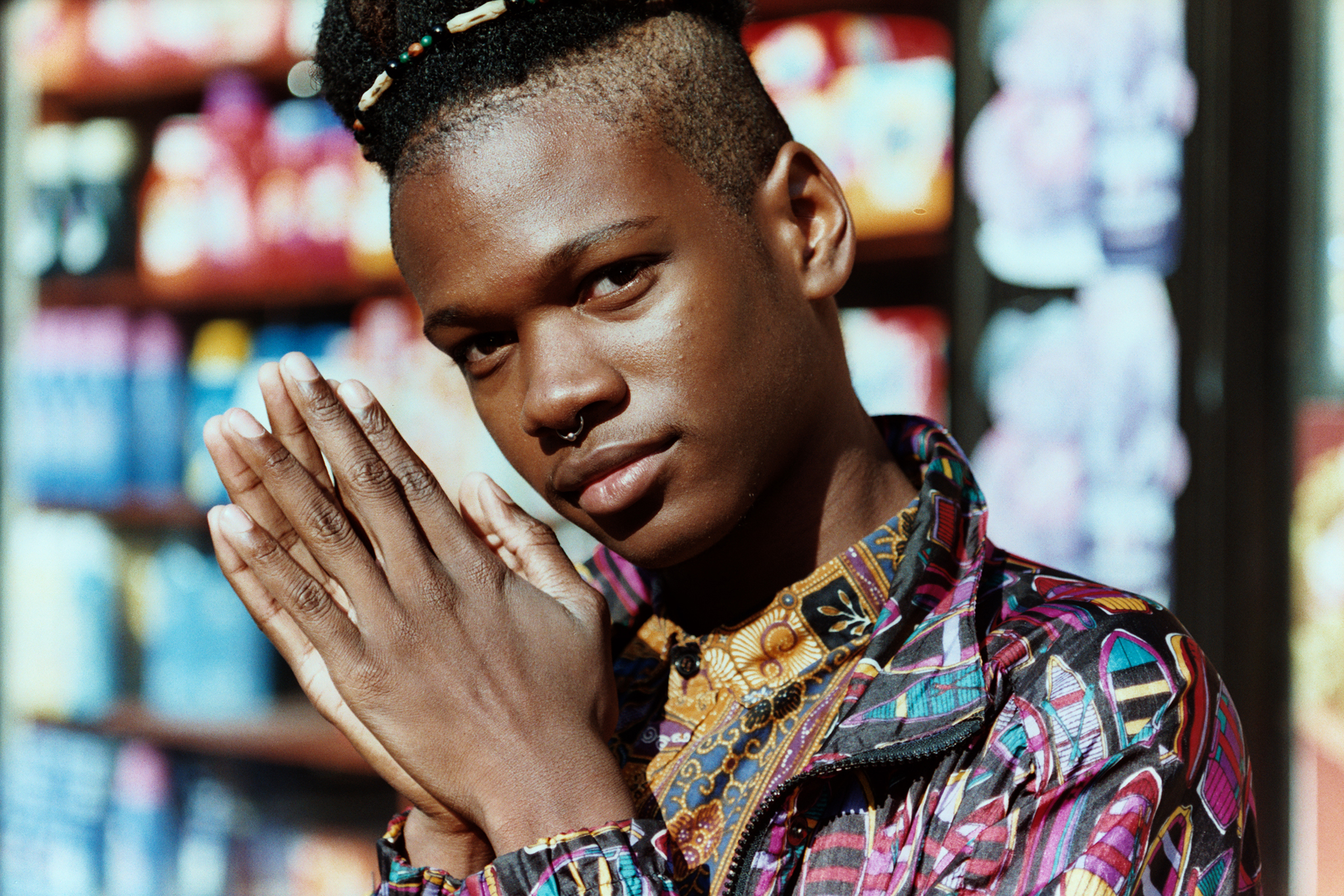 Shamir's ascent has been swift; on the climb he's found a new appreciation for unlikely genres.
18th May 2015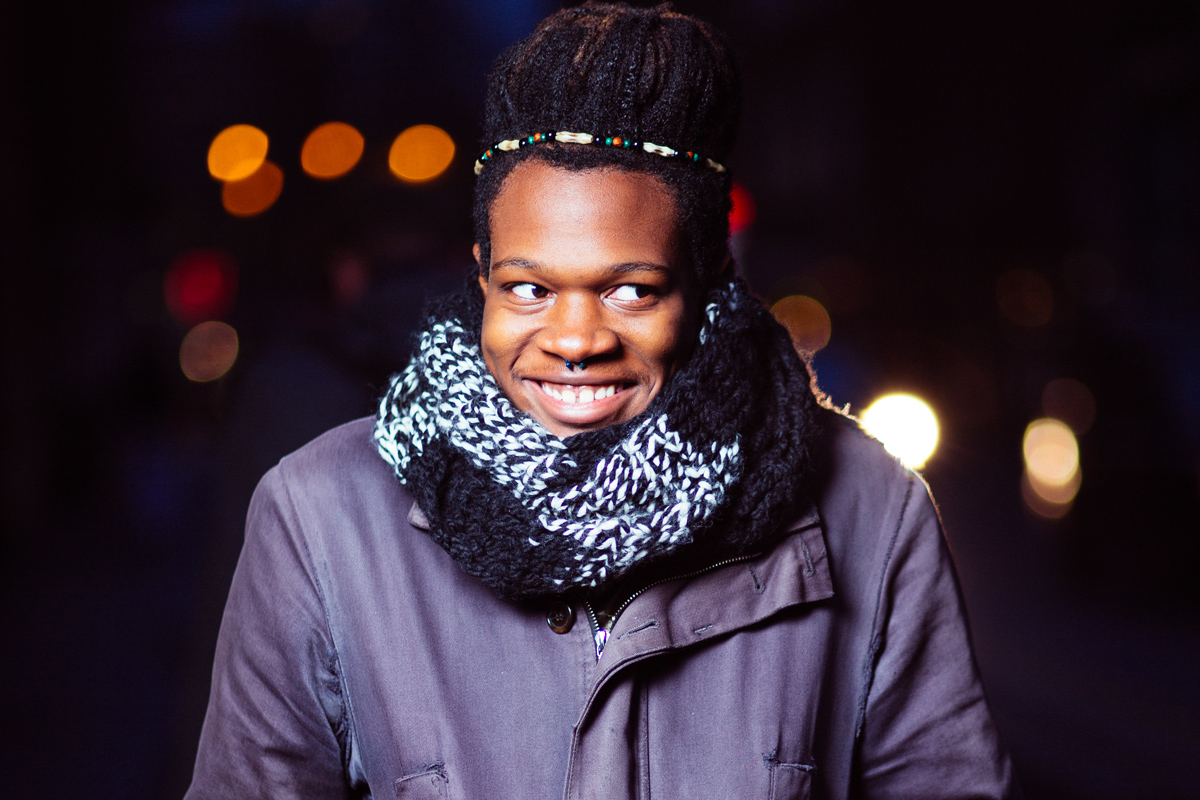 Bursting out of the blue with 2015's heaviest dose of originality, Shamir Bailey is anything but regular.
29th January 2015
Album Reviews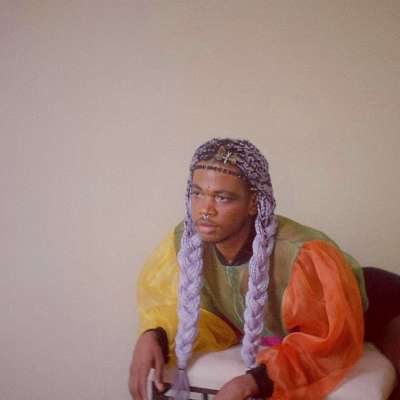 4 Stars
The start of a whole new era.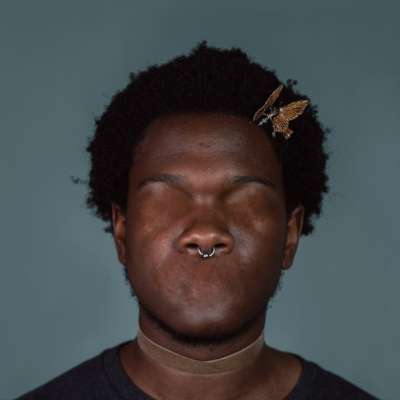 4 Stars
A revelation in all senses of the word.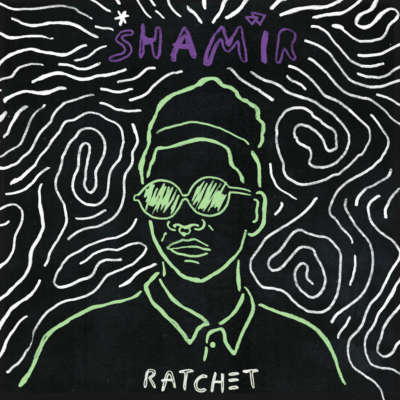 4 Stars
One of the year's most accomplished, left-field pop albums.