Listen
The Japanese House unveils 'Chewing Cotton Wool' EP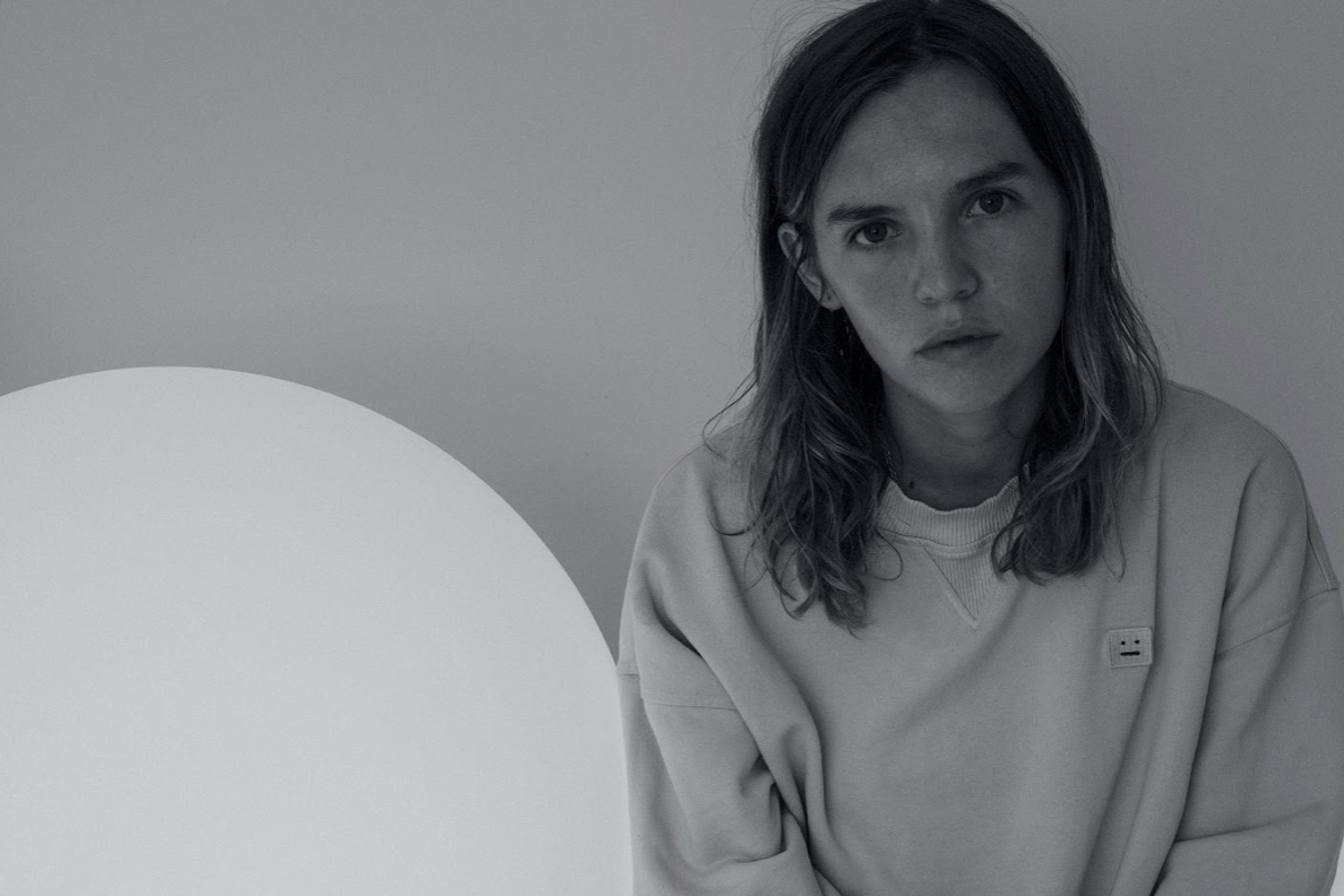 Featuring the brand new single 'Dionne' with Bon Iver's Justin Vernon.
Sharing her new EP 'Chewing Cotton Wool' today, The Japanese House - aka Amber Bain - is unveiling two previously unreleased singles 'Sharing Beds' and 'Dionne' featuring Bon Iver's Justin Vernon.
The four-track EP also includes previous releases 'Chewing Cotton Wool' and 'Something Has To Change', and marks her first body of work since her 2019 debut record 'Good At Falling'.
Taking to Twitter, Amber added, "Excited to finally release Dionne and Sharing Beds, the remaining songs on the Chewing Cotton Wool EP. These songs for me punctuate the stages of coming out of a relationship and entering into a new phase."
Check out the full EP below now.