Listen
The Smashing Pumpkins release two new tracks, 'Anno Satana' and 'Birch Grove'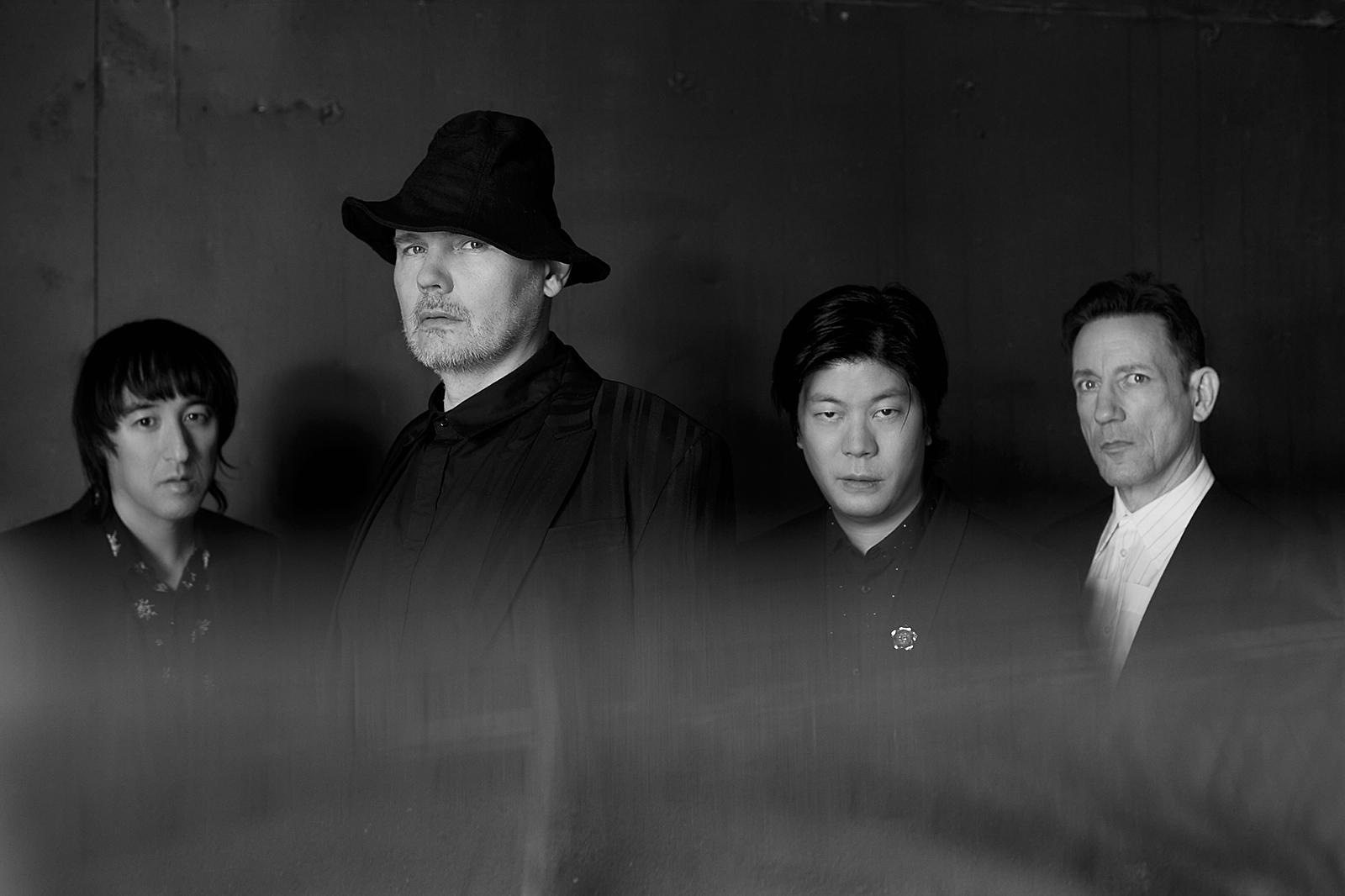 Taken from their upcoming double album 'CYR'.
With their eleventh (!!) album arriving on 27th November, The Smashing Pumpkins are getting us hyped, unveiling two new tracks, 'Anno Stanana' and 'Birch Grove'.
Accompanied by episode three of 'In Ashes', the Deep Sky-animated five-part series created and written by the group's founder, Billy Corgan says of the series, "The original story is something I've written and although it's (mostly) lighthearted, 'In Ashes' does address many things we face each day. That is… if… we live in dystopia, or paradise, or both. The choice, some say, is yours; and could even be a quantum issue."
Check out 'CYR"s full track list below.
'CYR' Tracklisting:
1. The Colour of Love
2. Confessions of a Dopamine Addict
3. Cyr
4. Dulcet in E
5. Wrath
6. Ramona
7. Anno Satana
8. Birch Grove
9. Wyttch
10. Starrcraft
11. Purple Blood
12. Save Your Tears
13. Telegenix
14. Black Forest, Black Hills
15. Adrennalynne
16. Haunted
17. The Hidden Sun
18. Schaudenfreud
19. Tyger, Tyger
20. Minerva
Read More