Listen:
Listen to Ezra Koenig and Azealia Banks review Drake, The Weeknd and One Direction on Beats1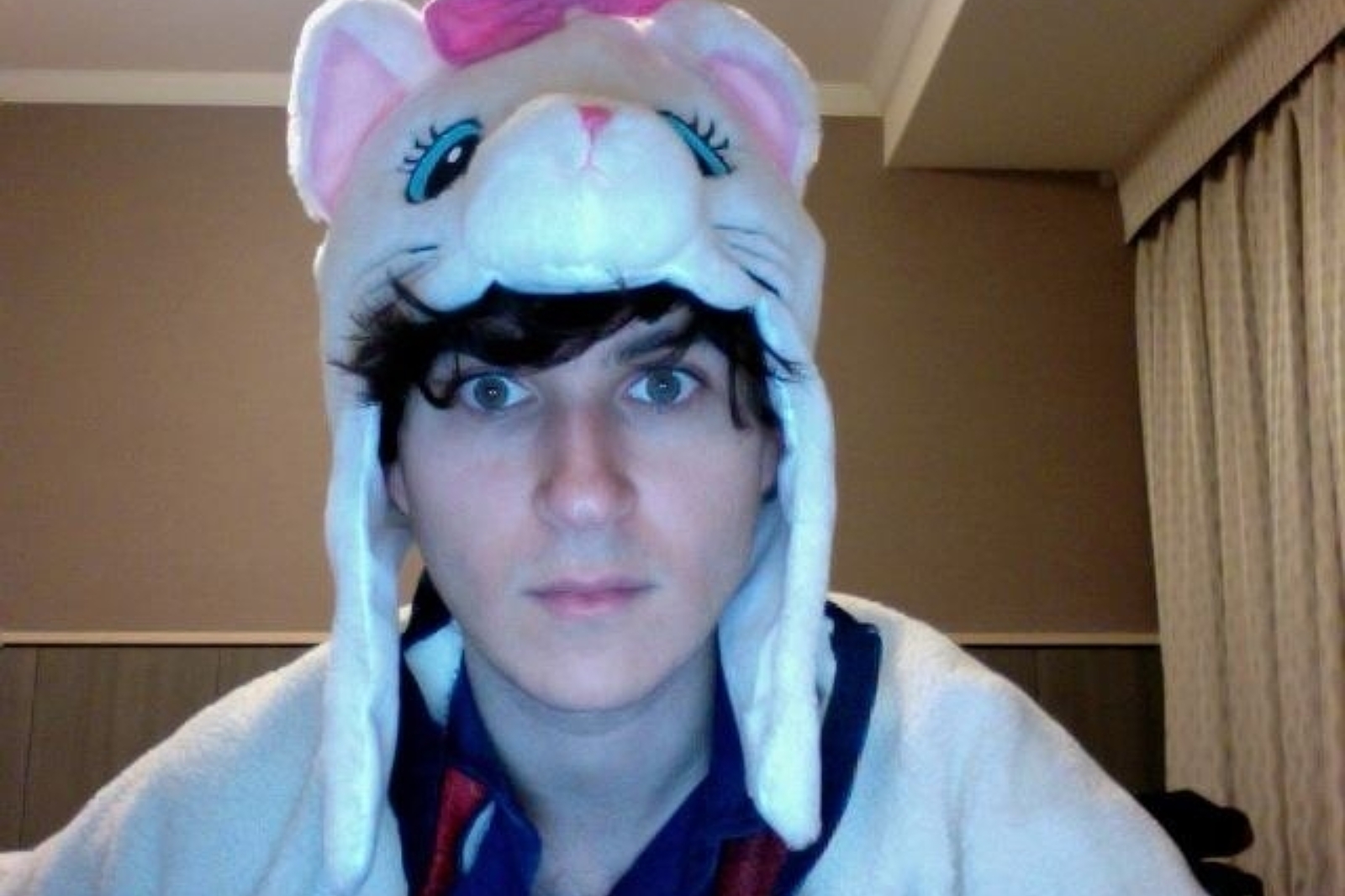 The Vampire Weekend frontman and Banks teamed up to take on iTunes' biggest weekly sellers.
Ultimate dreamboat Ezra Koenig's Beats1 show 'Time Crisis' returned to the digital airwaves this week with Azealia Banks acting as a special guest.
Together the pair reviewed the top five best-selling singles on iTunes, which were Omi's 'Cheerleader' ("everybody's dancing in the studio!" enthuses Ezra as the chorus hits), 'Can't Feel My Face' by The Weeknd ("kind of Rod Stewart," apparently), 'Fight Song' by Rachel Platten ("the worst in the world"), Drake's 'Back To Back' and One Direction's surprise new single 'Drag Me Down'. By the end, Ezra is very upset by all the pop-hating, poor fella.
Check out the full show via Apple Music here - Azealia joins at around the 54 minute mark, with the singles reviews starting an hour and 22 minutes in. Check out DIY's verdict on Apple Music and Beats 1's first month here.
Read More