Little Boots streams 'Working Girl' album in full
Victoria Hesketh talks business with her third LP.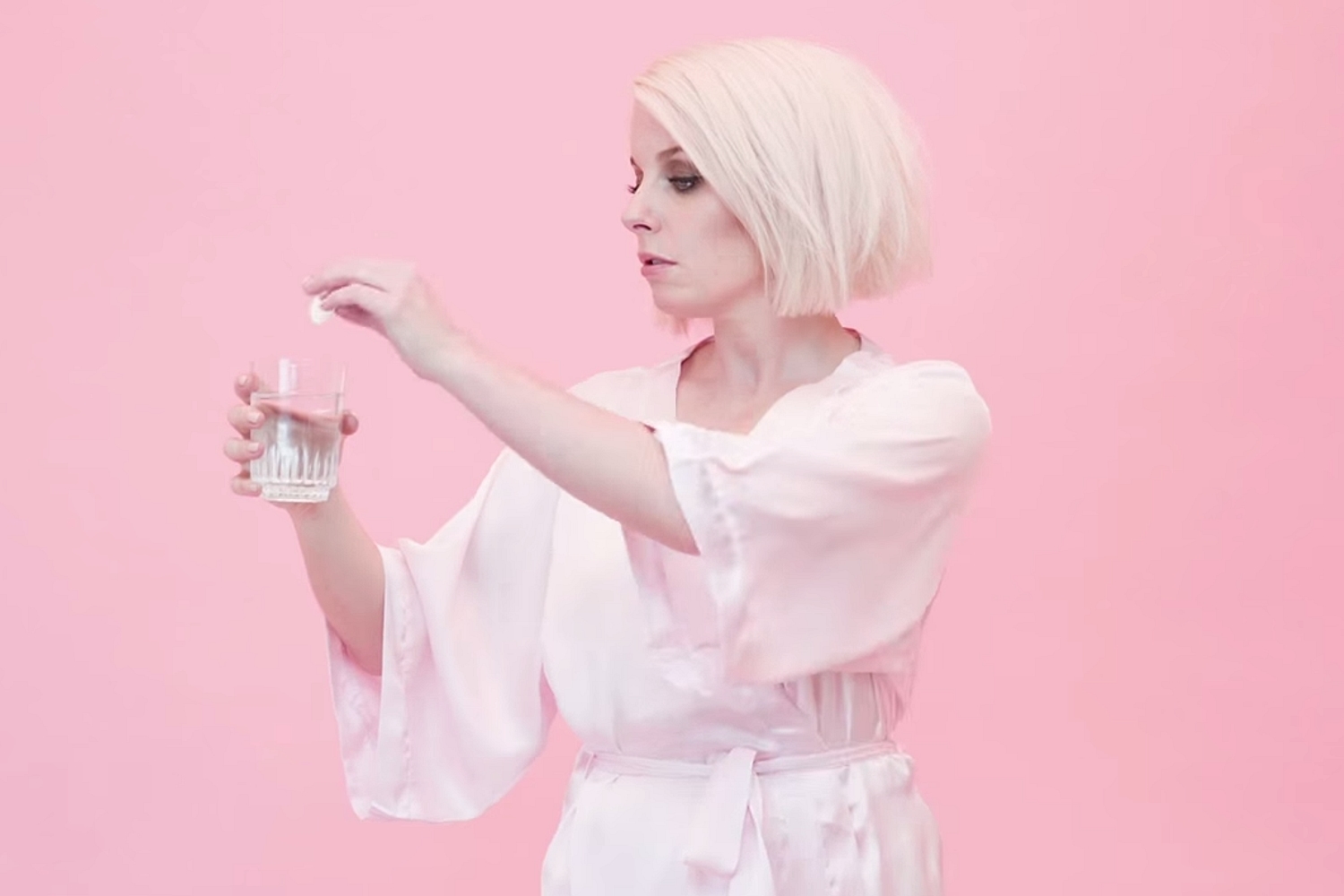 Little Boots is streaming her third album 'Working Girl' in full ahead of its release next week.
The new LP is her first since 2013's 'Nocturnes', and it's also the first to be released on her own label, On Repeat Records. This autonomous move is reflected in a record laced with commercial references, talk of business and productivity, all lined within Victoria Hesketh's standard mode of penning experimental pop #bangers.
'Working Girl' is streaming in full on The Guardian.
Little Boots headlines London's Oslo Hackney on 7th July.
Read More
Featuring James Blake, Romy, Marika Hackman, yeule and more.