Album Review
Little Boots - Working Girl
3 Stars
There's something about this evolution that just works.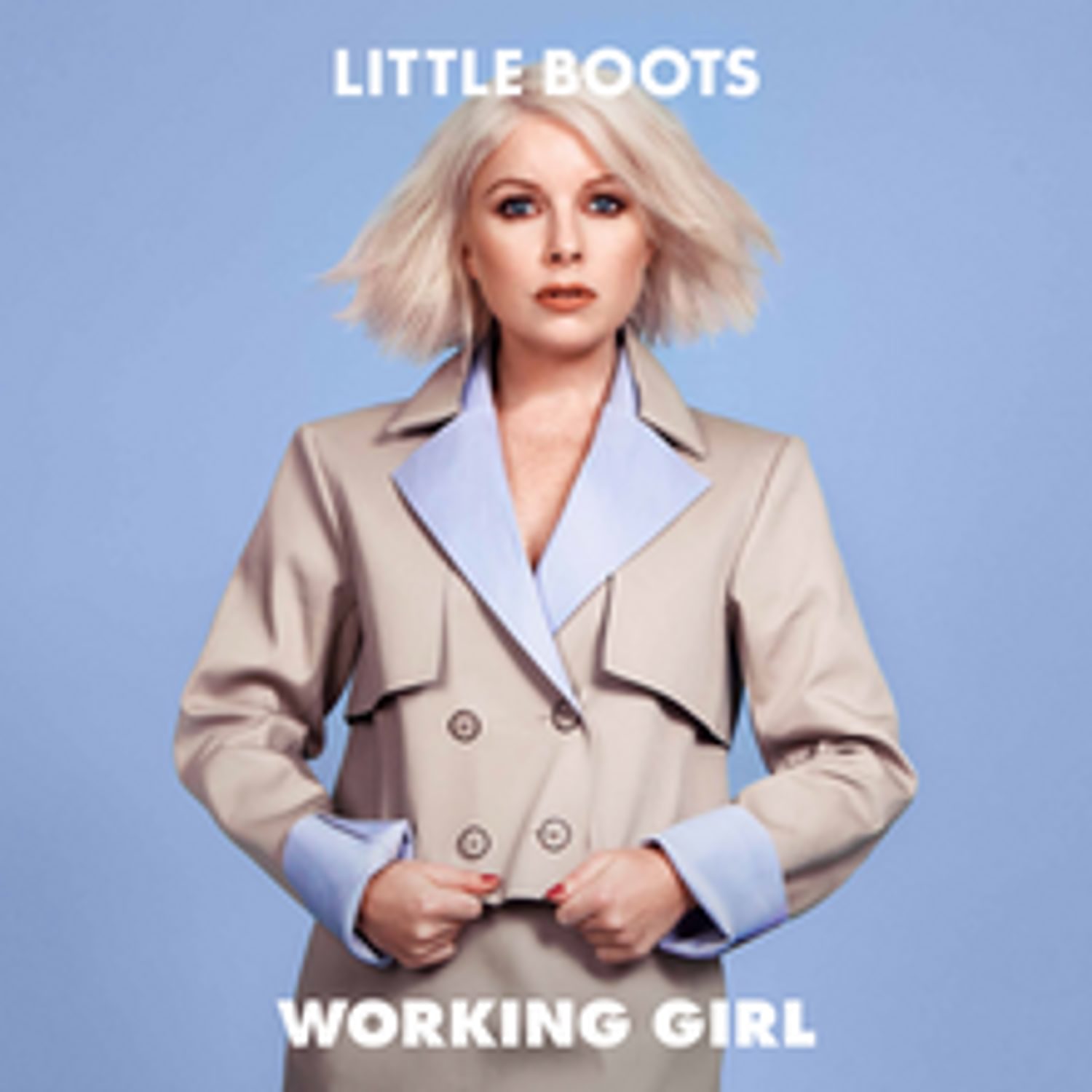 It's all too easy to get swept up in the dream-laced pop of Little Boots' third album. From the hypnotic bop of the title track through the sky-baiting sway of 'Help To' until the skipping animation of 'Better In The Morning', 'Working Girl' is full of effortless, glittering dance.
However, as Victoria Hesketh's aerial vocals on 'Real Girl' pull away from the sonic shimmy, "I didn't promise I'd be perfect, I didn't promise I would play the game," the realisations hit like wave. Stepping away from the influential hand of a major label, Little Boots is standing up to the game afoot with a powerful sense of self.
The glitching introduction to the album, "Go make something happen," takes on a new life, as Little Boots carves an album out of this idea. Elsewhere the lyrics tackle the big issues of equality and industry but are broken down to such relatable poetry, they sing instead of preach.
The trio of tracks from a pre-album teaser, 'Taste It', 'Business Pleasure' and 'Heroine' are still as intoxicating and commanding as ever while the closing one-two of 'Paradise' and 'Better In The Morning' sees Little Boots at her most hopeful, a mood she cultivates since the interlude at the heart of the album.
Defiance, fire and self-empowered change, 'Working Girl' isn't the sleekest of albums but the stumbles and scrapes that Little Boots overcomes are a testament to her desire for change. Suited and booted, the Little Boots of 'Hands' is a distant memory, but free to do as she pleases, there's something about this evolution that just works.
Read More
Featuring James Blake, Romy, Marika Hackman, yeule and more.