Lizzy McAlpine, The Big Moon, FEET & more join the line-up for 2023's Barn on the Farm
Bleachers, Holly Humberstone, Dylan and more are already confirmed for this year's fest.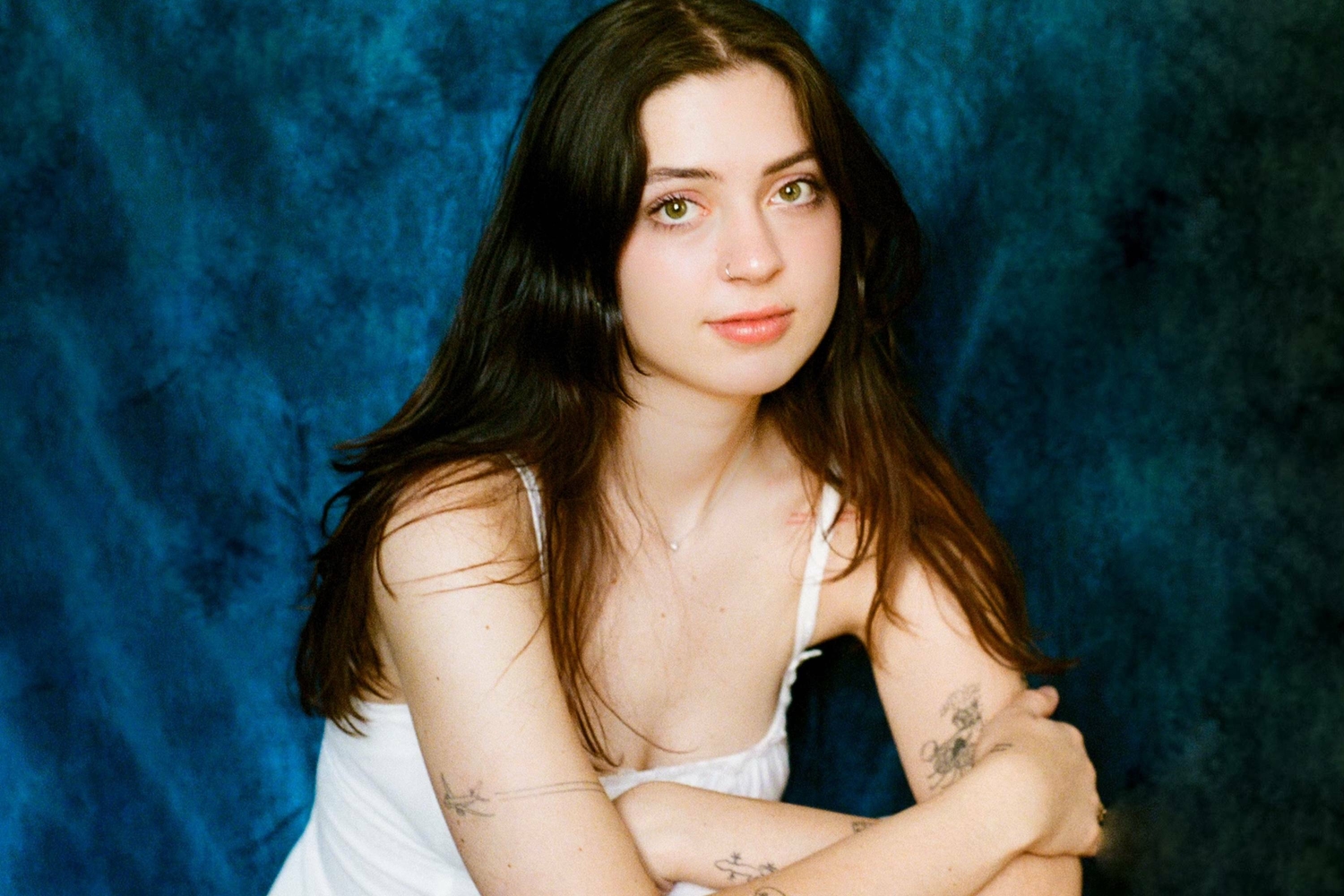 Lizzy McAlpine has been announced as Barn on the Farm's third headliner, alongside the previously-confirmed Bleachers and Holly Humberstone. What's more, all three acts will be making their festival headlining debut, ooh-er. The singer - who's from just outside of Philadelphia - released her second album 'five seconds flat' last April, and recently shared the video for her viral hit 'ceilings' - check it out below. That's not all: today (Tuesday 14th March), the festival have also added a host of other names to the bill, including The Big Moon, FEET, Benjamin Francis Leftwich and Amber Run. They're set to join other acts including Dylan, Olivia Dean, Wunderhorse, flowerovlove and Rachel Chinouriri, who've already been confirmed to appear. This year's edition of Barn On the Farm will take place from 29th June to 2nd July at Over Farm, just outside Gloucester. Tickets are on sale now via their website. Speaking of the new announcement, Barn On the Farm founder, Josh Sanger, has said: "So every year I sit down with a blank line-up sheet and wonder what journey I'll go on when booking it. For some, a line-up is merely a selection of artists on a festival poster, to me the line-up is sacred, it has to be the best thing I've seen globally and it needs to make me feel something raw. We are a small festival, super intimate and so I can't possibly get the biggest acts in the world to fly to a Barn in Gloucester… or could I??? Well, this year I found out I can. Lizzy McAlpine, Bleachers and Holly Humberstone - arguably the most exciting artists in the world right now are headlining Barn and not only that, it's the first time any of them have headlined a festival before!! Today we announce Lizzy McAlpine as our Friday headliner - she's an artist I never thought we'd ever get the chance to champion on the farm but it's bloody happening and I couldn't be happier. She is THE artist right now. I get chills listening to her music, every lyric hits and that is why she is currently sitting at #7 in the UK chart. Tickets are on sale but we all know Barn is small and intimate, and we want to keep it that way, so get in quick before they're all gone! We'd love to see you there for what will be the most special weekend of our collective summers'. Barn is your festival and this line-up is everything I hoped it would be." Check out 'ceilings' below.
Featuring James Blake, Romy, Marika Hackman, yeule and more.