News
London's KOKO to reopen next year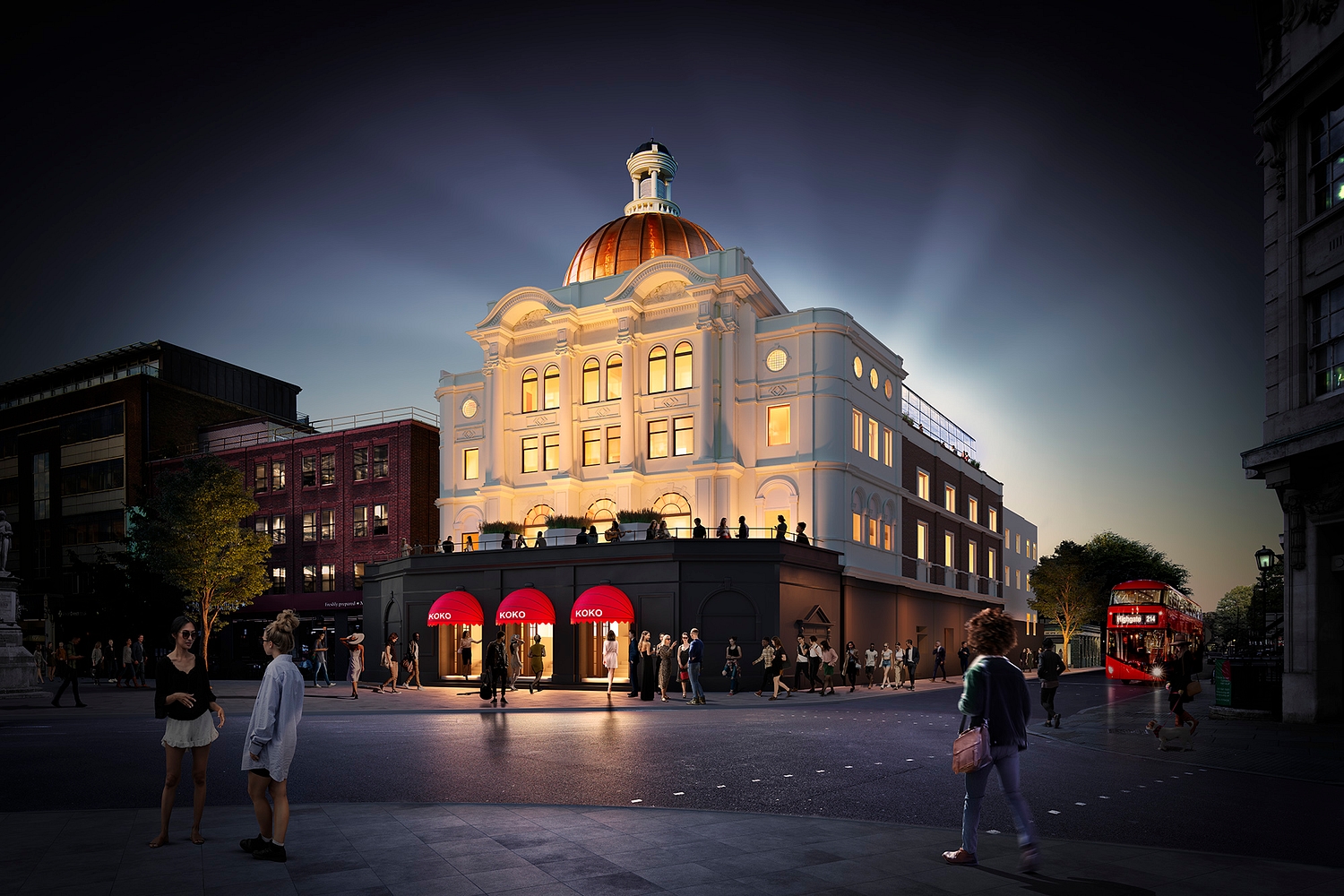 The iconic music venue relaunches in Spring.
After three years of construction and restoration, London's iconic music venue KOKO has announced that it'll be relaunching in Spring 2022.
Now "a multi-tiered experience" with numerous performance rooms, a pizzeria, a tap room, a recording studio, and cocktail bar, KOKO is also launching a new registered charity, with the "mission to empower future generations of artists and protect the environment."
CEO and Founder Olly Bengough says, "After three long and epic years of construction and restoration, I'm excited to announce that we will be returning KOKO to the musicians, artists and fans next spring with a beautifully restored theatre and live music offering that will hopefully be a truly unique and unparalleled experience for everyone coming through the doors.
"We are as committed as ever to protect our 120 year cultural legacy and to support the next generation of musicians and London's dynamic and ever growing music scene. We look forward to welcoming everyone back to KOKO in Spring 2022"