Hang with them
Lorde and Jack Antonoff covered Robyn's 'Hang With Me'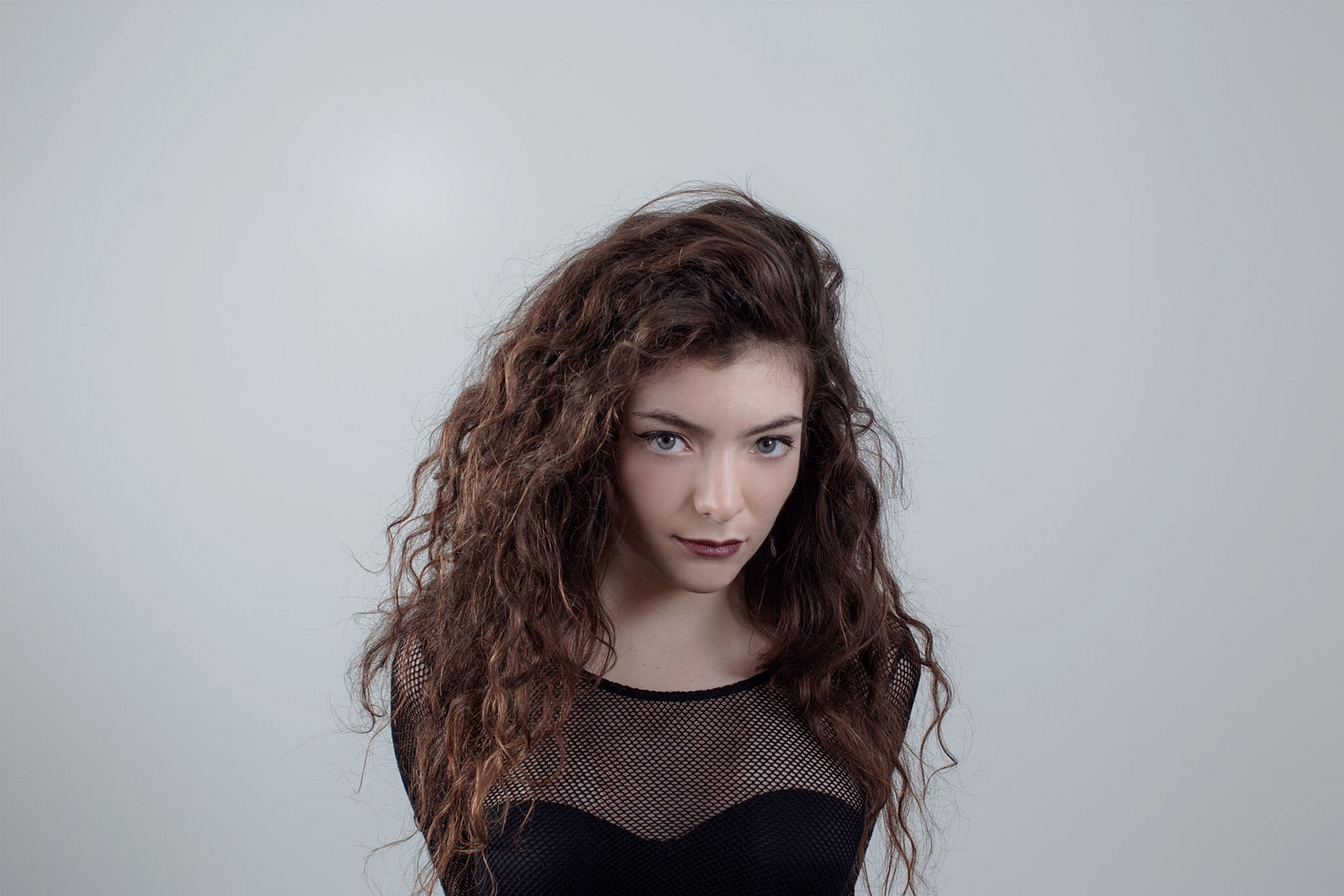 They were at the third Ally Coalition Talent show with Charli XCX, Chvrches' Lauren Mayberry and more.
Lorde and Jack Antonoff of fun. and Bleachers teamed up at the Ally Coalition Talent Show on Monday night.
The pair took on Robyn's 'Hang With Me', turning it from an electropop banger into a tender piano ballad. They weren't the only ones to do a stripped back cover, as Chvrches' Lauren Mayberry also took to the stage to perform Katy Perry's 'Firework'. Meanwhile, Charli XCX and Antonoff teamed up to do an acoustic version of 'Boom Clap'.
Other performers included Carly Rae Jepsen, Lena Dunham and fun.'s Andrew Dost. In the end they all got together to do a version of the Fleetwood Mac classic 'Go Your Own Way'. Lovely stuff.
It was the third year that the talent show has taken place. Organised by Antonoff himself, the benefit raises funds to help homeless young LGBTQ people.
See Lorde and Antonoff performing 'Hang With Me', Lauren Mayberry covering 'Firework', and Charli XCX singing 'Boom Clap'.
Lorde + Jack Antonoff - Hang With Me (Robyn cover)
Charli XCX + Jack Antonoff - Boom Clap (Acoustic)
Lauren Mayberry - Firework (Katy Perry cover)