M Field announces self-titled debut EP
And he's sharing new track 'Andrew' too!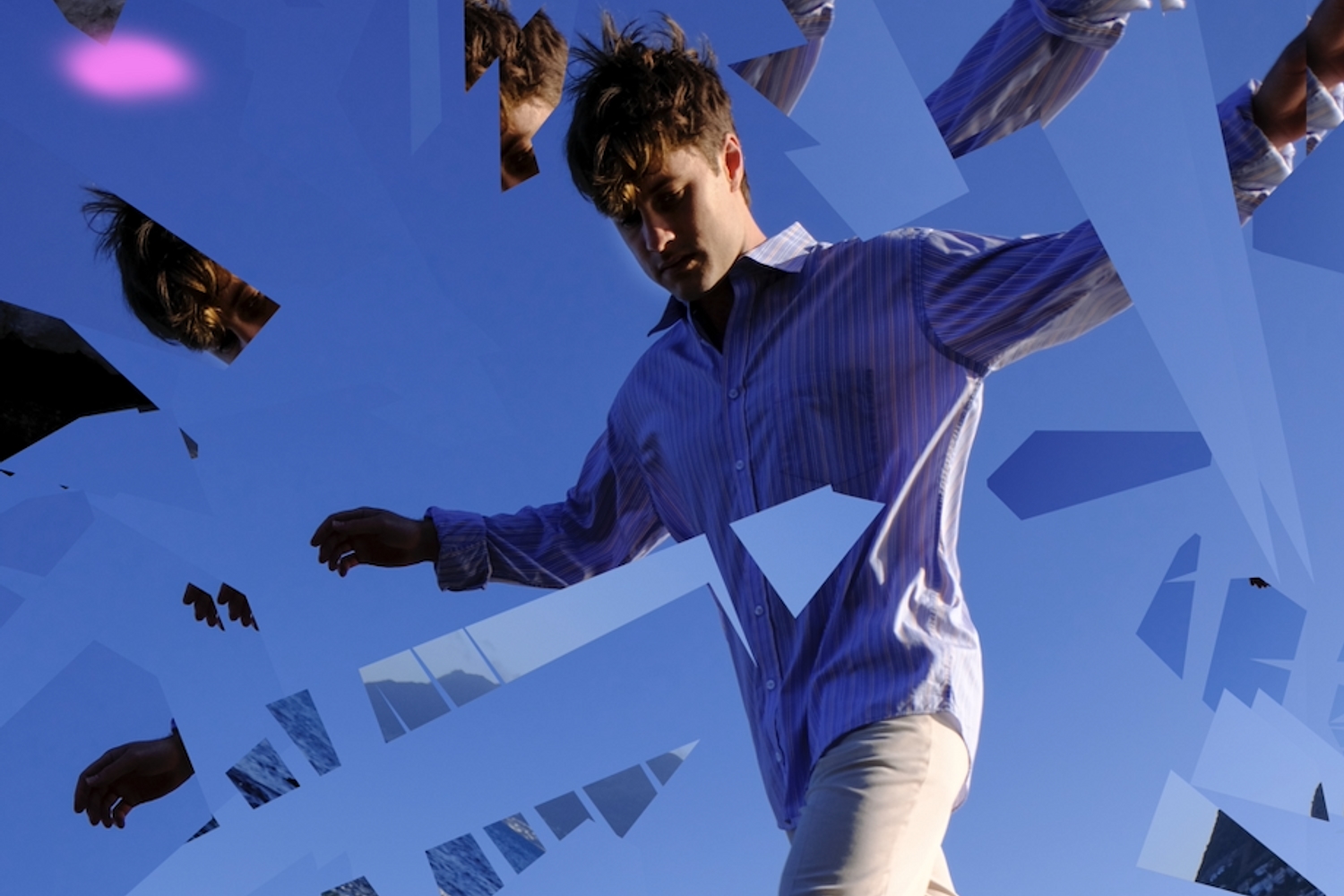 Photo: Jarred Figgins
Set for release on 2nd September via Leafy Outlook, M Field has announced his self-titled debut EP, and is sharing new bop 'Andrew' to celebrate.
Speaking on the new track, M Field says, "The key of Andrew is to D major as 95bpm is to 98bpm – I slowed it down a little bit. The song started with the chorus and it took me a while to find the right verse. I really like the end bit with all the orchestral instruments and hope to do more stuff like that."
Of the EP, he adds, "There wasn't anything obvious or conceptual tying them together, but I trusted that my overall intention would bind them somehow. And of course, as time goes on and work is done things begin to cohere in unexpected ways. Working with Bullion also led to more sonic unity."
Have a listen to 'Andrew' below.
Featuring James Blake, Romy, Marika Hackman, yeule and more.