On the telly:
M83 brings 'Junk' to the telly on Kimmel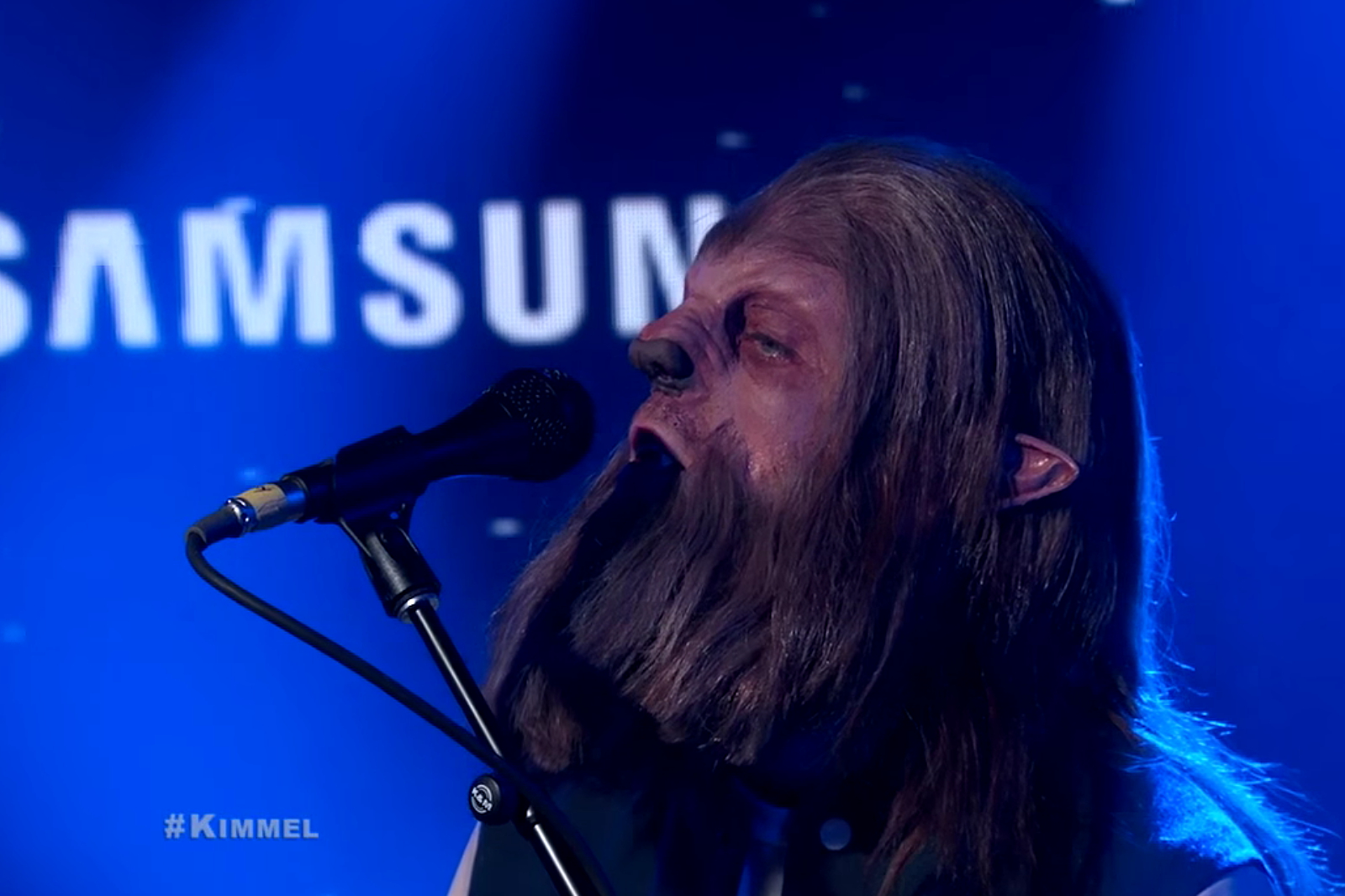 Anthony Gonzalez and co. played 'Go!' and 'Do It, Try It'.
Mid-way through a bloody huge world tour for his new album 'Junk', M83 stopped off at Kimmel to perform 'Go!' and 'Do It, Try It' last night (21st April).
Relinquishing his former role as frontman, Anthony Gonzalez performed the tracks in a Teen Wolf mask. Not quite Sia, but he's trying.
The tour for 'Junk' continues well into 2016, and Gonzalez yesterday announced two UK headline shows following his Glastonbury appearance, set for Manchester and Glasgow.
Watch M83 play 'Go!' and 'Do It, Try It' on Kimmel below, and revisit the recent DIY chat with Gonzalez here.
Read More