Baby steps:
Manchester Orchestra show their nurturing side in the video for 'The Sunshine'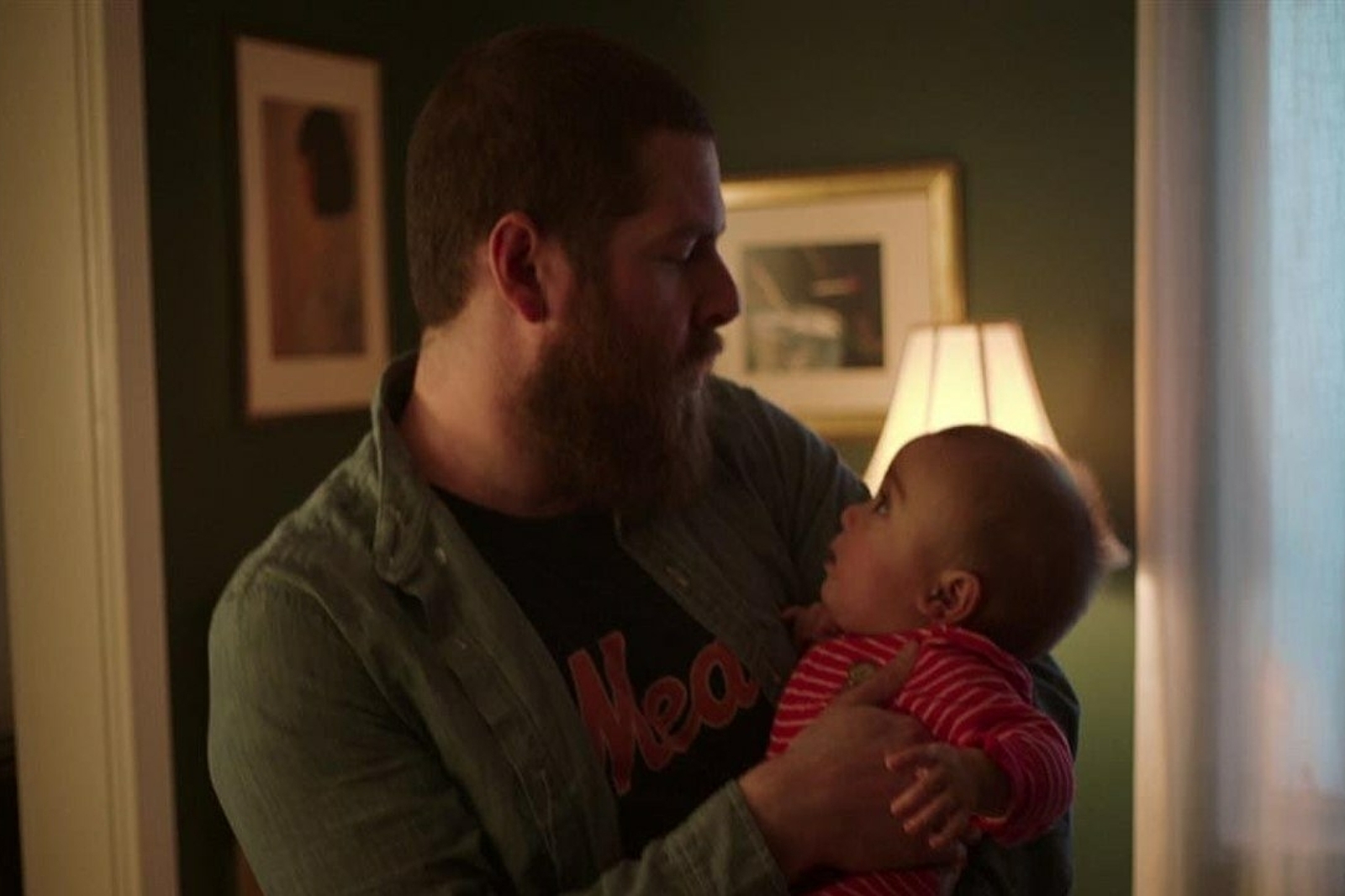 It gets a little surreal, but is still Very Sweet.
Just a few days after releasing their album 'A Black Mile To The Surface', Manchester Orchestra have shared a Very Sweet video for the Very Sweet 'The Sunshine'.
It's once again been written and directed by The Daniels, who've been collaborating extensively over the years with Andy Hull and the rest of the band. In the clip, the band show off their nurturing side, looking after and playing with a baby before falling asleep on the sofa (it does look quite late). Things get a little surreal as the baby begins to float off into the ether, but don't worry! It was all simply a dream.
Recently, we caught up with Manchester Orchestra to talk to them about 'A Black Mile To The Surface' and how it's made them a truly great rock band. Read the full feature here.
Watch the video for 'The Sunshine' below.
Read More