News
Manchester Orchestra announce UK and European January tour dates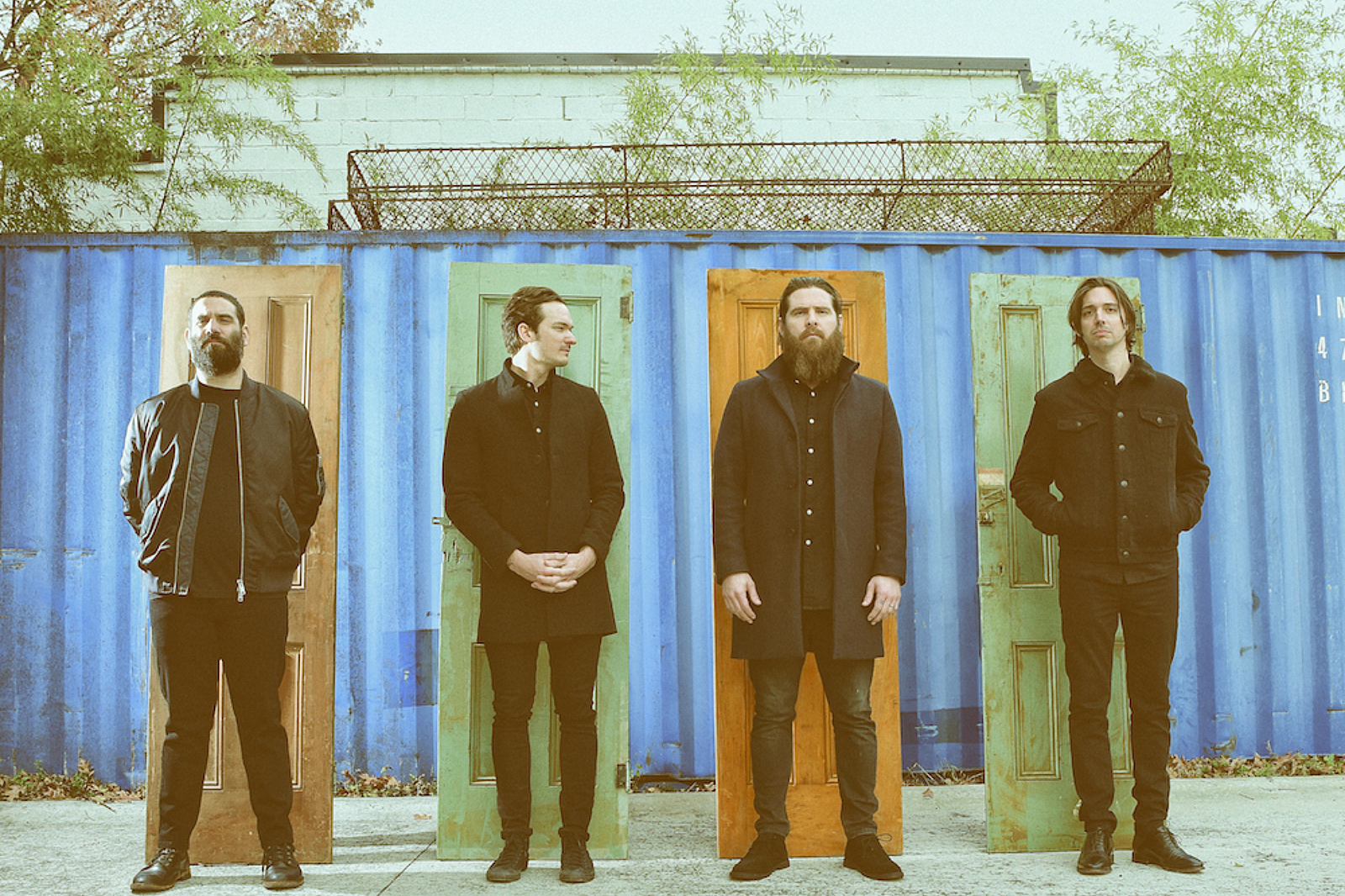 Photo: Shervin Lainez
They're also sharing Dirty Projectors' rework of 'Telepath'.
Following the release of recent album 'The Million Masks Of God' back in April, Manchester Orchestra have announced that they'll be hopping across the pond for a handful of intimate acoustic dates in January.
The first chance to see songwriters Andy Hull and Robert McDowell perform here since 2017, the group are also celebrating the news by sharing a Dirty Projectors' rework of one of the album's singles 'Telepath'.
'Telepath' is ultimately about the ebb and flow of life long commitment to another person," Andy explains. "Recognising that even the best relationships in our lives can have extreme ups and downs. At the end of the day, it's those that we have chosen to love and, more importantly, those that have chosen to love us that truly matter. This is my attempt to further commit for the long haul."
Revisit our chat with Manchester Orchestra from our April issue now!
Read More