Maneka stream debut album 'Is You Is'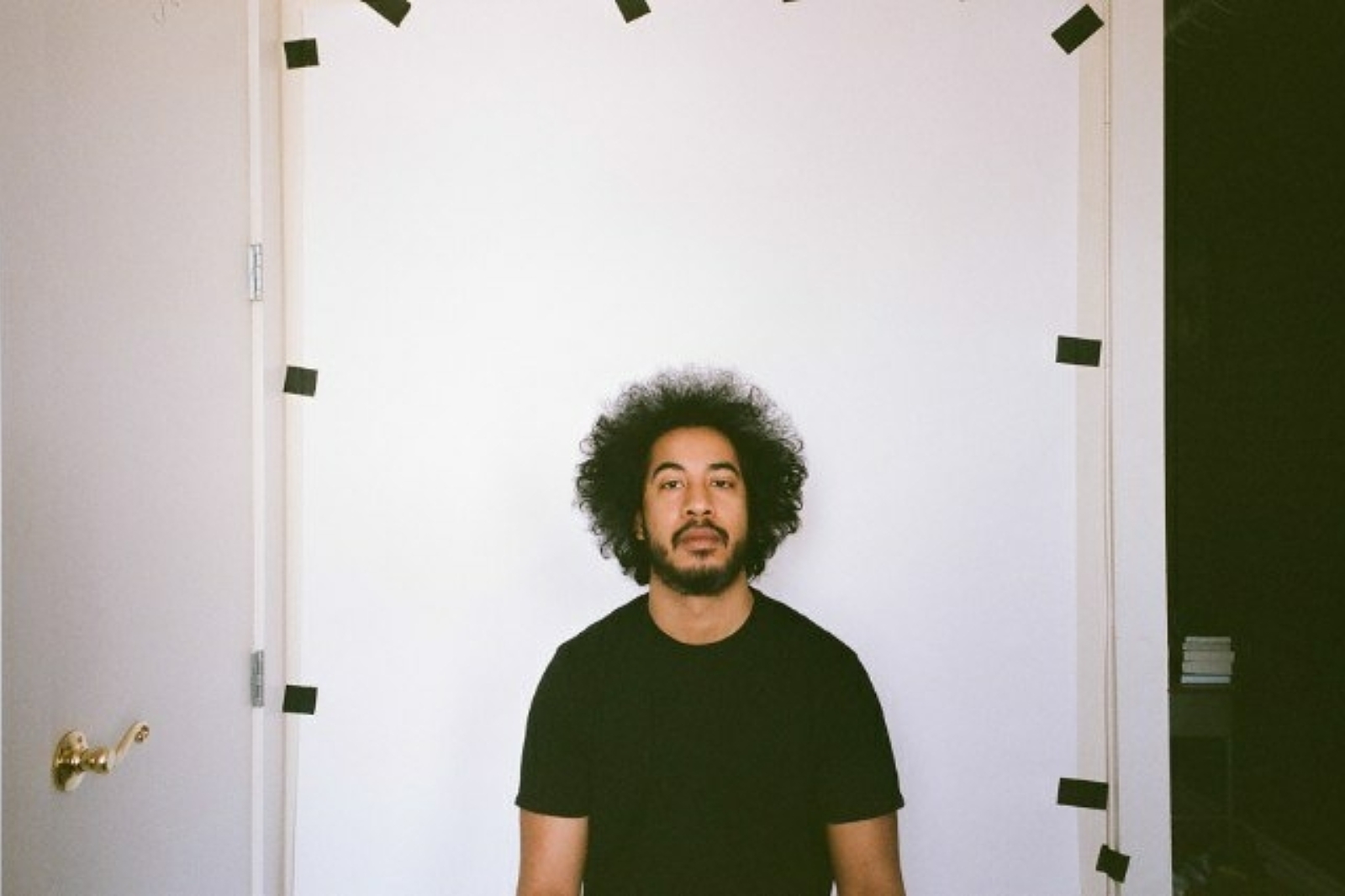 The solo project of Speedy Ortiz member Devin McKnight, the album also features Fern Mayo and Two Inch Astronaut guest appearances.
Best known for shredding guitars in Speedy Ortiz, Devin McKnight struck out alone earlier this year, focusing his attentions on solo occupation Maneka. 'Tiger Baby' and 'Dracula' provided heaps of promise for the path ahead, and now, his whole debut album is streaming in full ahead of tomorrow's (1st September) official release.
Along with lovely Dev, 'Is You Is' also features guest contributions from Fern Mayo's Katie Capri, Sam Rosenberg of Two Inch Astronaut, and Jordyn Blakely, who plays in both Stove and Jackal Onasis.
Starting out with a few vocal lessons from close family, before embarking on the daunting journey of stepping up centre stage to the microphone, proved a challenge, Devin tells DIY. It's one that paid off, mind.
"First and foremost, I wrote every instrument and sang as well," he says. "I'm usually a band member guy who plays a role in writing but I'd never tell anyone what to play exactly. More specifically, singing is a very new adventure for me. I took a few vocal lessons from my Aunt Cheryl to get my confidence up. And then just started hacking away at it. I never had that role in a band, and it was the thing I was the least familiar with going into this so it definitely made me pretty nervous at first."
We're dead pleased to be premiering Maneka's debut album 'Is You Is'. Have a listen. It's out tomorrow on Exploding In Sound Records, and you can pre-order it here. Keep scrolling for Maneka's upcoming live dates.
SEP
15 - Brooklyn, NY @ Sunnyvale w/ Washer, Patio & Ubetcha
OCT
10/20 - Brooklyn, NY @ Alphaville w/ Melkbelly, Anni Rossi & Blue Smiley
Read More