Master Peace explores "the feeling of young love" in new track 'Veronica'
It's the latest track taken from his new 'Peace Of Mind' EP.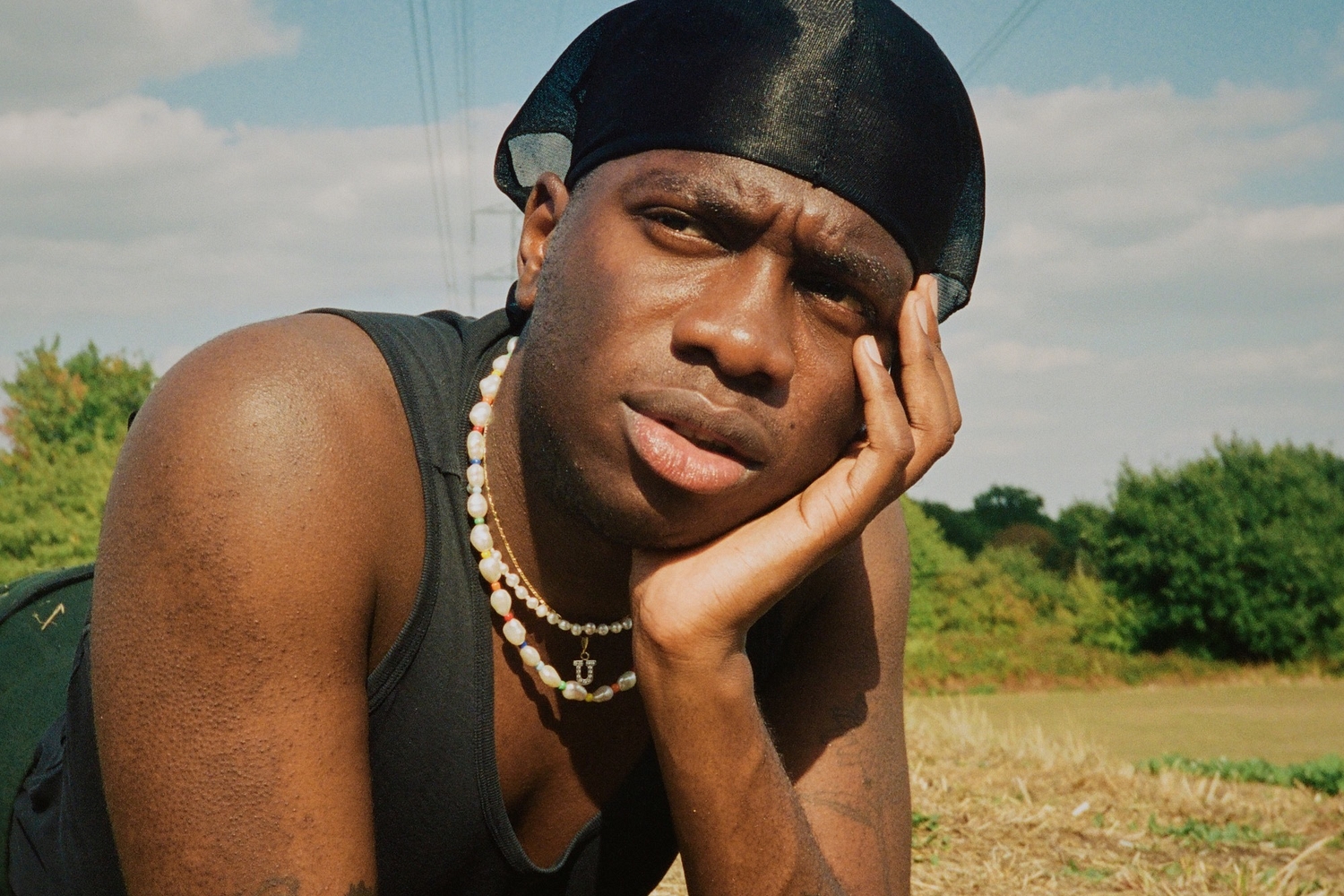 Ahead of the release of his new EP 'Peace Of Mind' on 24th February via PMR Records, Master Peace is sharing his latest single 'Veronica'. "Veronica is a youthful record that captures the feeling of young love and the exciting feeling that comes with new situations," Peace explains. "It's flirty fun with a-bit of tongue & cheek if you get what I mean…" "I feel like I've always been scared to really say what I want or what I really feel," he adds of his upcoming 'Peace Of Mind' EP. "Now I'm gonna say what I want, and everybody can take it how they want to take it." Master Peace released his previous EP 'Public Display Of Affection' in 2021. In our review, we said, "Master Peace has been riding a wave of buzz for some time now, and with an EP and a single already gone by, a lot of artists in his shoes could start to lose that aura of hype. But 'Public Display Of Affection' easily dodges that pitfall by being his most enticing release to date; as if the vision he has had all along - a rapper heading up an indie band - has finally come to full fruition." Read our full review of 'Public Display Of Affection' here, and check out the accompanying video for 'Veronica' directed by Luis Hindman below. 'Peace Of Mind' EP Tracklisting: 1. Country Life 2. Achilles' Heel 3. Veronica 4. Groundhog Day 5. Kaleidoscope See Master Peace live at the following dates: MARCH 15 – Dublin Ireland – The Academy Green Room 17 – Manchester UK – Deaf Institute 18 – Glasgow UK - The Garage (Attic Bar) 20 – Bristol UK – Rough Trade 21 – London UK – XOYO
Read More
Featuring James Blake, Romy, Marika Hackman, yeule and more.