Watch
M(h)aol reveal new track 'No One Ever Talks To Us'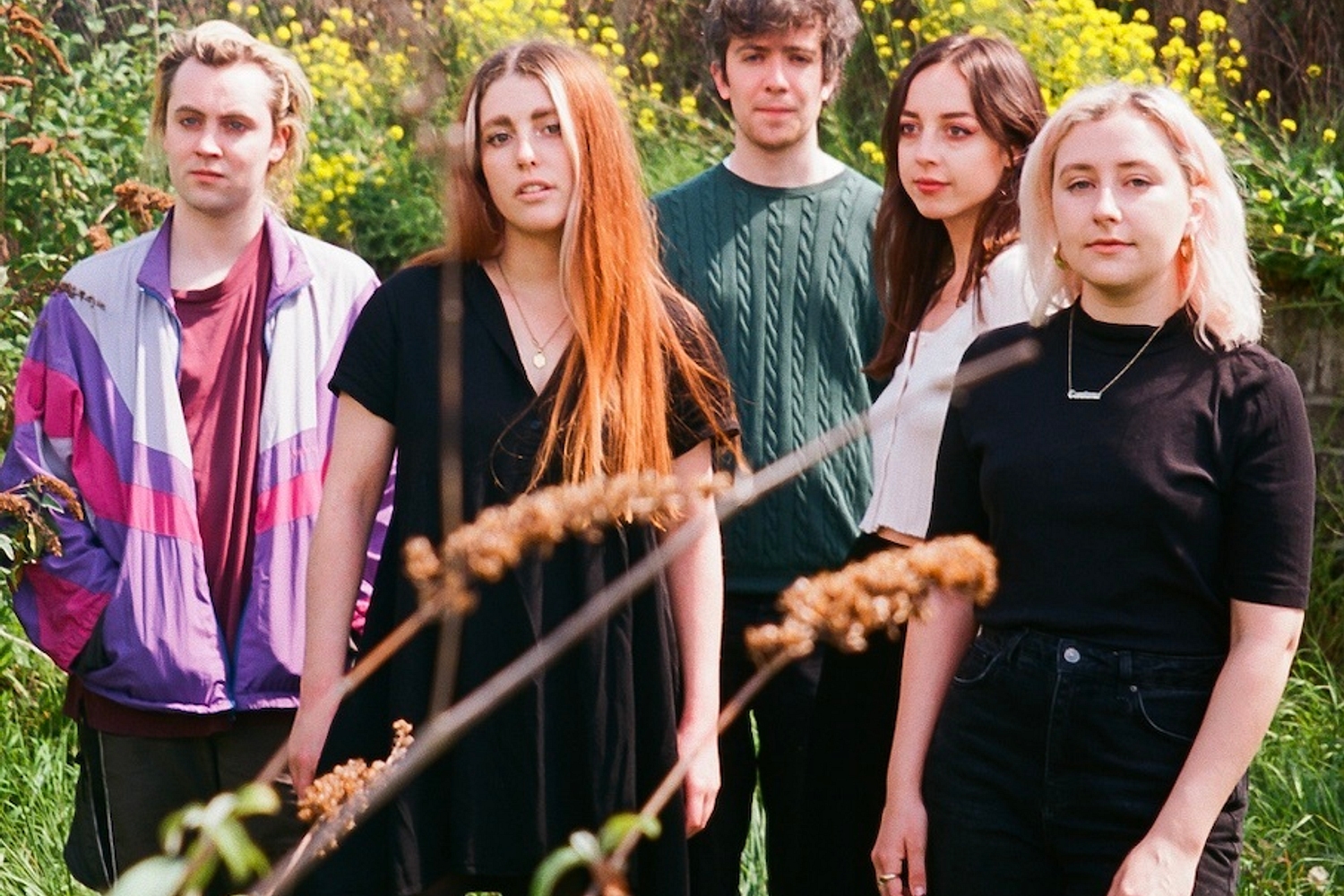 Their debut EP lands later this week.
Ahead of the release of their debut EP 'Gender Studies' this Friday, Ireland's M(h)aol are sharing new track 'No One Ever Talks To Us'.
As singer Róisín Nic Ghearailt says,"'No One Ever Talks To Us' is an amalgamation of our own personal experiences of being in a predominantly female band in a predominantly male genre, but also a synthesis of the autobiographical experiences of Carrie Brownstein, Kim Gordon, Kathleen Hanna etc, and how so often your value in this industry is based on whether the (men) around you find you attractive. I wanted the vocals to sound in parts like I was bored, which is true. We've been having this conversation for decades. It's time to move it on."
Check it out below.
'Gender Studies' EP Tracklisting:
1. Gender Studies
2. Desperation
3. Kinder Bueno (Vinyl Only)
4. Laundries
5. No One Ever Talks To Us
6. Óró Sé do Bheatha Bhaile
See M(h)aol live at the following dates:
NOVEMBER
01 - Rough Trade, Bristol
02 - The Hug And Pint, Glasgow
03 - The Talleyrand, Manchester
04 - The Shacklewell Arms, London
12 - The Workman's Club, Dublin
MARCH
11 - Supersonic, Paris