Love of an orchestra:
Mica Levi's 'Under the Skin' score to be performed with live orchestra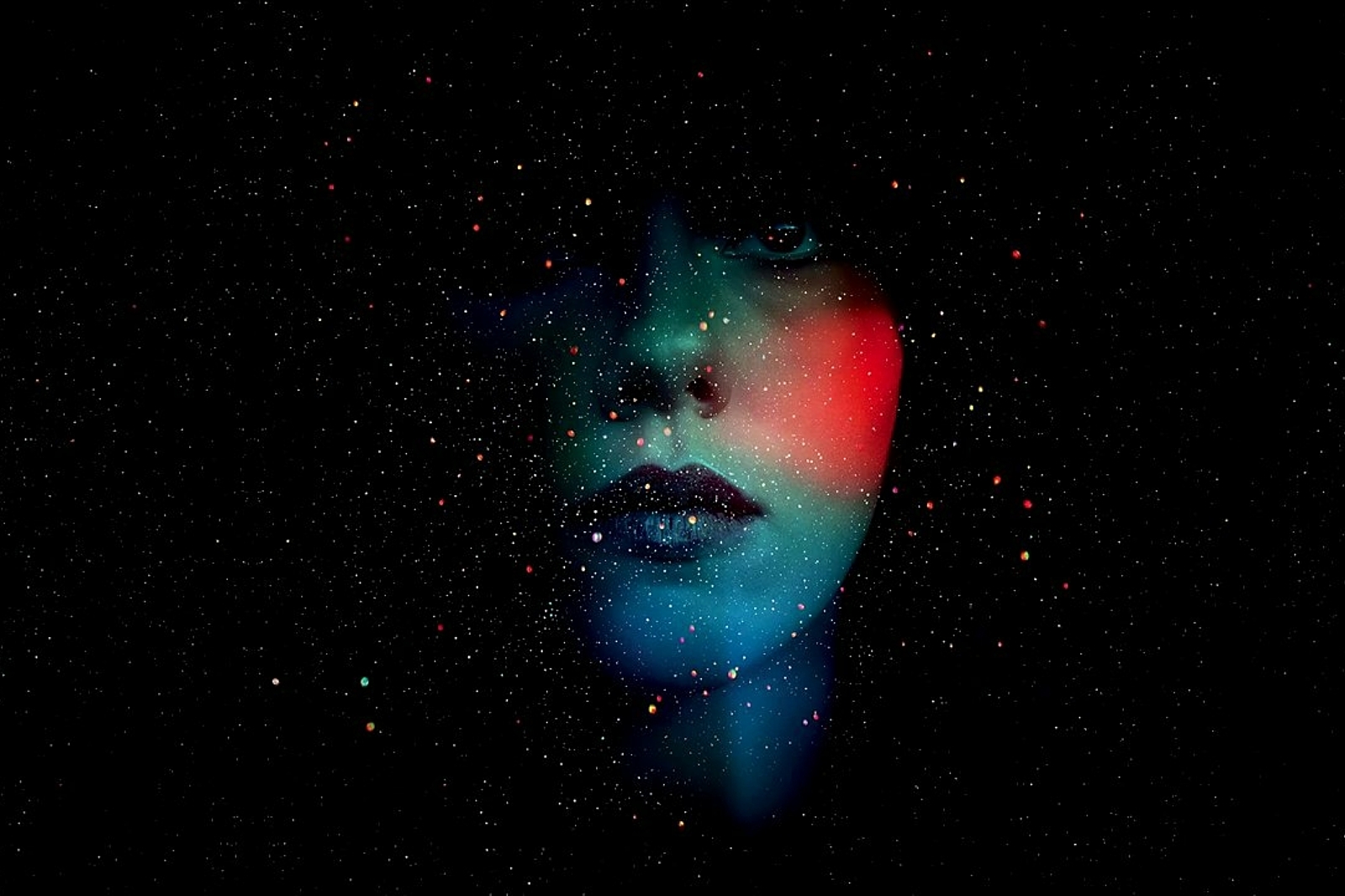 Los Angeles will host a special screening in January 2015.
One of the most talked about soundtracks of the year, Mica Levi's 'Under the Skin', is set to get its biggest outing yet in the form of a 6th January showing in Los Angeles, where the score will be performed by a 25-piece orchestra.
The Regent Theater will host two showings, at 7.30 and 11pm. Levi will take on a conducting role, with musicians stemming from the Wild Up and Wordless Music Orchestra ensembles.
Tickets for the showings are on sale from 10am LA time, 21st November.
Classically trained, Levi's 'Under the Skin' scores runs separate to her off-kilter pop as Micachu and the Shapes. Her score - soundtracking Jonathan Glazer's film, starring Scarlett Johansson - led to Levi receiving the European Film Awards' Best Composer gong earlier this year.
Watch the 'Under the Skin' trailer below.