MNEK announces debut album 'Language', shares 'Crazy World'
The sixteen-track record is due for release on 7th September via Virgin/EMI.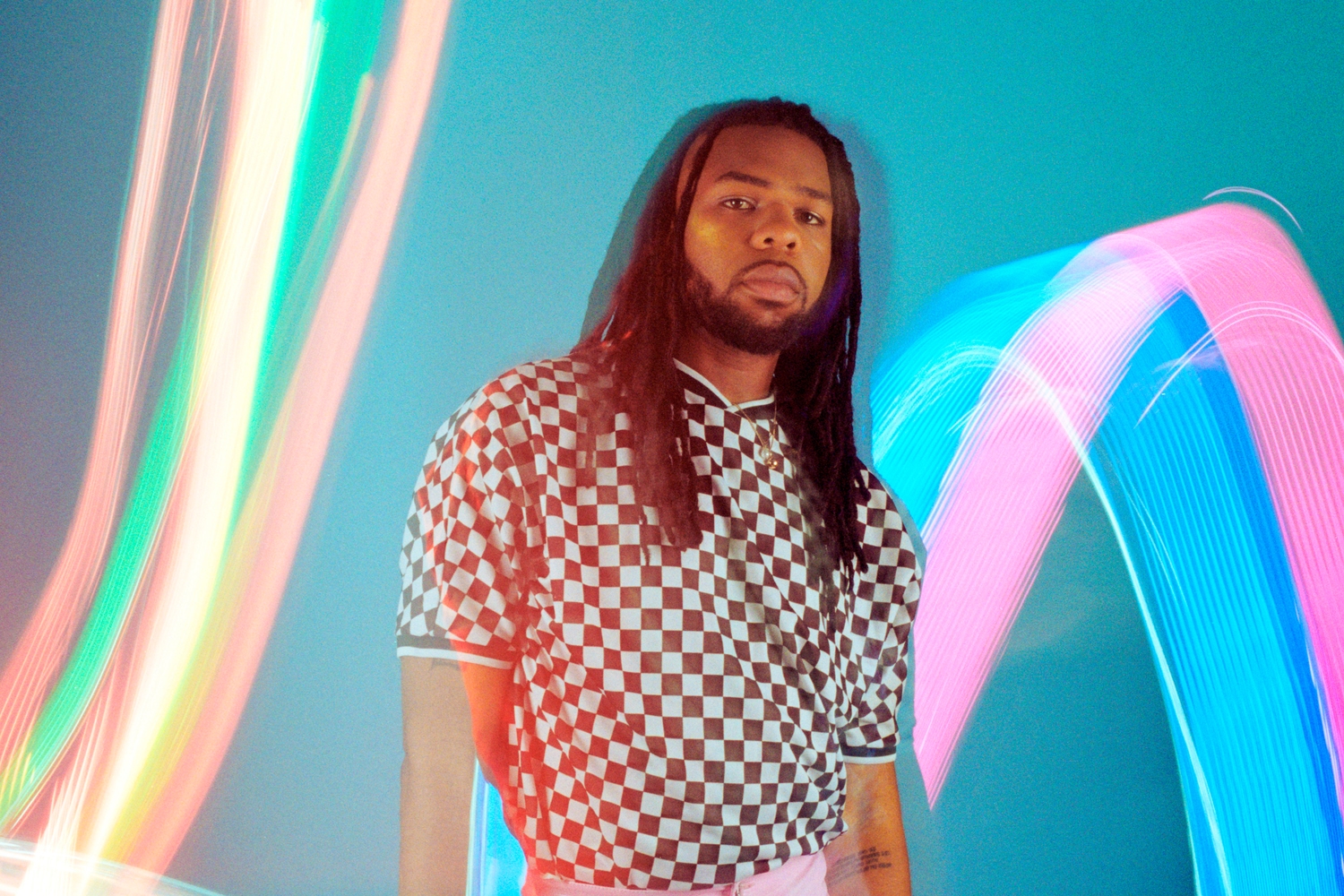 Photo: Emma Swann
MNEK has announced details of his debut album 'Language', hurrah!
The singer's first full-length is set for release on 7th September via Virgin/EMI, and to celebrate, he's shared his addictively catchy new offering 'Crazy World'.
The album's set to be sixteen tracks in length, and will feature his previously-released tracks 'Tongue', 'Paradise', and his collaboration with Hailee Steinfeld, 'Colour'.
Speaking of his debut in a press release, MNEK has said: "This album is so special to me because it's something I've put my heart and soul in to writing and producing and singing (and apparently rapping too!). I've waited for the day my debut album is released my entire life, so naaaaaturallyy I've designed it to be listened to from start to finish - so every song flows into each other in a way that tells a sonic story. I've learnt so much as a musician over the years and most importantly as a young man - and I'm excited to share with you all what I've learnt so far!"
The tracklisting for 'Language' is as follows.
Background
Correct
Tongue
Gibberish (Interlude)
Phone
Colour (ft. Hailee Steinfeld)
Body
Honeymoon Phaze
Language
Hearsay (Interlude)
Girlfriend
Paradise
Crazy World
Be (Interlude)
Free
Touched By You
Listen to 'Crazy World' and read our recent feature with MNEK below.
Read More
Featuring James Blake, Romy, Marika Hackman, yeule and more.