Watch:
'Montage of Heck' clip shows Kurt Cobain picking the name Nirvana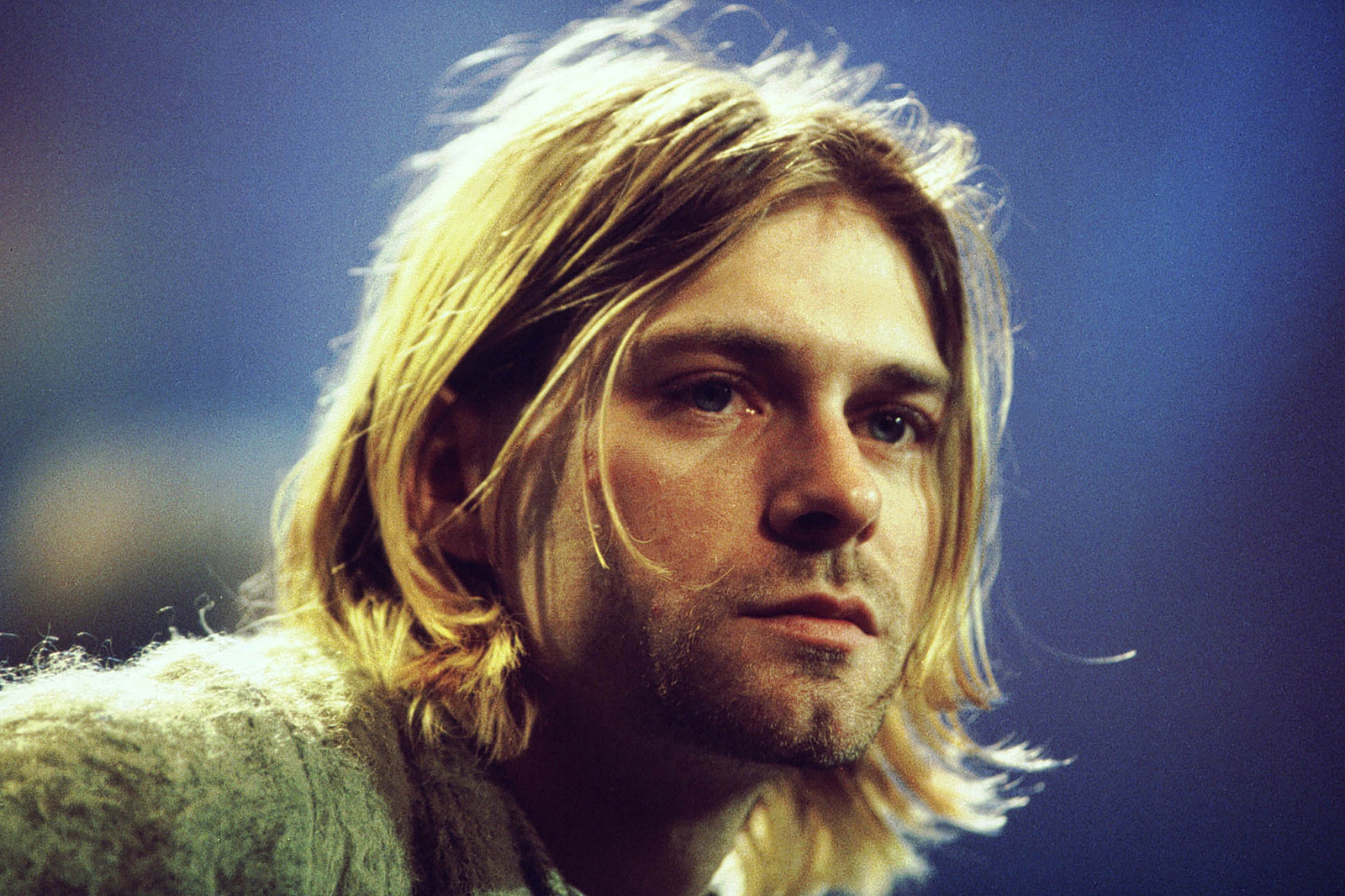 New animated clip gives a preview of the diaries of the late singer
A new clip for the upcoming film Kurt Cobain documentary, 'Montage of Heck' has been released via The Guardian.
The animated video serves as an except from the film, bringing Kurt Cobain's diary to life, deciding on the name 'Nirvana' after rejecting titles such as Seringe, The Reaganites, and Novocain.
'Montage of Heck' is the first authorised documentary on Kurt Cobain, with his daughter Frances Bean Cobain acting as executive producer. Directed by Brett Mirgen, the title for 'Montage of Heck' lends itself to a Cobain mixtape that surfaced online in 2014. Last month the first trailer for the documentary was shared - watch it here.
'Montage of Heck is released in UK theatres from 10th April and premieres on HBO in the US on 4th May. Watch the new animated clip courtesy of the Guardian below.
Read More