In Bloom:
'Montage of Heck's companion album to include comedy sketch and unmarked Kurt Cobain demos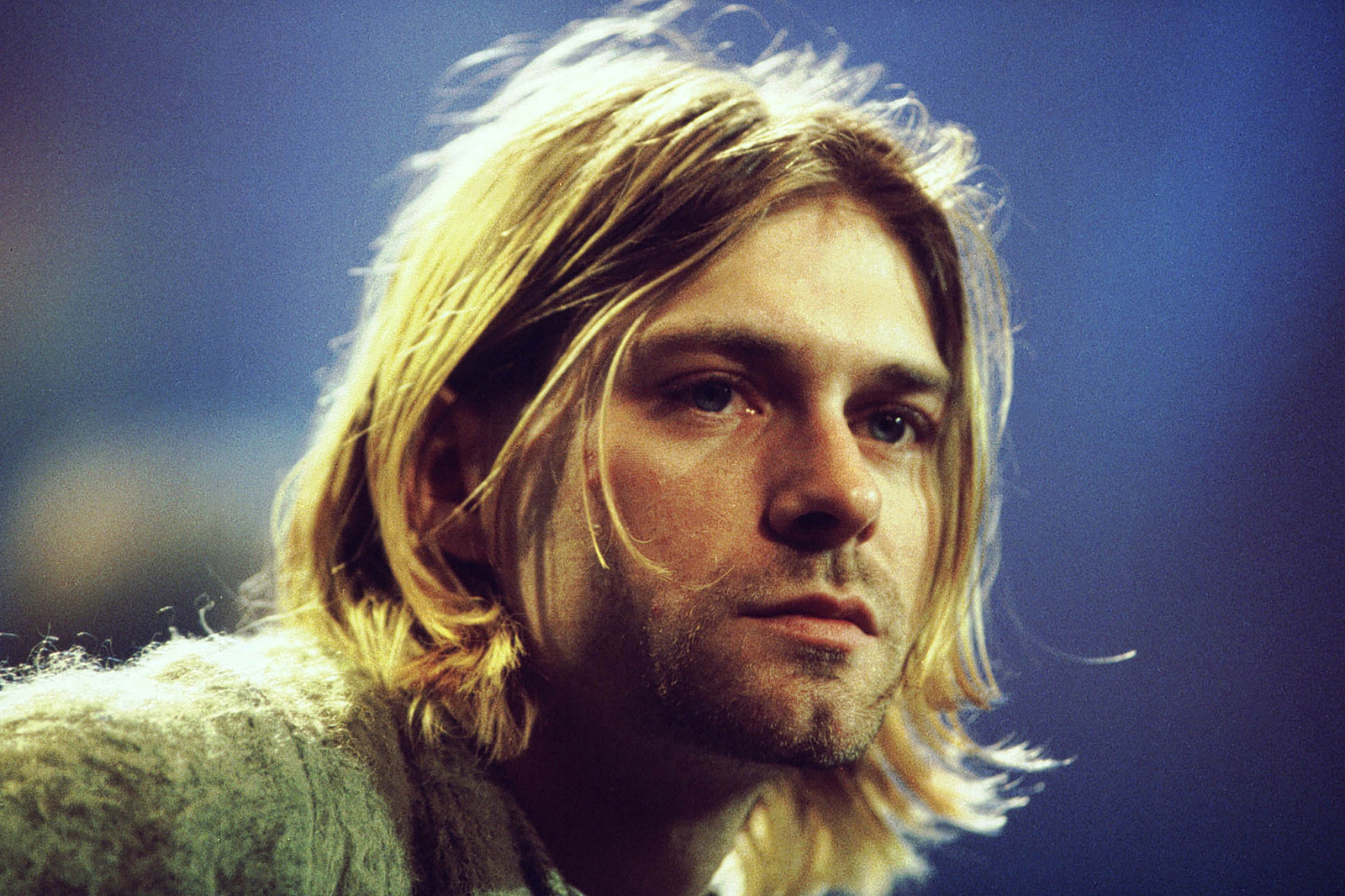 The film's director Brett Morgen sifted through over 100 unmarked cassette tapes that Cobain left behind for his film's soundtrack.
'Montage of Heck's director Brett Morgen has detailed the contents of the companion album for his Kurt Cobain film. As-of-yet untitled, the album will include all the previously unreleased music featured in 'Montage of Heck,' along with additional unreleased Cobain demos, and a comedy sketch by the late Nirvana frontman.
Speaking to Billboard, Morgen said he sifted through over 100 of Kurt Cobain's cassette tapes to pick out 'Montage of Heck's soundtrack. He explained that the compilation he turned into label Universal Music "is curated to feel as though one were sitting in Kurt's living room watching him create over the course of an afternoon." The demos Morgen picked out range "from thrash to ragtime and everything in between," though he adds "most of it is in a space that will be familiar to Nirvana fans."
"I think they provide a tremendous insight into his [creative] process," Morgen went on. "I think they further our understanding of Kurt, both as a musician and as a man."
The companion album will also feature "audio montages that Kurt Cobain created" and "a sketch comedy routine featuring Kurt voicing all of the characters."
Watch the trailer for 'Montage of Heck' - in cinemas now - below. The documentary is out on home release, with a companion album, in November.
Read More