Festivals:
Moose Blood, We Are The Ocean & Cartel for Slam Dunk 2015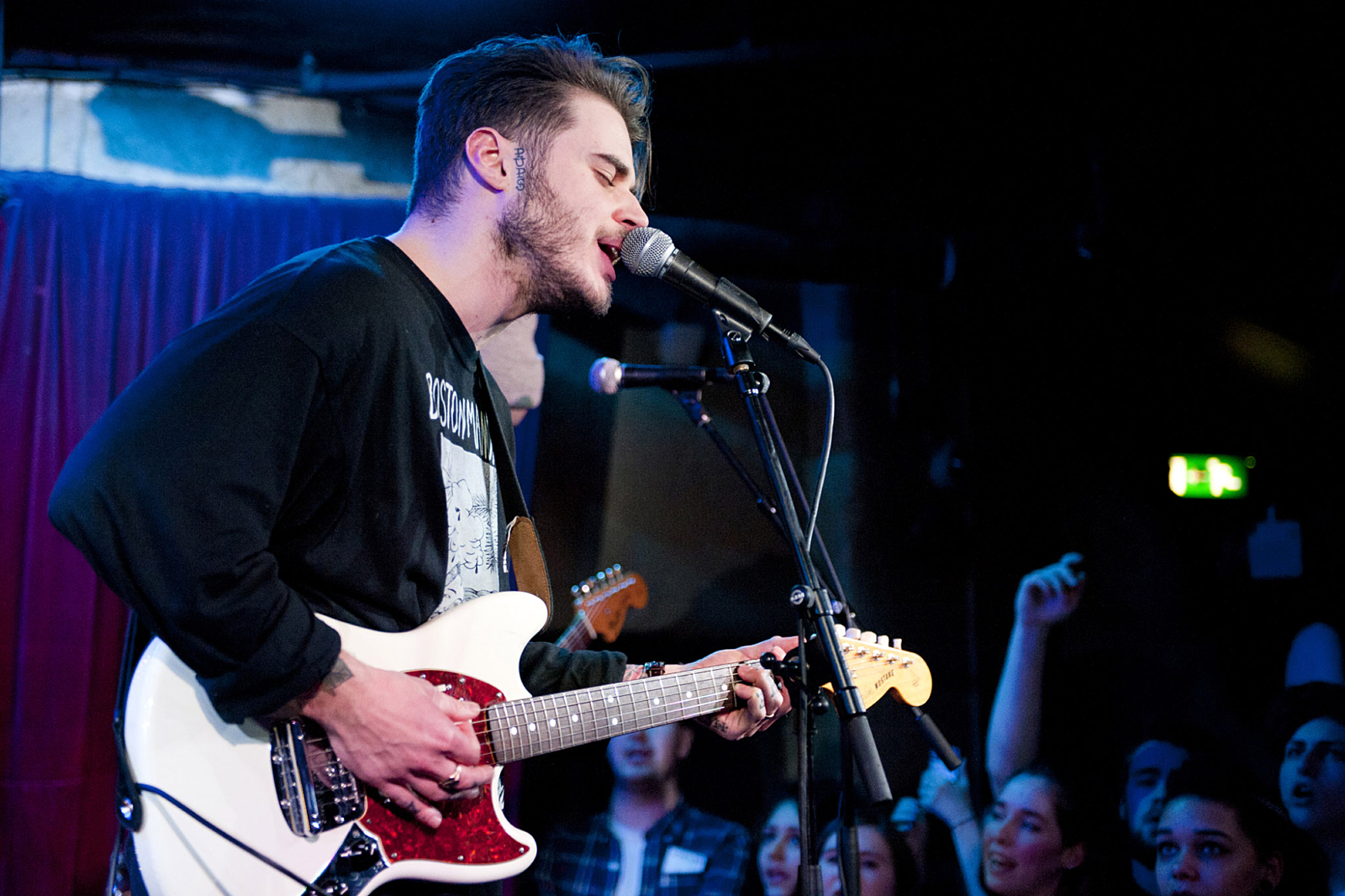 Architects, Finch and Set It Off have also been added to the weekender.
Having already confirmed the likes of You Me At Six, Taking Back Sunday and Lower Than Atlantis, Slam Dunk 2015 has announced the final wave of acts set to play this year's event.
Moose Blood, We Are The Ocean, Architects and Cartel - who will be playing their debut album 'Chroma' in full - are just four of twenty-two new artists set to appear at the weekender.
They join the previously-announced PVRIS, Don Broco and The Bronx, who were confirmed last month, alongside bill-toppers You Me At Six and the likes of The Wonder Years, Fireworks and Gallows.
The full list of new additions to this year's festival - which takes place in Leeds, Hatfield and Wolverhampton - is as follows.
Moose Blood, 
We Are The Ocean, Cartel, Architects
, Finch,
 Set It Off, Roam, 
As It Is, 
Stick To Your Guns
, Deez Nuts, Being As An Ocean,
 Dead Harts
, Shvpes,
 Rob Lynch
, This Wild Life, 
Aaron West & The Roaring Twenties
, Wind In Sails,
 Only Rivals
, Fort Hope, 
Seaway, 
Survay Says
 and Baby Godzilla.
Slam Dunk 2015 takes place at Leeds City Centre on 23rd May, Hatfield's Forum on 24th May and Wolverhampton's City Centre on 25th May. For more information on tickets, head to Slam Dunk's website.
Read More