MUNA remix Lauren Aquilina's 'Empathy'
"I had to have a couple drinks to get the confidence to message Naomi on instagram and ask them if they'd be down to do a remix for me, and I was so excited when they said yes."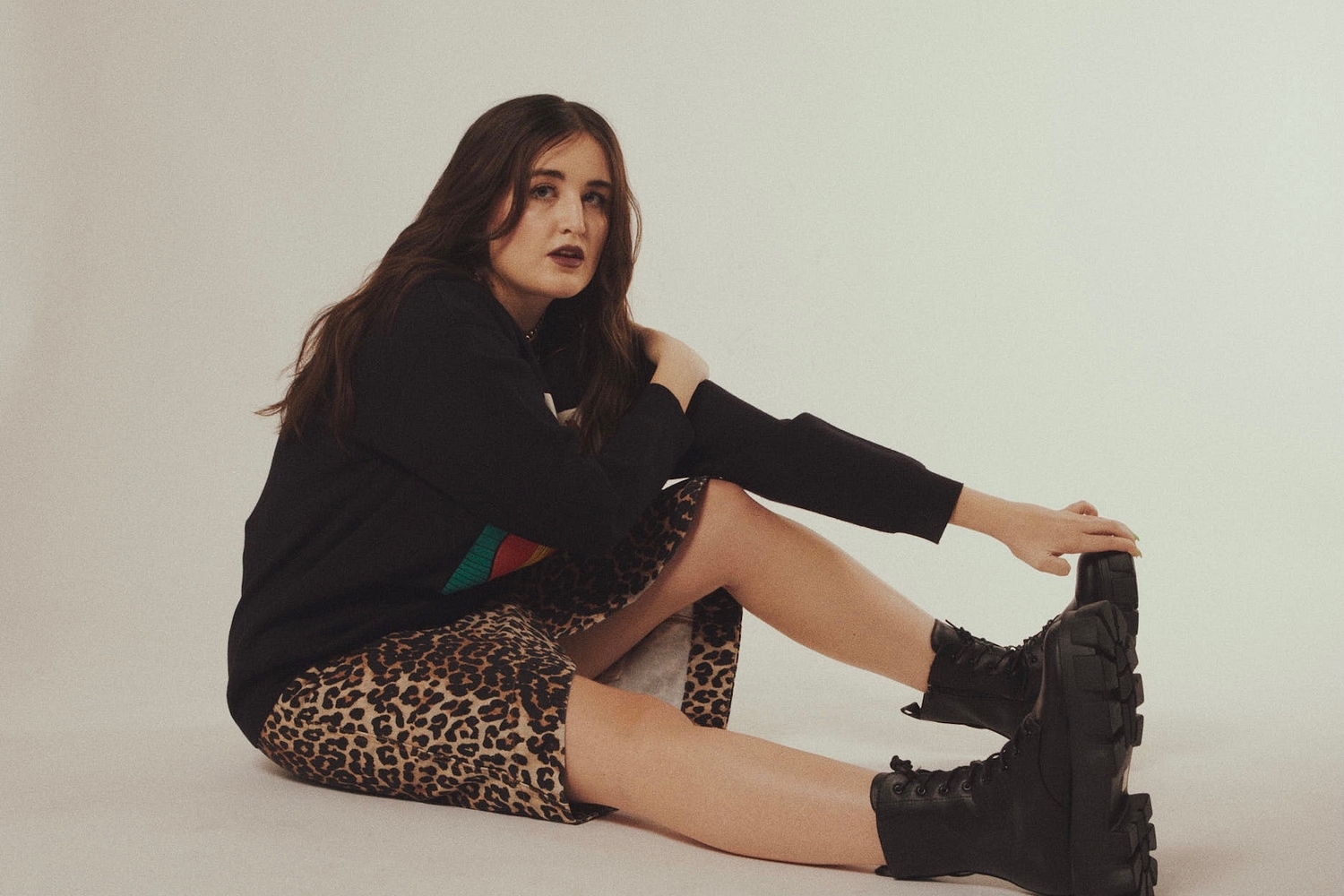 Photo: Ryan Saradjola
Getting a euphoric reworking, Lauren Aquilina is sharing MUNA's remix of her alt-pop anthem 'Empathy'.
"MUNA are literally my favourite band in the world," Lauren explains. "I'm pretty sure I've been to every London show they've ever played, including opening for them one time. I had to have a couple drinks to get the confidence to message Naomi on instagram and ask them if they'd be down to do a remix for me, and I was so excited when they said yes. 'Empathy' was already my favourite song I've ever released, so to have one of my musical idols do a remix for this song makes it even more special. I hope it soundtracks some summer memories for people this year!"
Have a listen to the banger below.
Read More
Featuring James Blake, Romy, Marika Hackman, yeule and more.