Neu Pick
Cannibal Hymns signing NANCY holds onto summer with debut single 'Teenage Fantasy'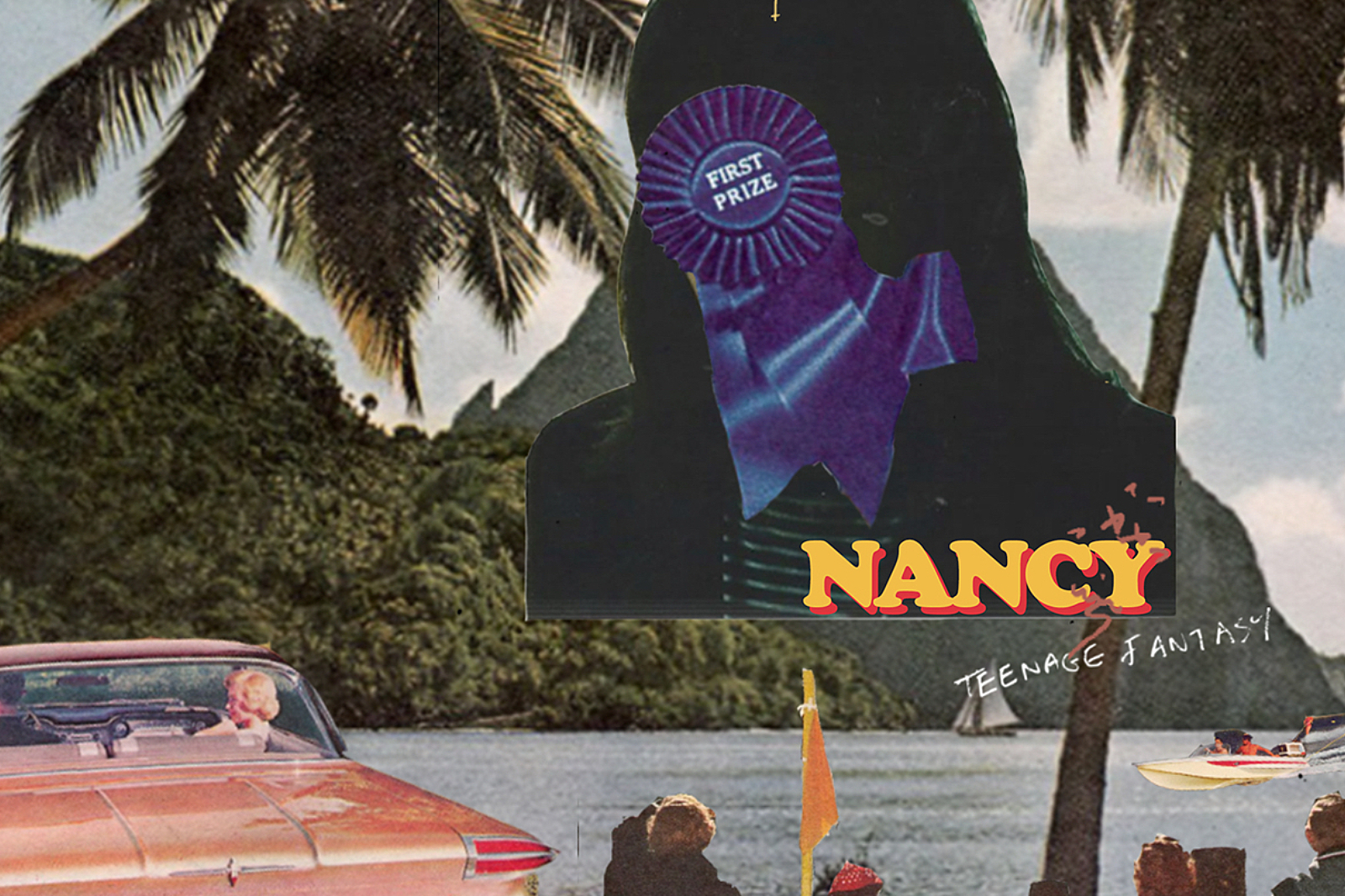 The first preview of debut EP 'Mysterious Visions' is today's Neu Pick.
Every weekday, DIY's new music know-it-all Neu brings you one essential new release to get obsessed with. Today's Neu Pick comes from NANCY.
The latest signing to Cannibal Hymns (Dream Wife, Our Girl) is North East-based songwriter NANCY, who makes quite an impression on his debut single 'Teenage Fantasy'.
The first preview of debut EP 'Mysterious Visions' (out 9th November) audibly claws at the last days of summer, making the most of every last drop of sunshine. Otherworldly synths float around a tropical landscape in the brilliantly fluid track that sits close to the bouncy, energetic pop bops of Glass Animals.
"'Teenage Fantasy' is your first glimpse into my world," NANCY says of the debut cut. "A peak behind the curtain before the matinee begins. I am the pop culture that you all love, chewed up and spat out back onto the canvas.
"Teenage Fantasy is the song I hear when I dream. It wakes me up nostalgic for a time that never existed. It is the soundtrack to the childhood I never had and the road map to a future I can't predict. It's Nancy…"
Listen to 'Teenage Fantasy' below.
Read More