Neu pick:
New York's The Wants share darkly seductive new single 'Clearly A Crisis'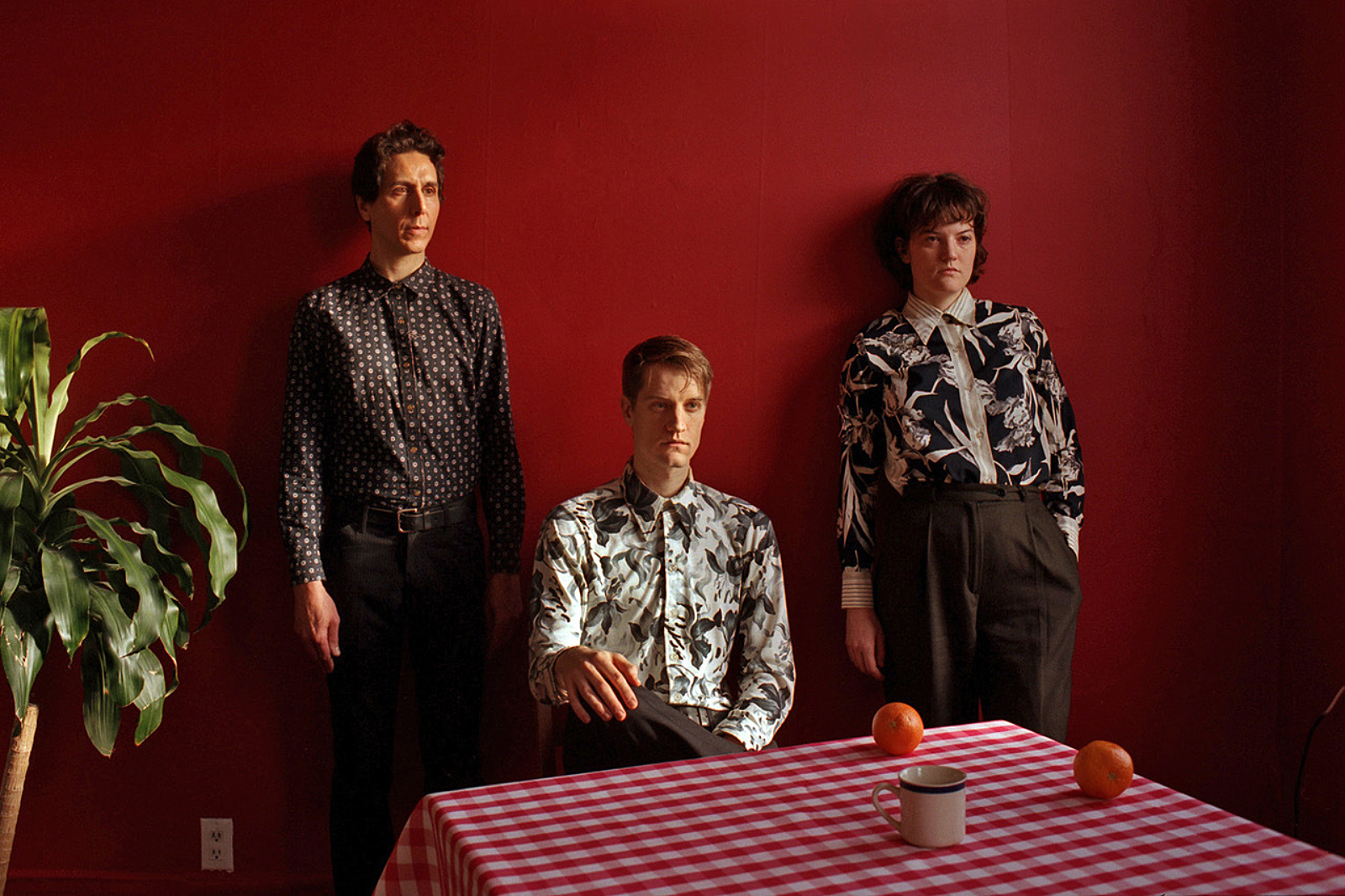 They're a new band from Bodega guitarist Madison Velding-VanDam.
Every weekday, DIY's new music know-it-all Neu brings you one essential new release to get obsessed with. Today's Neu Pick comes from The Wants.
New York's Bodega, with their hyper-literate art-punk, emerged as one 2018's standout new bands. But if you're in the market for a little more sultry sauce on the side, then excellently-named guitarist Madison Velding-VanDam's second band The Wants should tickle your fancy.
On new single 'Clearly A Crisis', the band channel new wave's darker quarters, with nods to Depeche Mode or a strutting, dancefloor version of Nine Inch Nails; its video, meanwhile, melds stylised cinematic touches with more than a few nipple shots.
Of the track, Madison states: "Clearly a Crisis" is a personal experiment in contextualizing a four-on-the-floor dance pop single within a sonically and emotionally dark and ambivalent headspace. The lyrics acknowledge that feelings of love and excitement are accompanied with fear of loss and isolation."
Good to know he hasn't simplified things too much, second time around!
Listen to 'Clearly A Crisis' below.