Premiere:
Nico Yaryan plugs in on new 'Driftin' track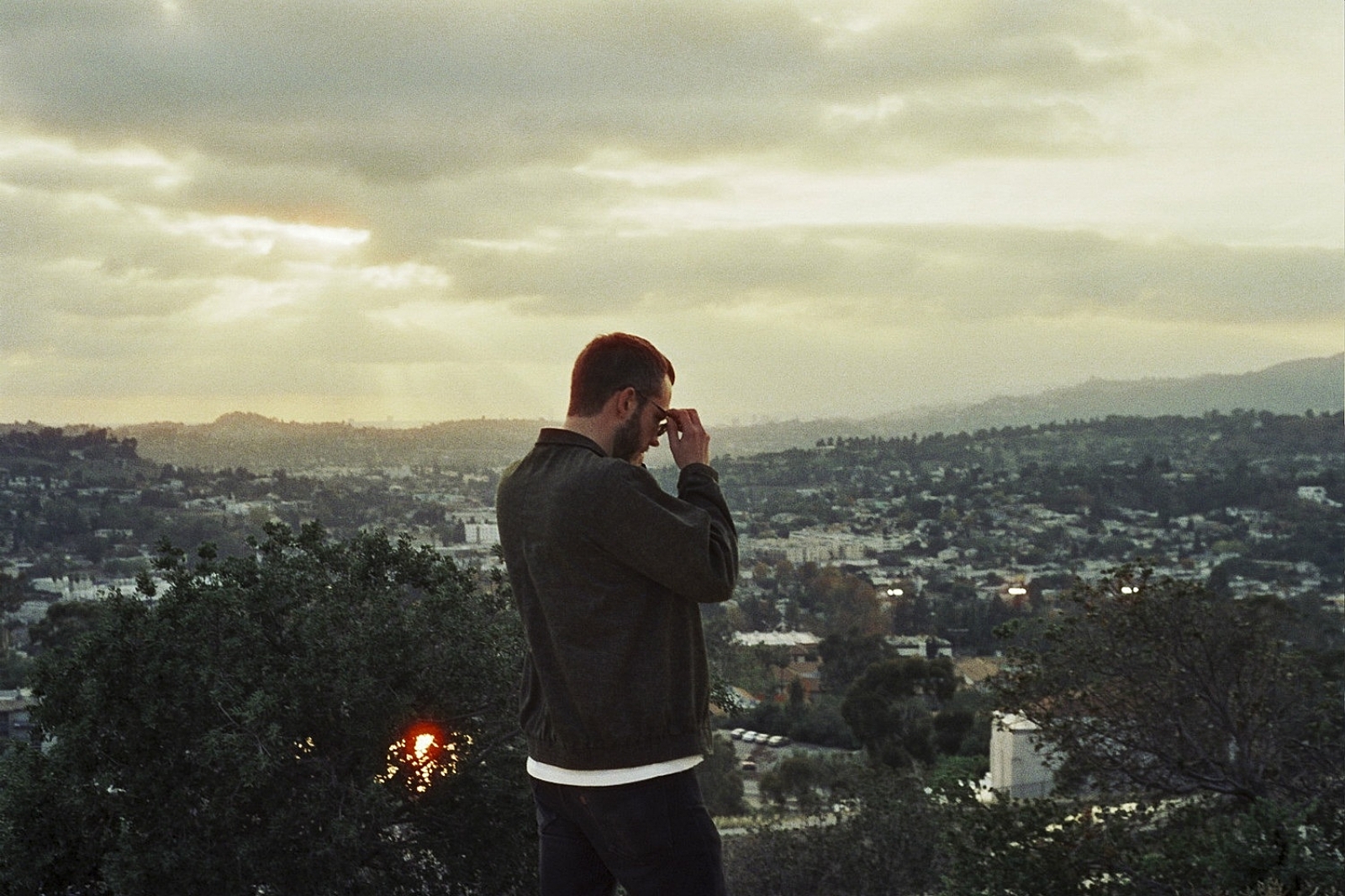 The Partisan-signed singer-songwriter bulks up on his latest offering.
The reign of the cringy acoustic troubadour is over. A seismic shift - led in no small part by the breakthrough of one Tobias Jesso Jr. - has turned the singer-songwriter cliché on its heel, away from the 'Wonderwall'-obsessed three-chord acoustic wonder and back towards a more classic, timeless slant. Enter Nico Yaryan.
Signed to Partisan Records off the back of 'What A Tease', his debut album due this summer, he's today sharing 'Driftin', a new demo that illustrates his unstoppable approach to classic songwriting. Plugged in and fuzzed up, Nico admits that the track is "sort of an experiment."
"I was listening to a lot of psych rock," he continues, "and getting back into the Beatles, plus I was just wrapping my head around things you could do with electric guitars and was having fun being loud." Unashamedly fuzzier and gnarlier than some of his more plaintive earlier works (like the woozy 'Old Gloria', which we featured back in a November Neu Bulletin), it's evidence that Yaryan's not done reinventing his wheel just yet.
Nico Yaryan's debut European shows kick off this weekend, including a date supporting buzzy upstarts Sunflower Bean. Those are below, along with the first play of 'Driftin'.
FEBRUARY
06 Paris, Le Pop Up Du Label (w/ Sunflower Bean)
07 London, Oslo (w/ Kid Wave)
08 London, The Old Blue Last
Read More