Oscar Scheller shares new track 'Interstellar Disco'
It's taken from forthcoming release 'HTTP404'.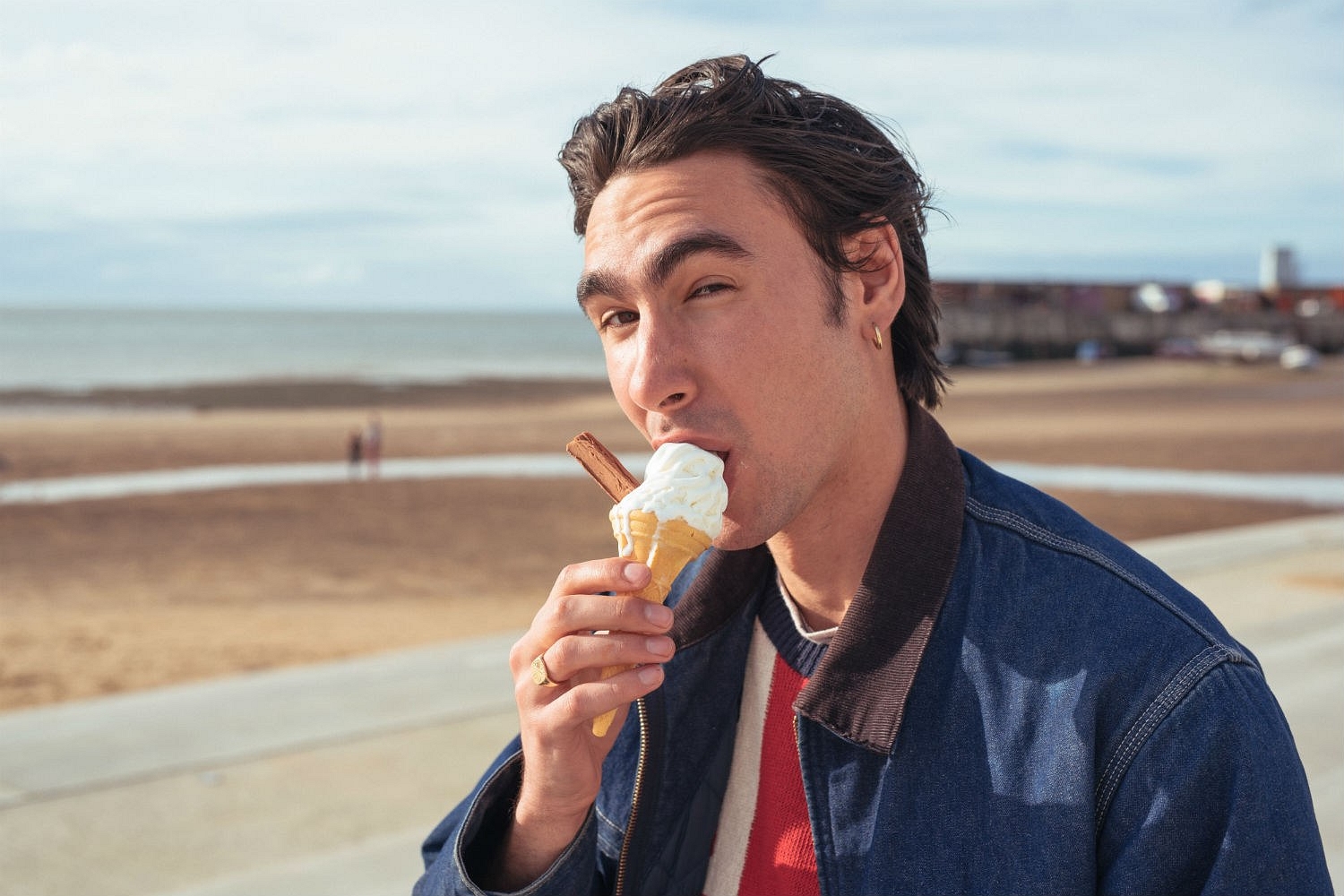 Photo: Mike Massaro
After releasing new song 'Downside' last month, Oscar Scheller has returned with another new number, this time enlisting pal Pawws for a guest spot.
The song is taken from a forthcoming longer release 'HTTP404', due out later this year.
"The day I wrote it was probably one of the hardest days of my life and it means something very special to me," says Oscar. "Luckily I was writing with Lucy (PAWWS) who is a musical soulmate and the perfect dance partner. We found a bittersweet escape. It's there when you need it.
"It's a song about a two friends meeting at a fantasy location called the Interstellar Disco. It's a place you go when the sky feels too low and the universe feels too big and you just wanna forget about everything and dance like Napoleon Dynamite."
Listen below.
Read More
Featuring James Blake, Romy, Marika Hackman, yeule and more.