Ought preview new album with 'Men For Miles'
Montreal group throw shapes in their new track.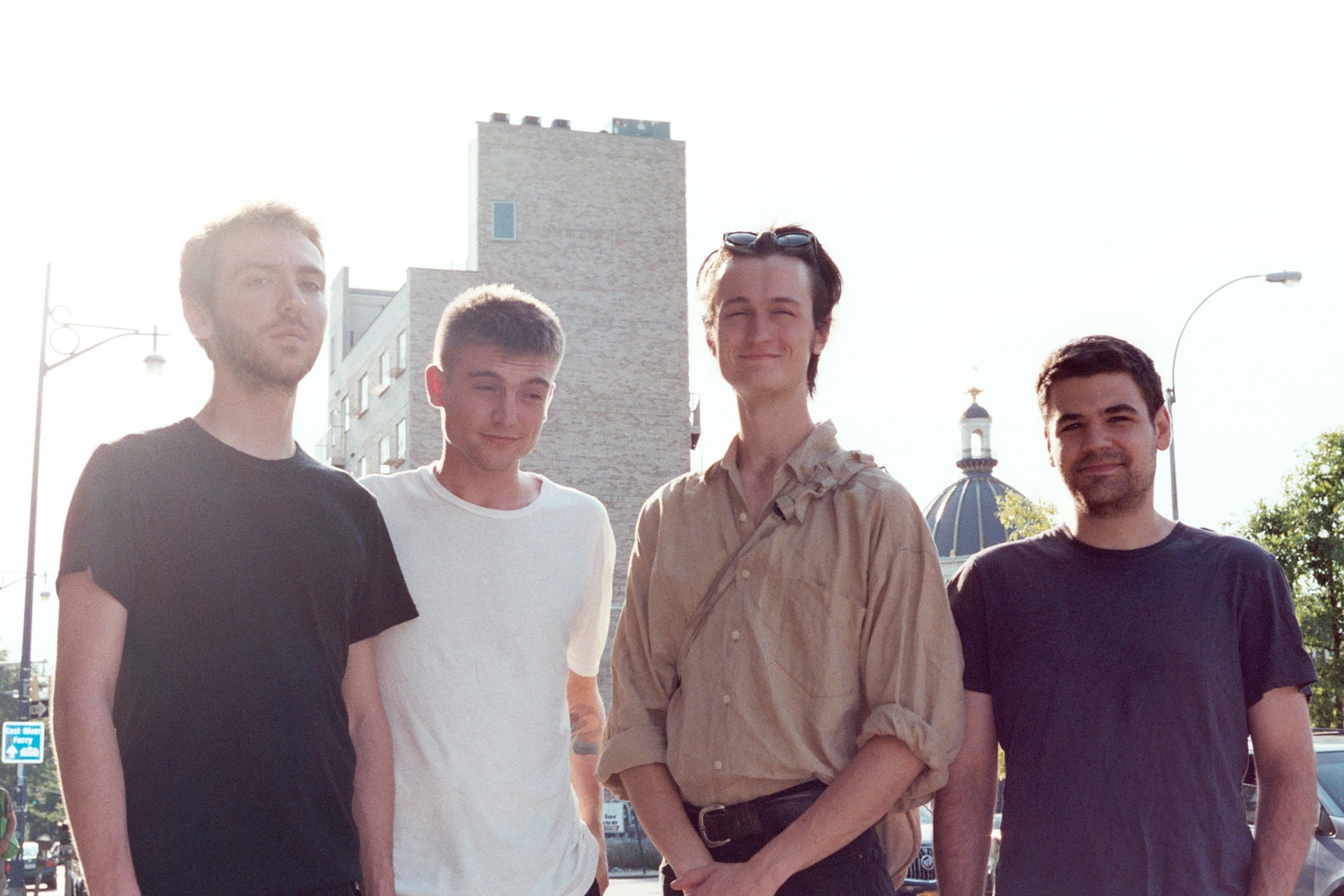 Montreal band Ought are streaming 'Men For Miles', the latest track to emerge from their forthcoming album 'Sun Coming Down'.
With the new album out 18th September via Constellation, 'Men For Miles' links up with 'Beautiful Blue Sky' in previewing the second record, which follows last year's 'More Than Any Other Day'. Pendulum swinging from deadpan observations to emotion-wrung statements like "doesn't it just bring a tear to your eye," it's a song that's stuffed with double-meanings and deceptive swings.
Ought will headline a Now Wave x DIY Presents show this autumn at Manchester's The Deaf Institute. Support comes from Shopping. For further details, head to the DIY Presents page.
Listen to 'Men For Miles' below.
Read More
Popular right now
Featuring James Blake, Romy, Marika Hackman, yeule and more.