Album Review
Ought - Room Inside The World
4 Stars
Their richest, greatest work yet.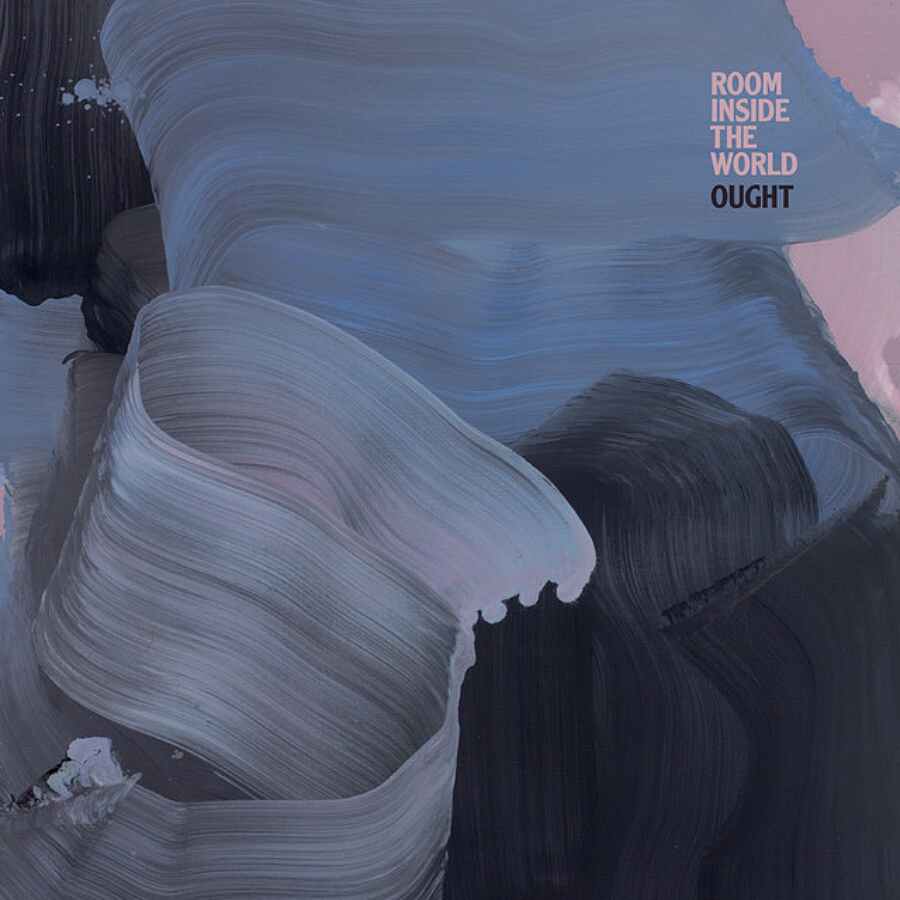 Ought deal in anxiety and nervousness, flooding their first two albums ('More Than Any Other Day', 'Sun Coming Down') with an on-edge tension, but also the dark thrill - the unstoppable adrenaline rush - that comes with that feeling. That sense of panic has been one of the Montreal indie rockers' defining attributes so far - a beacon for praise and critical acclaim. But what happens when they step away from those feelings and present something a little less tense?
'Room Inside The World' still exhibits those nail-biting moments in places, (most prominently on the Cure-esque noodling of 'Disaffectation') but its largely a record that explores beyond what has made up Ought's palette in the past. 'These 3 Things' would get Future Islands' Samuel T. Herring pulling some shapes in a heartbeat, as singer Tim Darcy does his best Morrissey croon over a post-punk-gone-pop bass line. 'Desire', meanwhile, grows from rippling synths to the frontman's yearning moans being backed by a 70-piece choir. To say this album is Ought's most ambitious so far is no understatement.
Lyrically, Tim's approach is much the same as before - create beautiful poetry out of otherwise banal imagery. On 'Disgraced In America' he sings offhand "I was like a dentist rooting for pain", but before you can savour his words he's already onto the next line, seemingly unaware of his gift. The slow crawl of 'Brief Shield' is prettier still, with the melancholy sing-song of "Oh my, could it be / Window pane shattering in front of me" evoking images of that event's aftermath - shards of glass at Tim's feet, as fragmented as his intonations. Anxiety might still be rooted in Ought's foundations, but by looking beyond it the four-piece have made their richest, greatest work yet.