Our Girl announce debut album, 'Stranger Today'
It's released in August.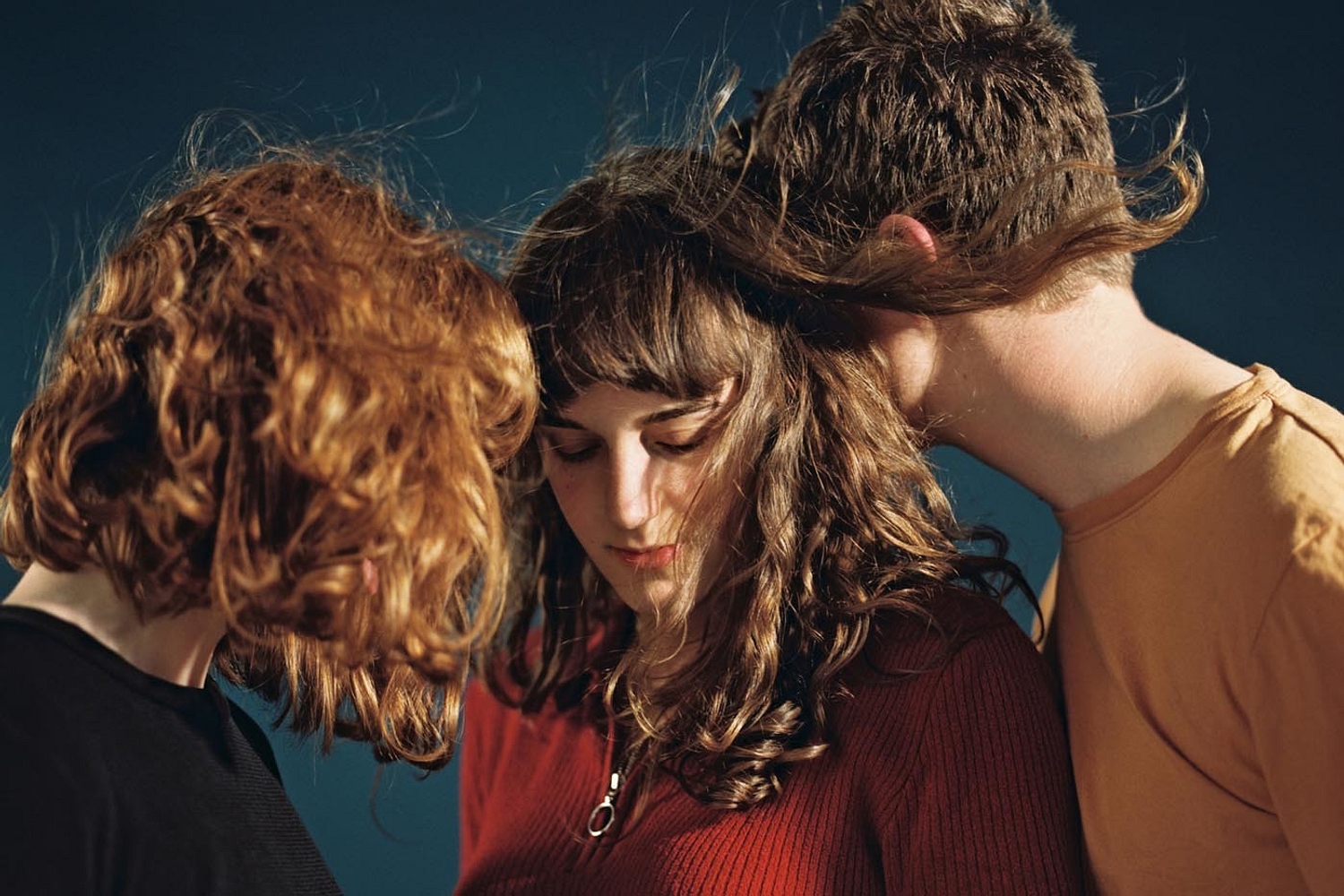 Photo: Hollie Fernando
Our Girl have announced details of their debut album.
Titled 'Stranger Today', the record will be released on 17th April via Cannibal Hymns, and features singles 'Our Girl', 'I Really Like It', and 'Being Around'.
It comes along with a video for 'I Really Like It', which as the band explain "given how close to home the lyrics are, we wanted the sentiment of the song to speak for itself, so we shot somewhere personal and familiar – it would seem strange to have it set anywhere else than in our home."
The track listing for 'Stranger Today' is:
Our Girl
Being Around
In My Head
I Really Like It
Josephine
Two Life
Level
Sub Rosa
I Wish It Was Sunday
Heat
Boring
…and the artwork looks like this: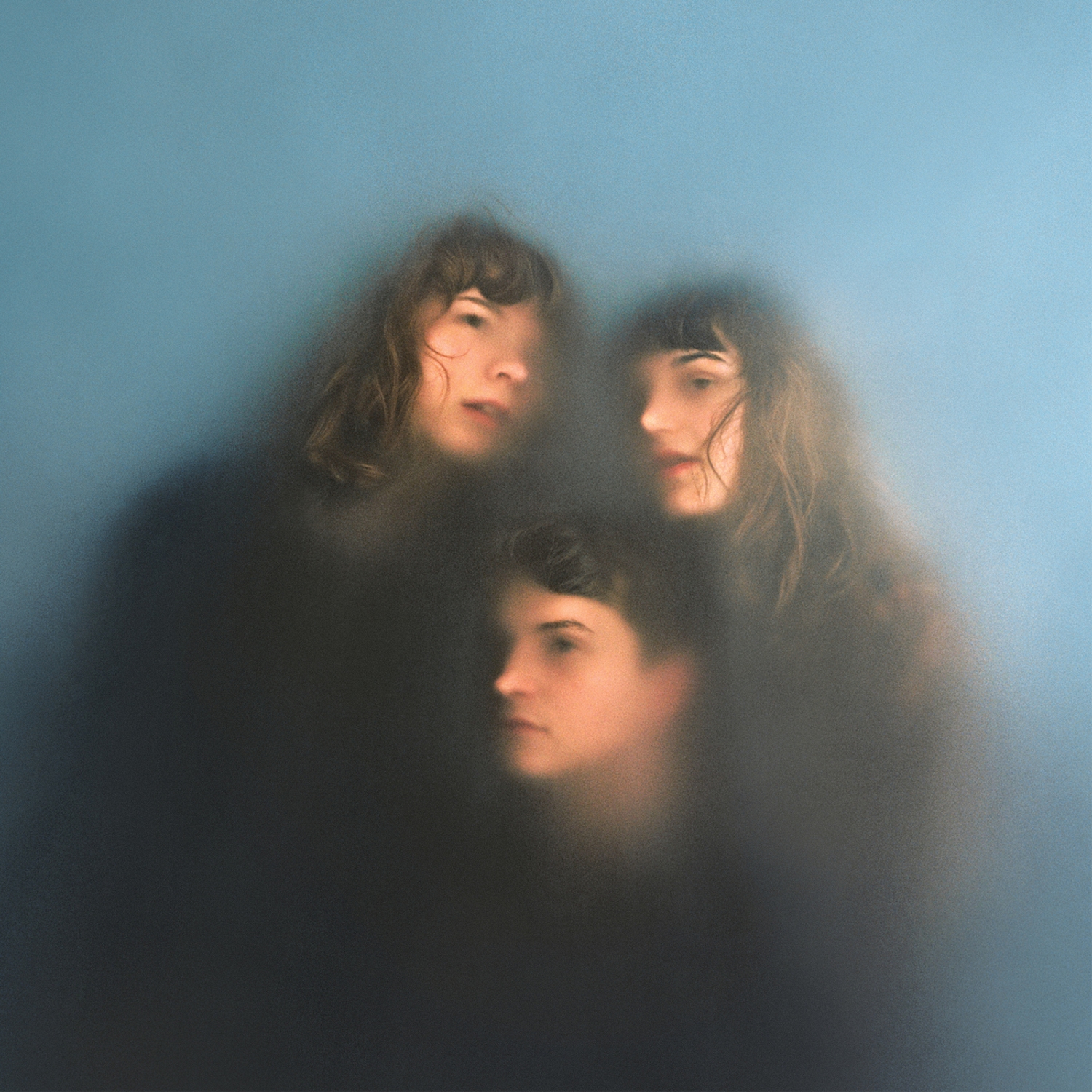 Read More
Featuring James Blake, Romy, Marika Hackman, yeule and more.