News
Panic! At The Disco announce live album, 'All My Friends We're Glorious'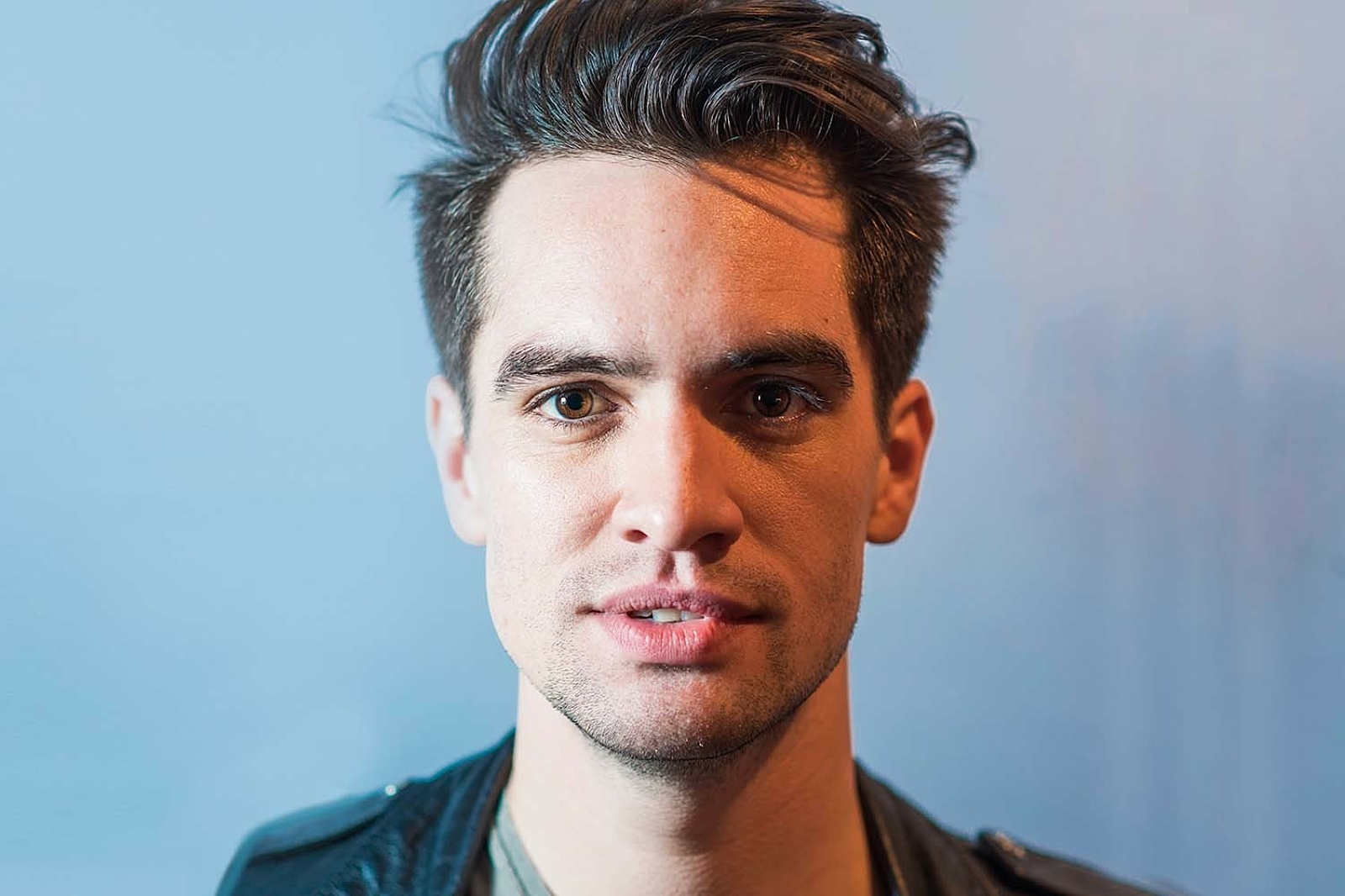 The 21-track release is out next month.
Panic! At The Disco have announced details of a live album.
'All My Friends We're Glorious: Death Of A Bachelor Tour Live' is released on 15th November, and features recordings from the band's dates last spring on a jaunt that included a stop at Madison Square Garden in New York City.
The track listing is:
Don't Threaten Me With A Good Time
LA Devotee
Ready To Go (Get Me Out Of My Mind)
Golden Days
Vegas Lights
A Fever You Can't Sweat Out Medley
Hallelujah
Nine In The Afternoon
Miss Jackson
This Is Gospel
Death Of A Bachelor
The Ballad Of Mona Lisa
Movin' Out (Anthony's Song)
Emperor's New Clothes
Nicotine
Crazy = Genius
Let's Kill Tonight
Girls/Girls/Boys
Bohemian Rhapsody
I Write Sins Not Tragedies
Victorious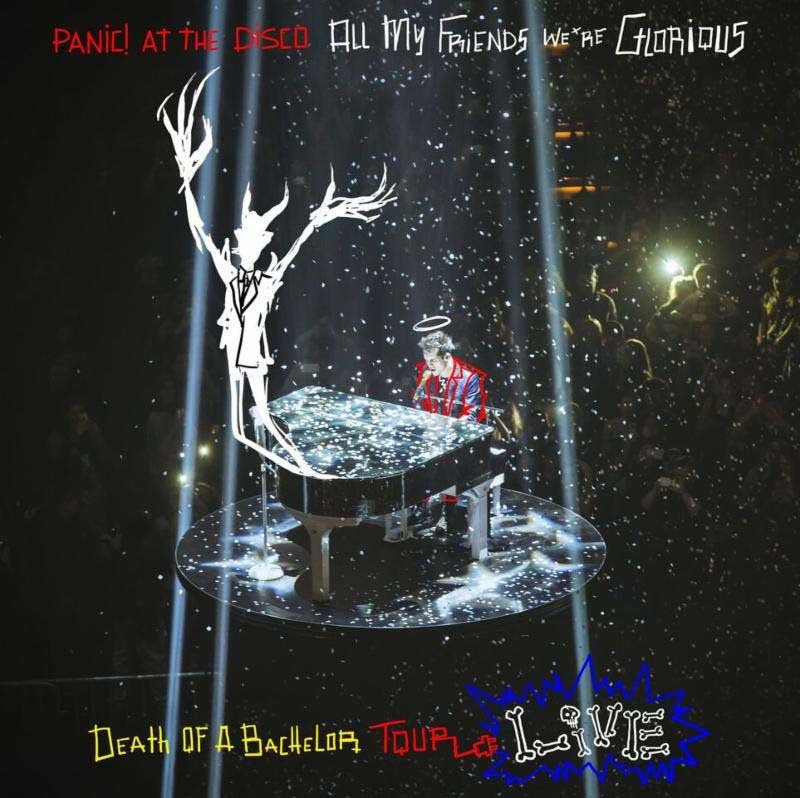 Read More