Peluché keep things in the 'Family' on their debut EP
The London collective's latest teaser of that first release is today's Neu Pick.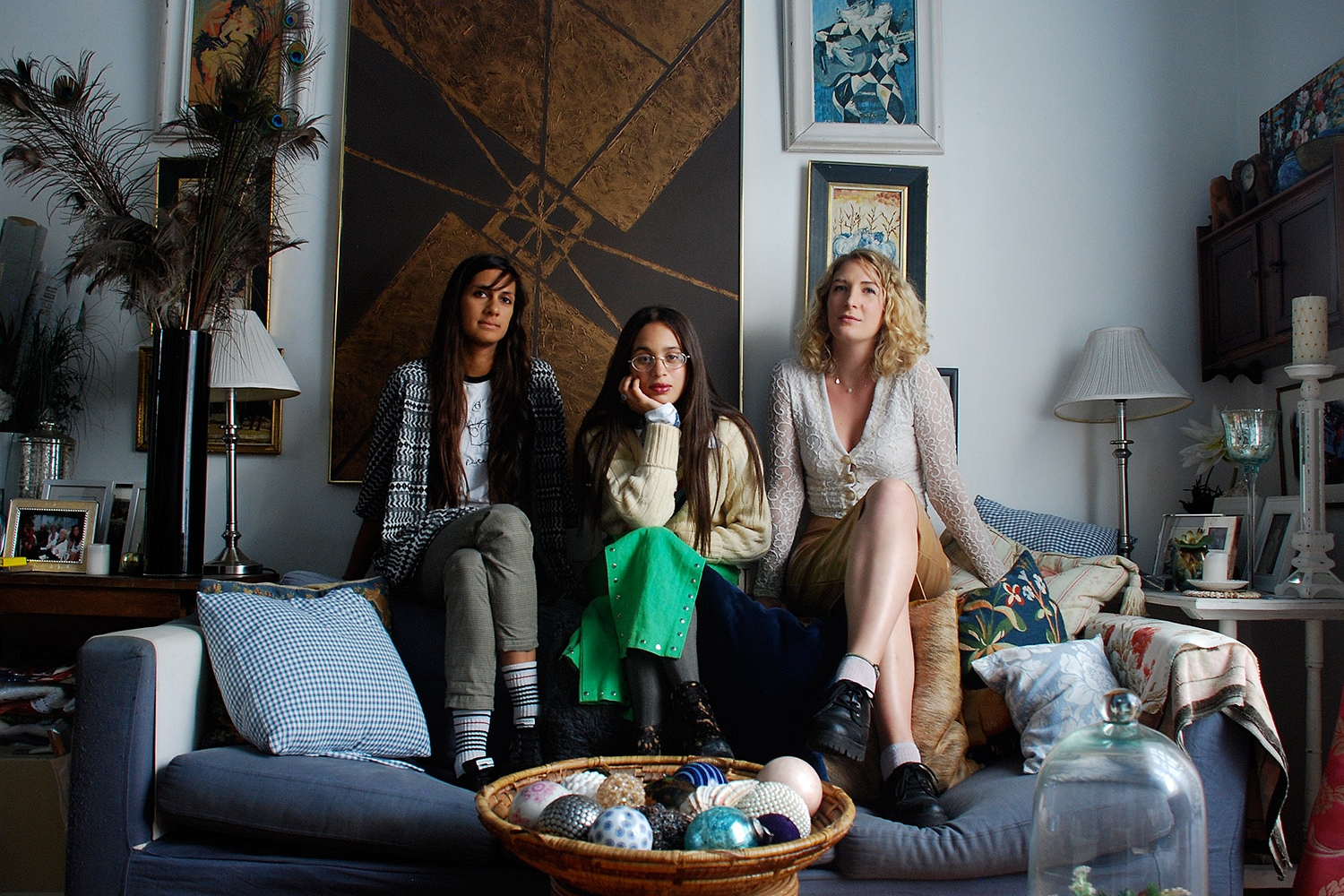 Every weekday, DIY's new music know-it-all Neu brings you one essential new release to get obsessed with. Today's Neu Pick comes from Peluché.
A locked-tight creative collective, Peluché affirm their bond on new track 'Family'.
The latest teaser of debut EP 'Utopia Village', it's a swarming odyssey of jazz inflections and tropical hues. The release was recorded in the now defunct Camden studio it takes its name from - one that's now earmarked for development into luxury flats.
"We have such an emotional tie to playing music that we keep going through setbacks and struggles, ignoring most people's advice about what we 'should' be and staying true to our ideas," say the band in a statement. "All this has only made us stronger in what we do - we write without trying to sound like anything or be part of any particular scene. Our songs are for everyone, all we want is for others to enjoy our music and to be inspired to create."
Get lost in 'Family' below. 'Utopia Village' is set for release on 25th November via RIP Records - pre-order it here.
Read More
Featuring James Blake, Romy, Marika Hackman, yeule and more.