Pete Doherty to bring his own drugs counsellor on tour with The Libertines
Dylan Kerr will join Doherty and co. on the road in November.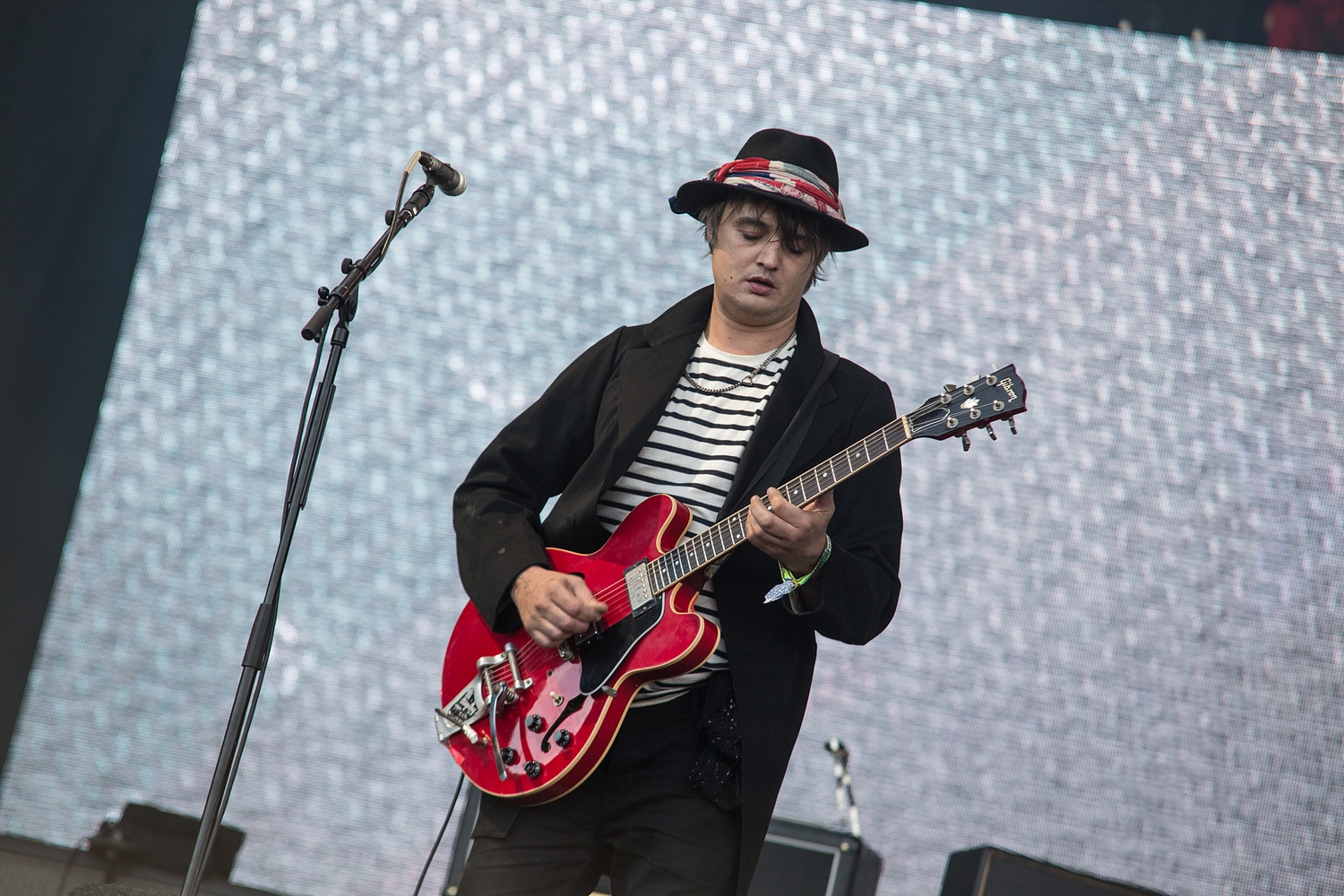 Photo: Emma Swann
The Libertines frontman is set to take a personal drugs counsellor with him on tour, as his band hits the road in November.
Dylan Kerr will join the band on a run of dates this Winter as they tour the world. According to The Sunday Telegraph: "Doherty's drug counsellor is now part of the Libertines' inner circle… an Englishman called Dylan Kerr, 32, is present this evening, as he has been for much of the band's five-week stay at the residential studio."
Speaking to the Telegraph about Doherty's progress - he finished rehabilitation treatment at Thailand's Hope Rehabilitation Centre earlier this year, before going on tour - Kerr said: "He's obviously very happy with the way things are going. Performance-wise it has been pretty amazing, in some ways. He has achieved a hell of a lot."
The Libertines' new album, 'Anthems For Doomed Youth', is due out 4th September.
Photo: Emma Swann.
Featuring James Blake, Romy, Marika Hackman, yeule and more.