Pinkshinyultrablast look ahead to their second album with 'The Cherry Pit'
The St. Petersburg quintet are releasing 'Grandfeathered' next February.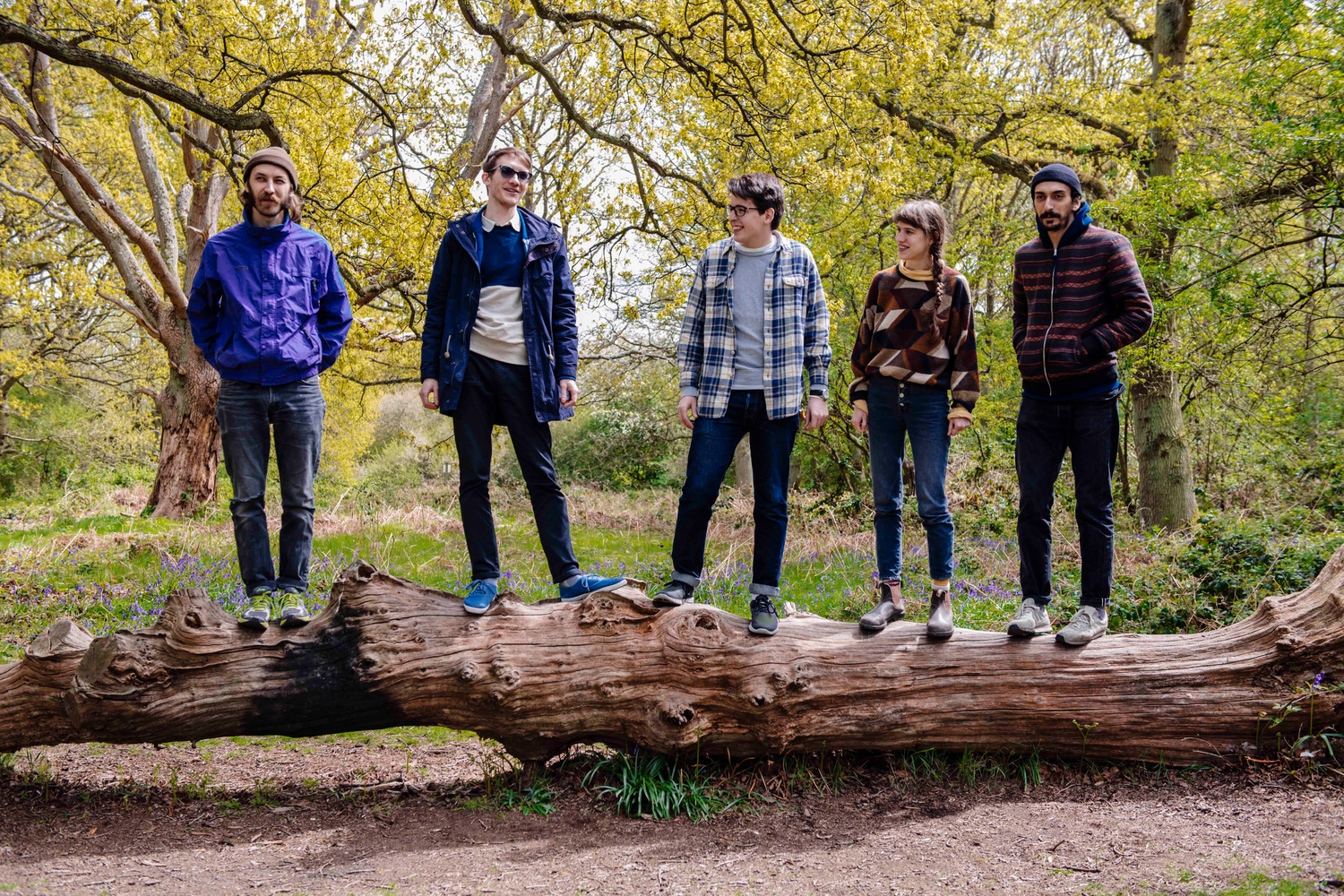 St. Petersburg rabble Pinkshinyultrablast don't hang about. Following up their 2015 debut 'Everything Else Matters' in quick succession, they release their second full-length album - 'Grandfeathered' - in February next year. The first real taste of what to expect comes in the shape of 'The Cherry Pit,' which we're premiering here on DIY.
Shimmering, lush, and more looming than a neck-craning look up to the top of the Shard, 'The Cherry Pit' shares the same lofty ambition as the band's previous efforts, and typically, their shoegazing sensibilities are carefully balanced with a knack for occasional minimalism; knowing just when to rein it back. Lyubov's vocals skate atop uneasy, angular chimes, before colliding into a fish-slappingly sudden wall of reverb, getting lost and indistinguishable among the glittery sonic mud.
Pinkshinyultrablast are putting out 500 copies of their second album 'Grandfeathered' on what they're calling 'Ride The Sky' vinyl LP, and another 500 copies on 'Pinkle'. There's also a regular digital download, if that's your jam. Eager fans of either variety can pre-order here.
Listen to 'The Cherry Pit' - streaming here on DIY - below.
Read More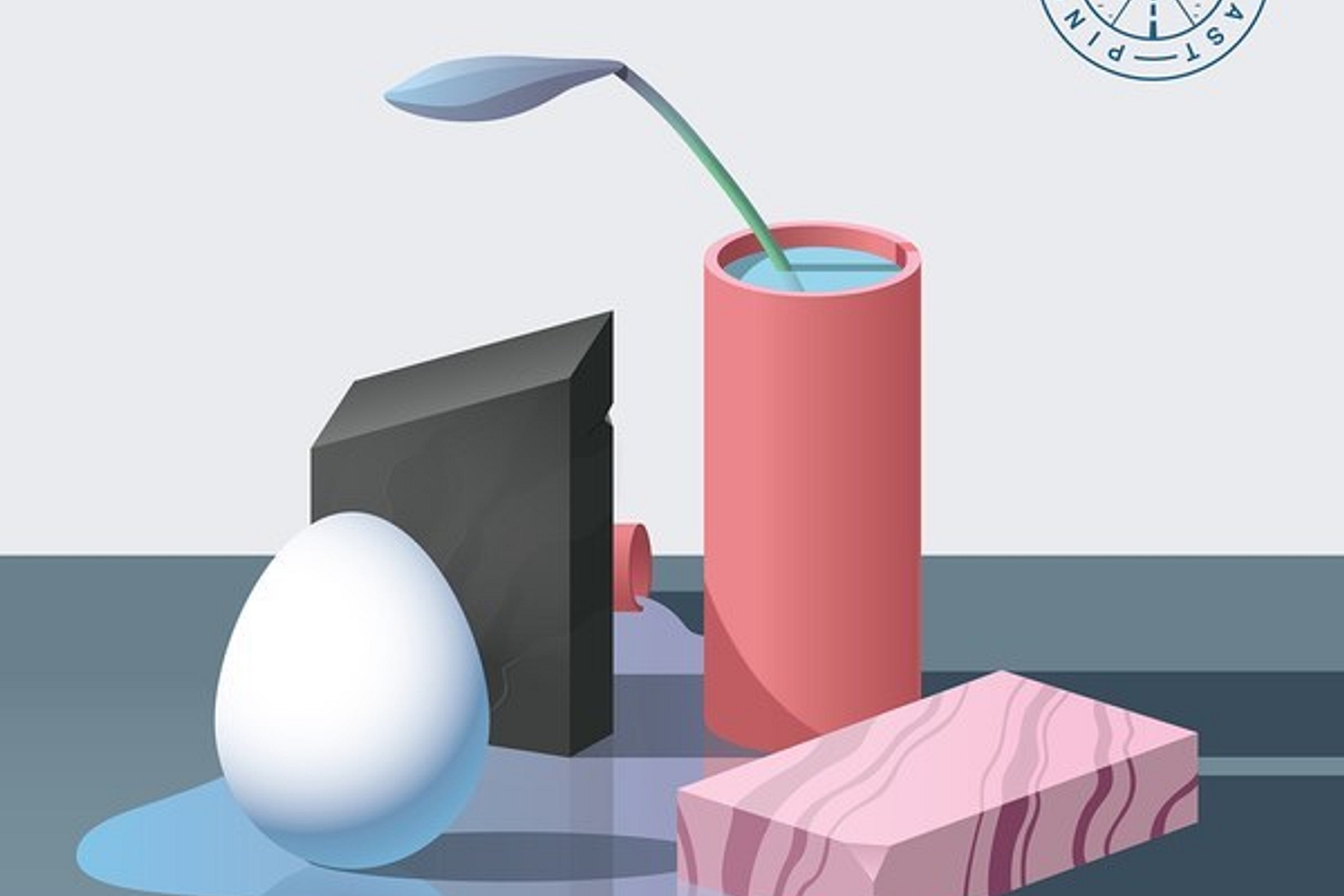 3 Stars
As impressively considered as the group are, they evoke a cold feeling of invulnerability that's hard to avoid.
26th February 2016, 10:00am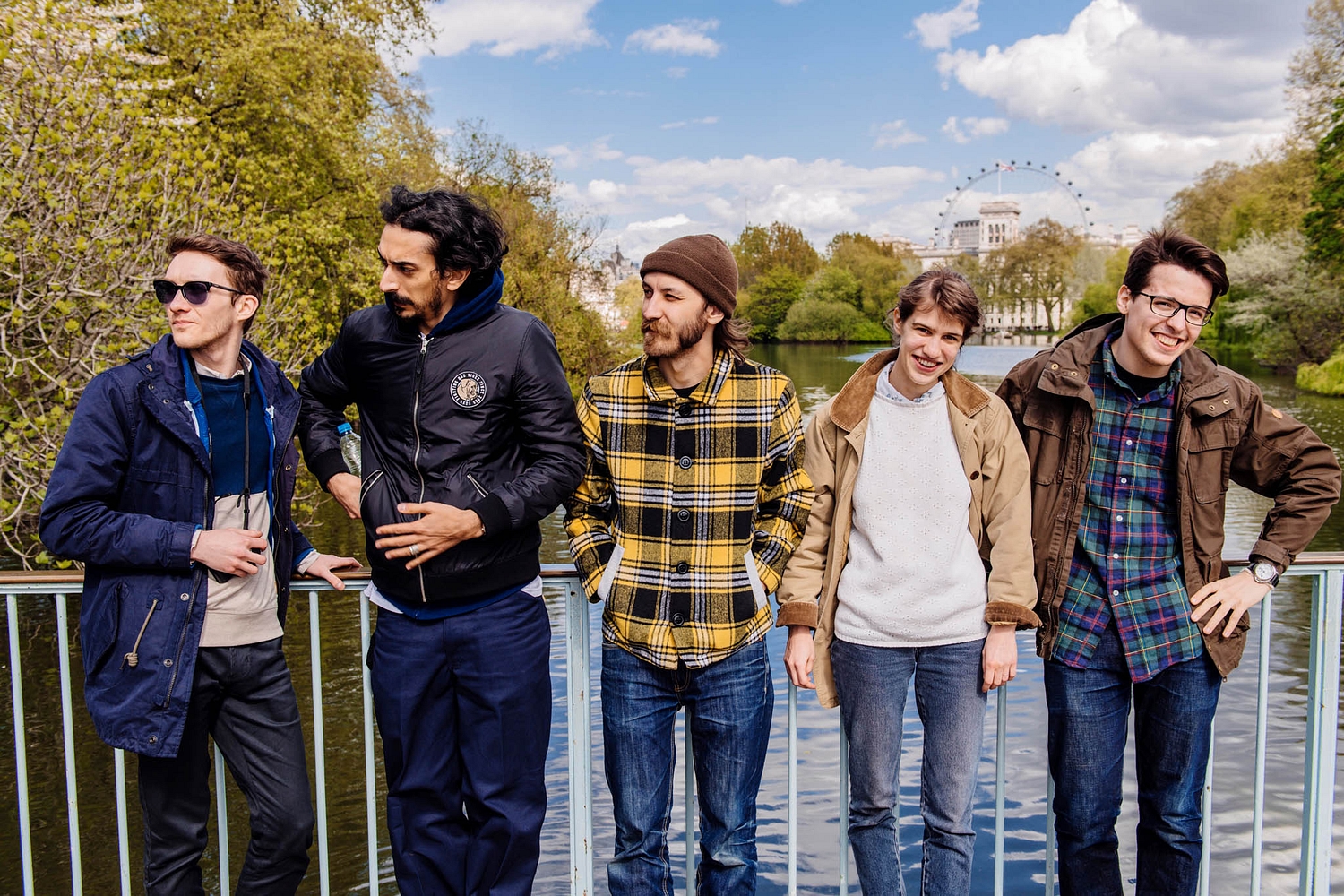 The St. Petersburg quintet are following up their debut 'Everything Else Matters' with a new single.
10th August 2015, 12:00am
Featuring James Blake, Romy, Marika Hackman, yeule and more.