Watch
Pixey drops new track 'Sunshine State'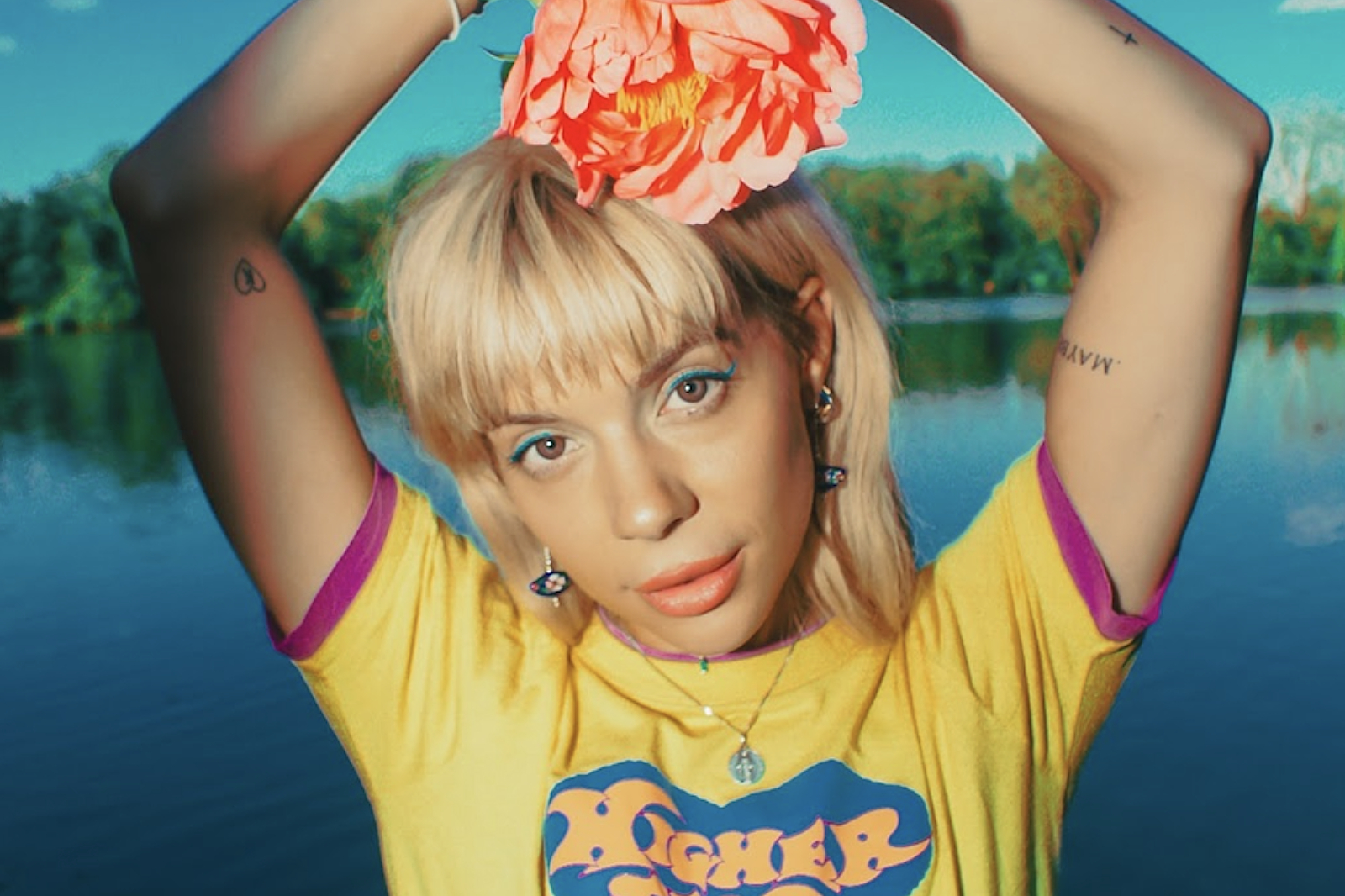 Photo: Blackksocks
It's her first new music since March's 'EP'.
Back with a bop, Pixey has shared new track 'Sunshine State', her first release since March's EP 'Free To Live In Colour'.
Accompanied by a Vasilisa Forbes-directed video, Pixey describes the vibrant new track as about "people coming together through music and being free to start whatever revolution they want, big or small. It's also about that power and mood that music can give you."
"I recorded the instrumental in the morning and finished the lyrics driving along the Liverpool docks by the afternoon," she adds. "The whole song was finished in a day - it was a tune that came so naturally to me."
Check out 'Sunshine State' below, and revisit our chat with Pixey from our March issue now!
Read More