News
Public Image Ltd. are competing to represent Ireland at the Eurovision Song Contest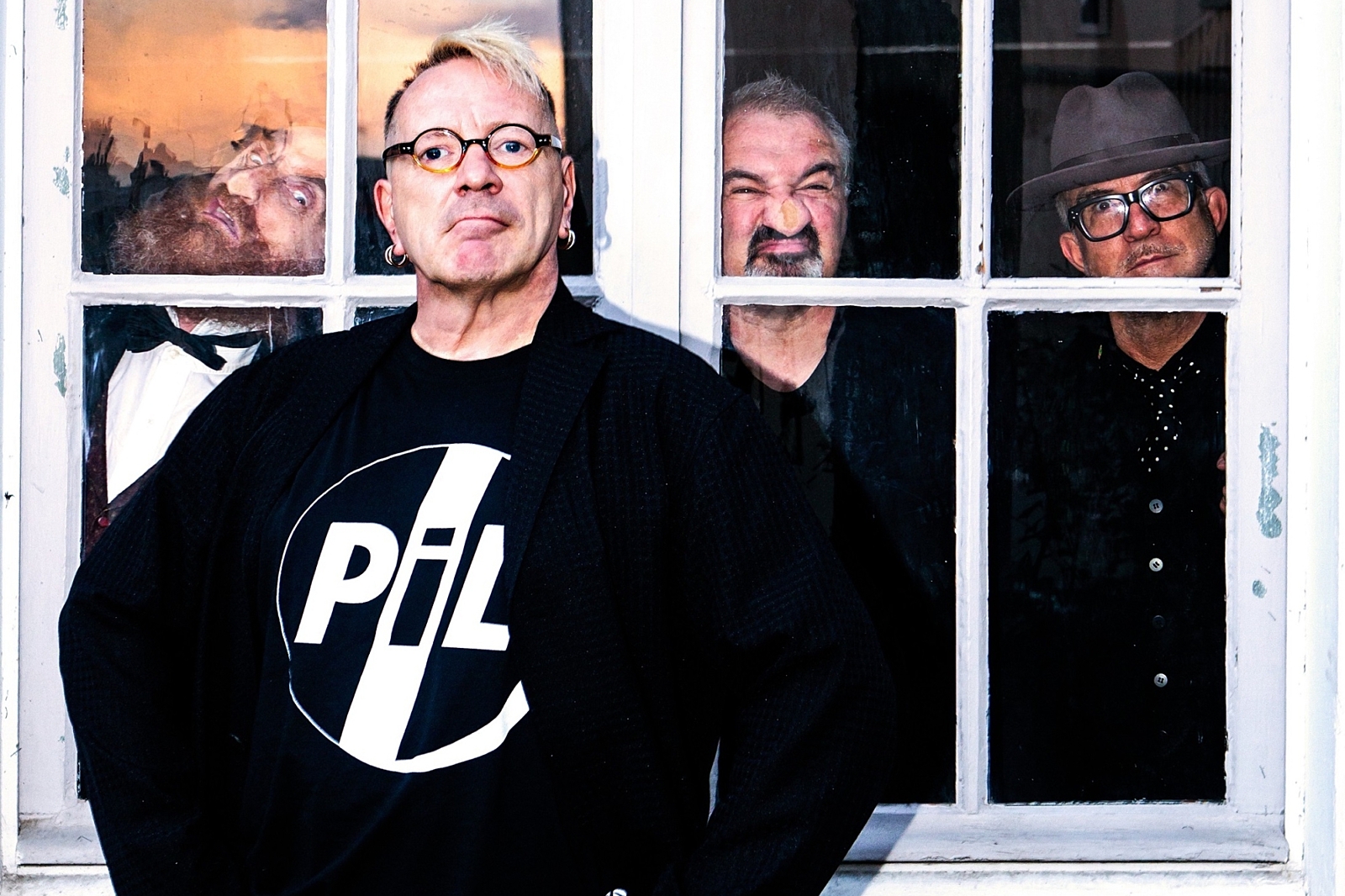 They'll be performing new single 'Hawaii'.
Public Image Ltd. have confirmed that they'll be competing to represent Ireland at this year's Eurovision Song Contest, with new single 'Hawaii'.
Written for John Lydon's wife of nearly five decades who is living with Alzheimers, the song reflects on their "happiest moments" in Hawaii. As John says, "It is dedicated to everyone going through tough times on the journey of life, with the person they care for the most. It's also a message of hope that ultimately love conquers all."
The competition to find out who will represent Ireland at the 67th annual Eurovision Song Contest will take place on 3rd February on Ireland's The Late Late Show.
Have a listen to Public Image Ltd.'s entry 'Hawaii' below.
Read More