Public Service Broadcasting announce their return with 'Progress'
The new single features guest vocals from Camera Obscura's Tracyanne Campbell and is previewing the band's upcoming third album.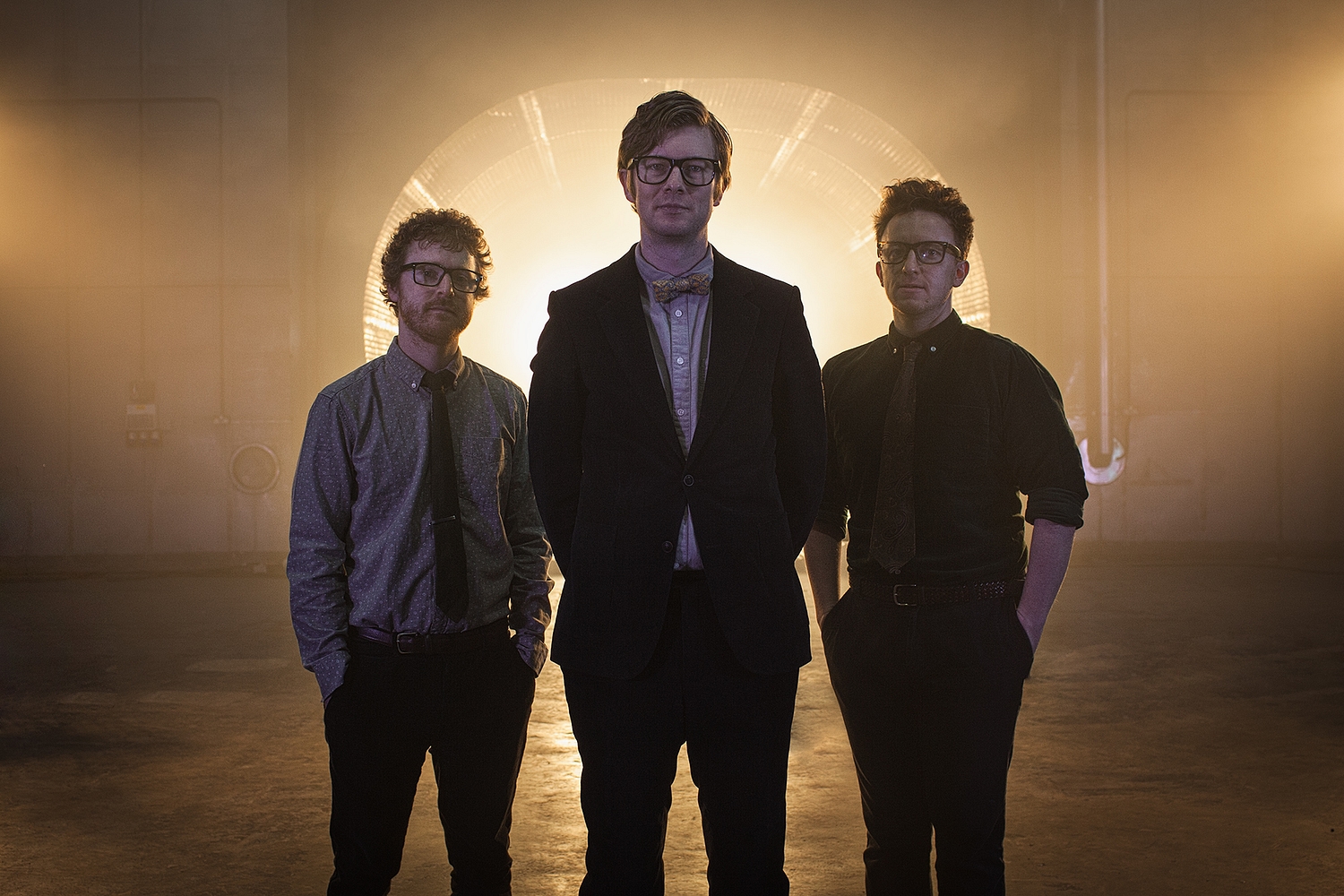 Two years on from their second album 'The Race For Space' - an album that sold them out Brixton Academy and was a whisker away from making the top ten - Public Service Broadcasting are back with new single 'Progress', and we've got its first play. 'Progress' features vocals from Camera Obscura's Tracyanne Campbell, the first PSB single to bring in a guest vocalist, and her light, breezy voice sits perfectly alongside the band's signature use of all manner of samples. Despite its bright, melody-fuelled exterior, 'Progress' has a meaning as strong as steel, and its outgoing refrain of "I believe in progress" could reverberate for days. Talking about the new track, the band's J. Wilgoose says: "I think some people have thought – wrongly, in my eyes – that what we do is about nostalgia, when to me it's about celebrating human achievements,innovation and resilience, even in the face of overwhelming odds. This song is an attempt to state that more explicitly, especially at a time when certain regressive elements seem determined to take us back to some non-existent, halcyon 1950s era. Progress will win in the end – it has to." Public Service Broadcasting's upcoming third album is set to be announced soon. Listen to 'Progress' below.
Featuring James Blake, Romy, Marika Hackman, yeule and more.