Festivals
Reeperbahn Festival planning "pandemic-adapted" 2020 edition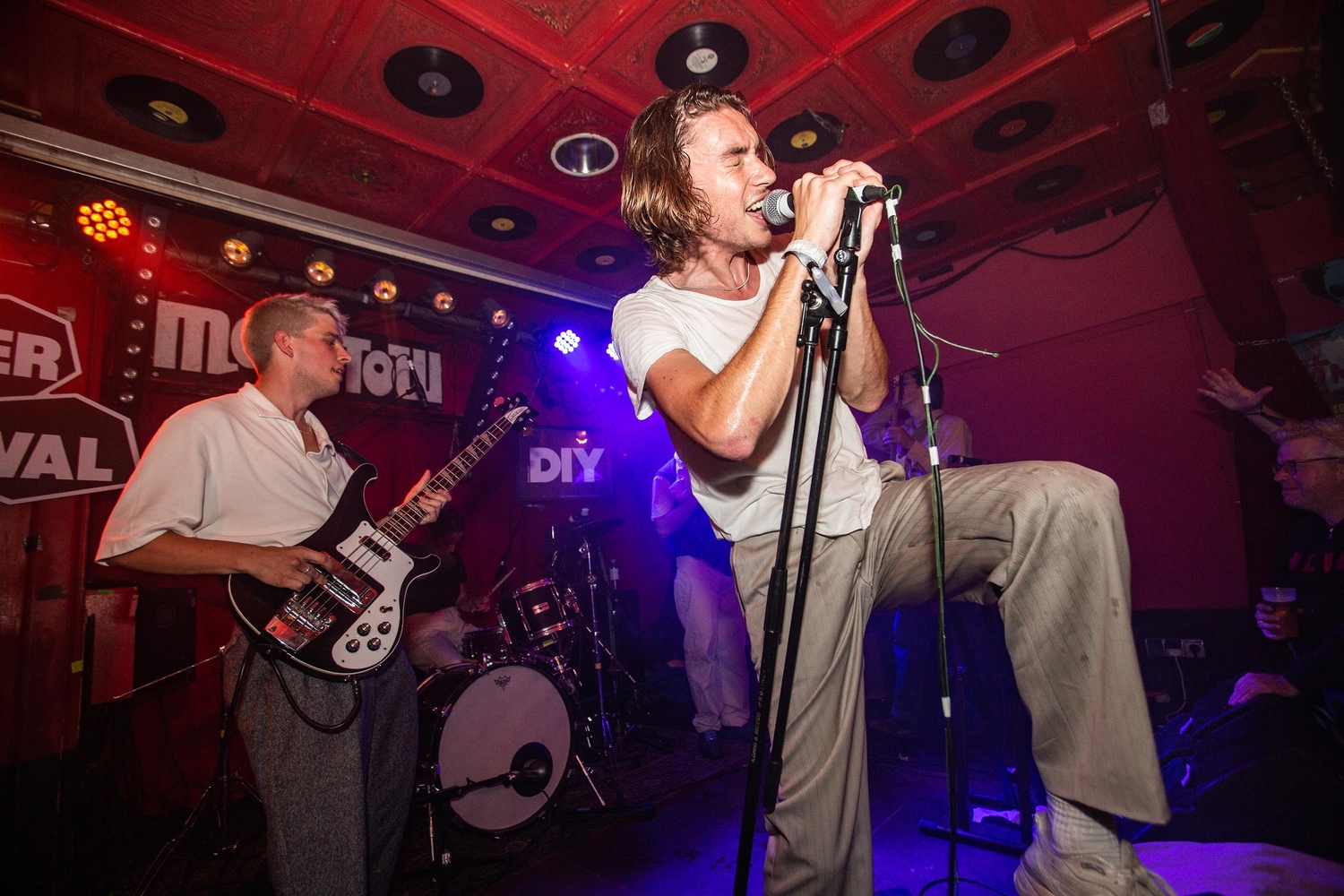 It's set to take place on 16th - 19th September.
With the ongoing coronavirus pandemic leading to the postponing and cancellation of festivals and gigs, Hamburg's Reeperbahn Festival are planning a "pandemic-adapted" 2020 edition.
Set to take place from 16-19 September, they're designing their 15th edition "with all due caution and in strict compliance with all official hygiene and distancing regulations".
Read the statement from the festival CEO Alexander Schulz below:
"The experiences, existential concerns and perspectives gained since the imposition of measures to combat the spread of the new coronavirus will shape the content of Reeperbahn Festival 2020. We expect fundamental changes in the focus of our activities. The key issues to be addressed range from the importance of culture in the canon of values in society as a whole, to economic livelihoods, to practical measures for the gradual return to operations. We want to be able to devote our efforts once again to these topics in the form of direct personal interaction, and to experience music in a live setting and to do so together! In addition to the forced significant reduction in the number of visitors, we expect a significantly higher proportion of audiences, artists, speakers and partners from Europe and Germany due to the special circumstances. However, the scope of the programme is not expected to change significantly.
Due to the special circumstances, we are completely bypassing all economic considerations for this year's Reeperbahn Festival. The absolute priority must be to collaborate with our partners, venues, organisers, and others, to establish the new practical procedures required to hold the event in line with pandemic-related measures.
Naturally, the protection and safety of our visitors, partners, artists and employees is still paramount and it is clear that the situation remains very fluid and unpredictable. But, based on everything we currently know from the authorities responsible for us, we believe that we are on a slow, cautious and regulated path towards a new era of cultural presentation and culture industries, both during and also post-corona. With Reeperbahn Festival 2020, we want to support and shape this process and experience it together with our visitors."