Premiere:
Rhodes unveils new standalone track, 'The Lakes'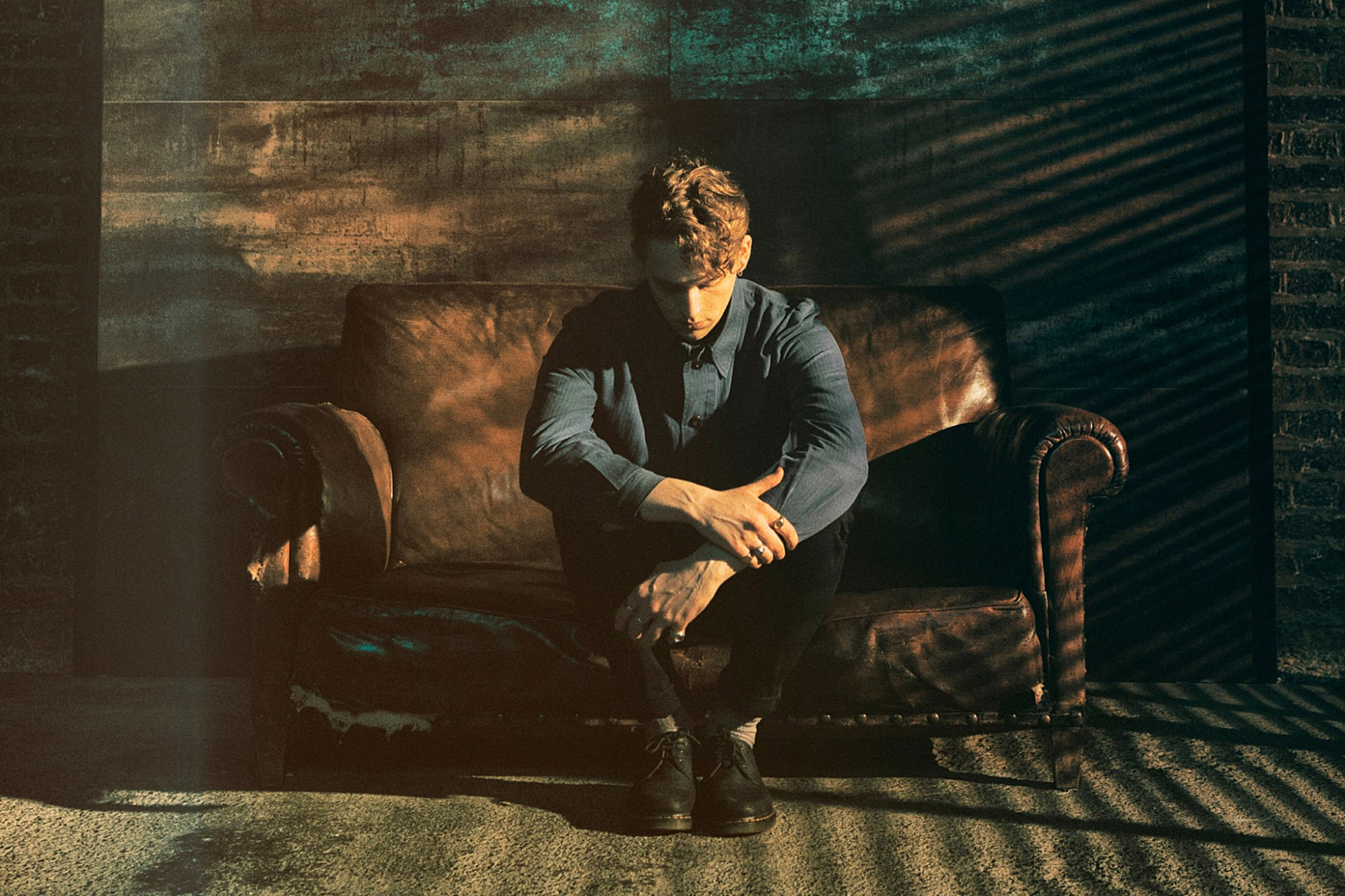 Class of 2015 star tugs heartstrings with a devastating new cut.
As part of DIY's Class of 2015, Hertfordshire songwriter Rhodes is premiering a new track, 'The Lakes'.
Offered out as a free download, his latest track is a devastatingly simple, affecting work, stating "we will go on" in swooning, blissful optimism. It's already been proven that Rhodes has a habit for penning heart-wrenching numbers, but 'The Lakes' pretty much shows that it's in his blood to do this.
In our new interview, Rhodes tells DIY about how he was afraid to even sing, back in the day. "With your voice, because it's coming from inside you, you feel exposed. I was in bands and stuff before, and I never even sung backing vocals. That [fear] was the reason," he explained.
But now look at him - showcasing gorgeous, haunting pop with all sense of drama steering the process.
Listen to 'The Lakes' below and download for free here.
Read More