Festivals
Rock Werchter expands huge 2020 lineup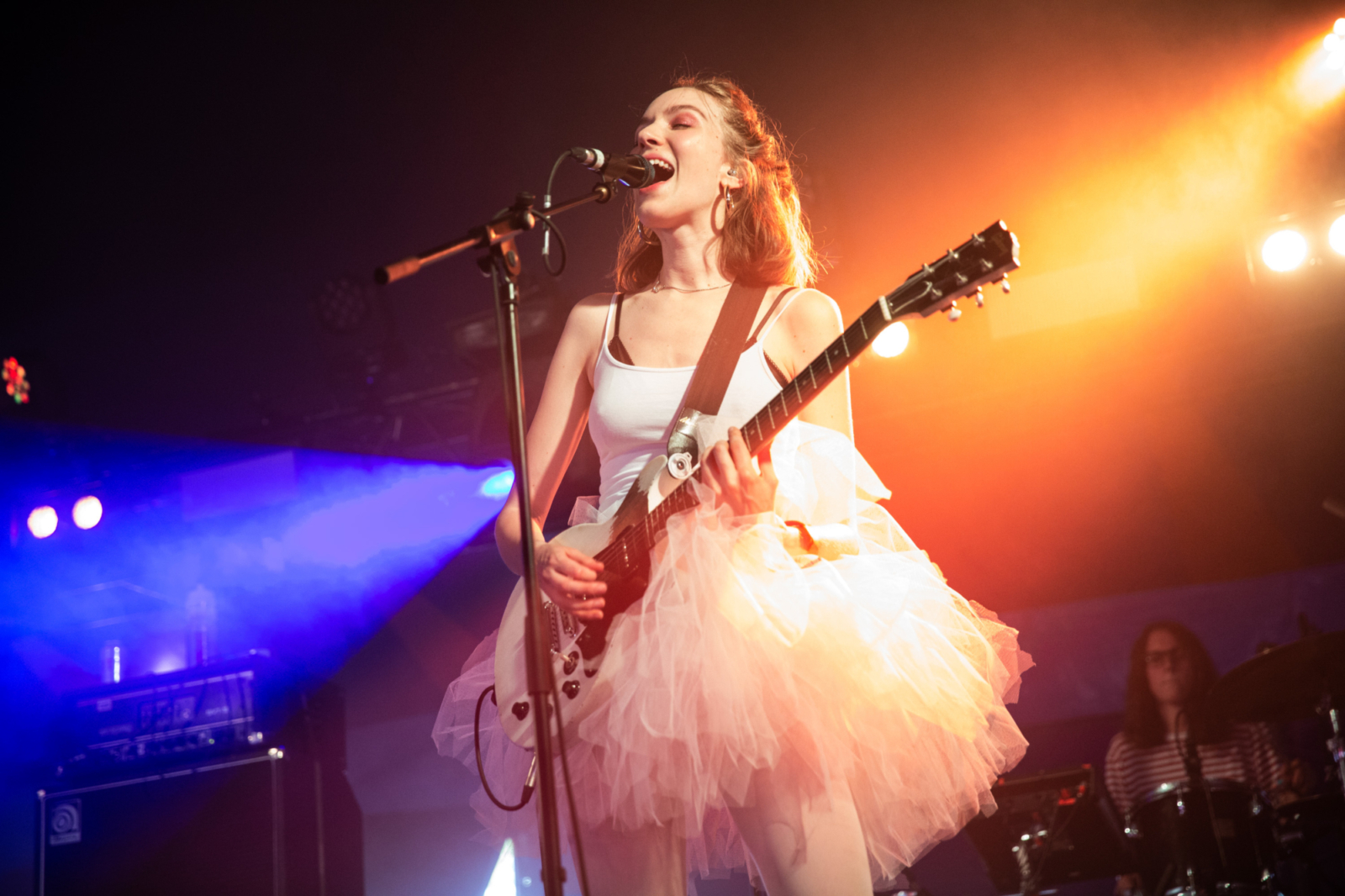 Photo: Emma Swann
The Big Moon, Liam Gallagher, Kacey Musgaves and more join the July festival.
Adding even more names to their already massive lineup, Belgium's biggest music festival - Rock Werchter, obvs - is proving why they're one of the best in the 'biz.
Already having announced Pearl Jam, The Strokes, Kendrick Lamar, Beck, Pixies and loads more, they've now confirmed that Liam Gallagher, Haim, Disclosure, Placebo, Michael Kiwanuka, Kacey Musgraves, Jorja Smith, Brittany Howard, The Big Moon, Cigarettes After Sex, Big Thief will be joining the party too!
With tons more names set to make the early July festival one to remember, check out the full lineup below.
Thursday 2 July
Main Stage: Pearl Jam, Pixies, The Lumineers, Rag'n'Bone Man, Haim
The Barn: Disclosure, Beck, Wilco
The Slope: Black Pumas, The Big Moon
Friday 3 July
Main Stage: The Strokes, Liam Gallagher, Lewis Capaldi
The Barn: Archive, Cigarettes After Sex
KluB C: Bicep Live, Brittany Howard
Saturday 4 July
Main Stage: Kendrick Lamar, Twenty One Pilots, Faith No More, Anderson .Paak and the Free Nationals, Dermot Kennedy, Keane
The Barn: The Streets, Jorja Smith, Jimmy Eat World
KluB C: Tones and I
Sunday 5 July
Main Stage: System of a Down, Volbeat, Placebo, Yungblud, The Pretty Reckless, Sum 41, Joost
The Barn: Thom Yorke Tomorrow's Modern Boxes, Michael Kiwanuka, Kacey Musgraves, Big Thief
KluB C: Meute