Features & Interviews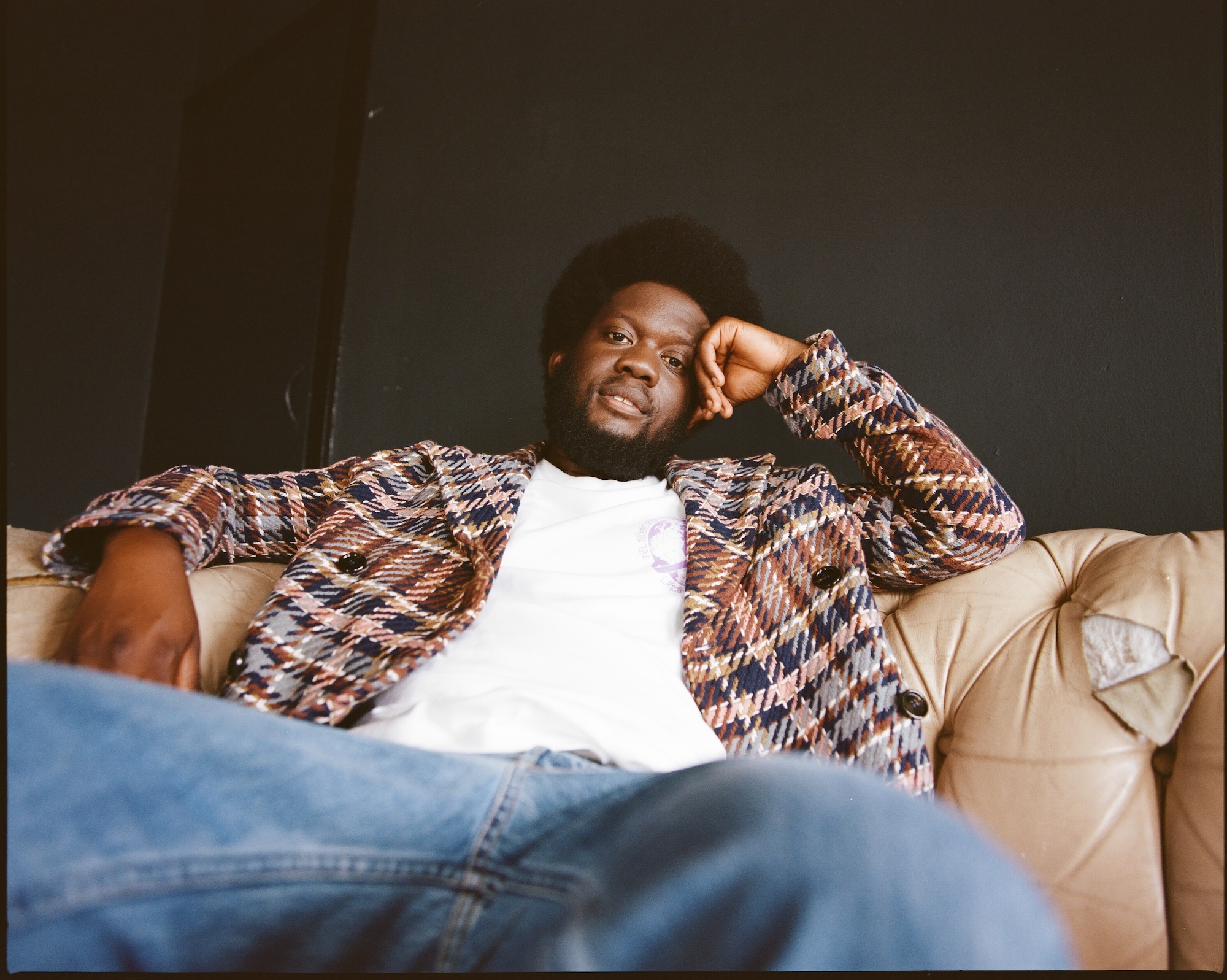 With his most recent, Hyundai Mercury Prize-winning album, Michael offered up his most spectacular record yet. Now, as the year draws to a close, he reflects on what's been a strange one for us all.
16th November 2020
Album Reviews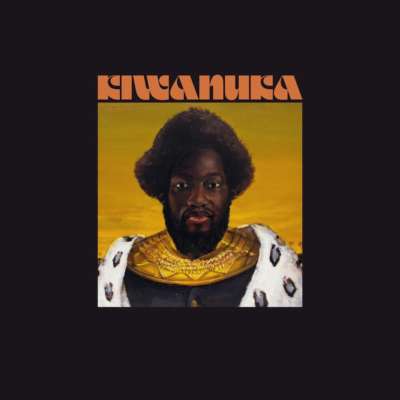 4 Stars
A truly accomplished work where the personal and universal intertwine.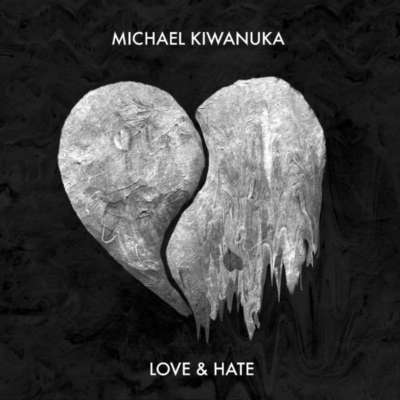 4 Stars
Did somebody say Mercury? This is a landmark album for a previously forgotten musician.