Royal Blood announce new album 'Back To The Water Below'
They've also shared the first taste of it, in the form of new track 'Mountains at Midnight'.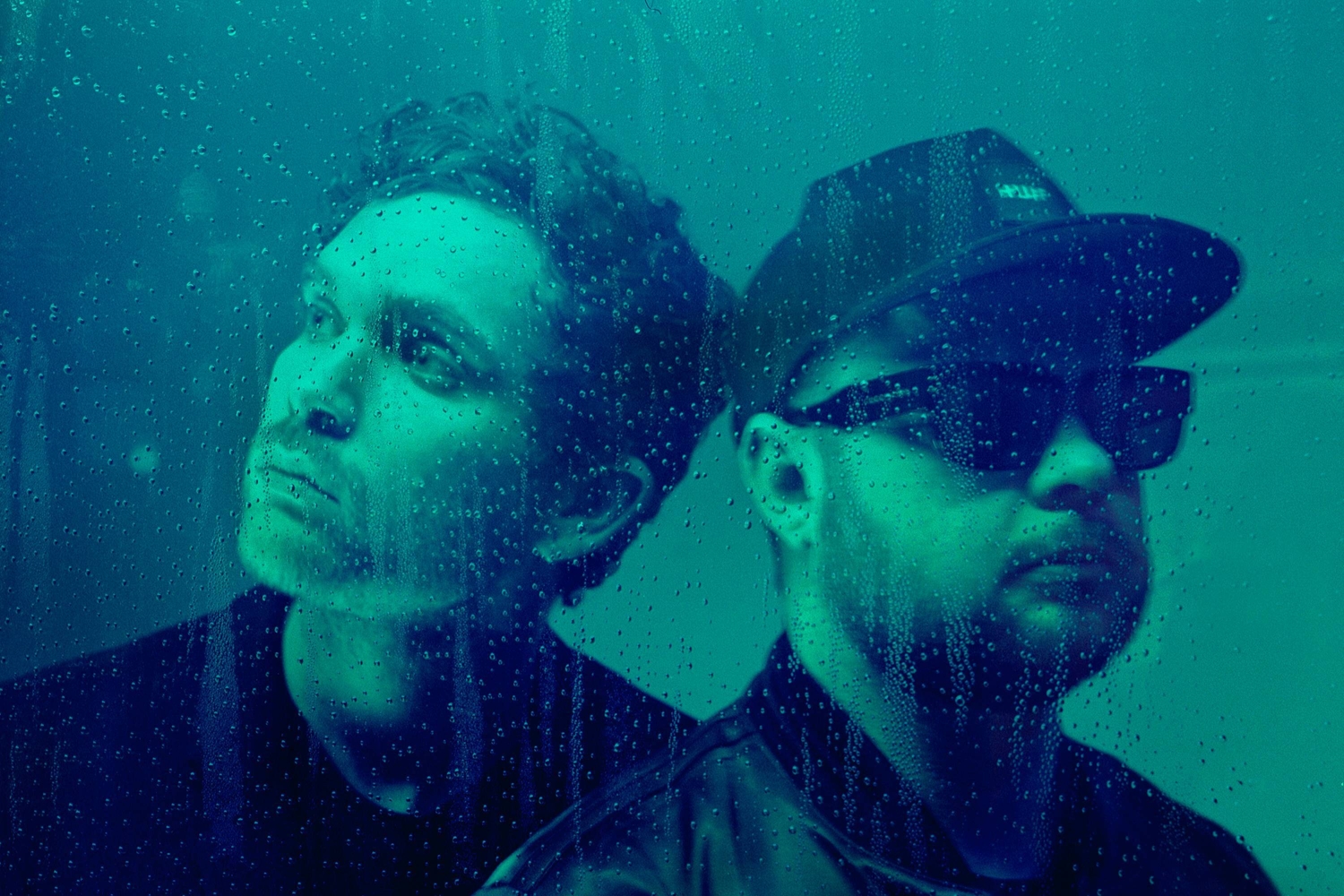 Royal Blood have shared details of their brand new album 'Back To The Water Below', which is due to arrive 8th September. The duo have also released a teaser of the forthcoming album, in the form of new track 'Mountains at Midnight'.
For their fourth album, the duo have self-produced for the very first time. Speaking of the record, drummer Ben Thatcher has said: "I think this record was about letting the ideas take us where they needed to go. If there was a song that was calling us to do something that wasn't typically what we're known for, that's where we're going to go. The songs are in charge and if that means having a record that's quite varied that's what we're going to go for, rather than trying to shoehorn everything into the same world. As a result, we've made a record that's a bit of a rollercoaster. It's everything we could do."
Vocalist/bassist Mike Kerr also added: "No one saw the years of us playing in loads of bands to no-one, that all gets swept under the carpet because the other story is magical and much more wondrous. Luck is where passion meets opportunity. We got our golden ticket and walked out as tiny ninjas. We were in the right place at the right time, and we have to remember to give ourselves the credit that we didn't get into this position by winning a quiz show, we put in a serious amount of work. It's taken us four albums to realise this isn't luck, we're good and we're committed to this."
The last time we heard from the band, they had released their 2021 album 'Typhoon', which we gave a 3 star rating: "The songs here may be more melodic, more complex even on paper, but in reality there's little to grab hold of."
The tracklisting is as follows.
'Mountains At Midnight'
'Shiner In The Dark'
'Pull Me Through'
'The Firing Line'
'Tell Me When It's Too Late'
'Triggers'
'How Many More Times'
'High Waters'
'There Goes My Cool'
'Waves'
Check out the video for 'Mountains at Midnight' below.
Royal Blood are set to tour on the following dates - you can find all ticket information here and the tracklisting below.

JUNE
20 – Huddersfield, John Smith's Stadium (with Muse)
21 - 25 - Glastonbury
25 – Milton Keynes Bowl (with Muse)
JULY
9 - TRNSMT
23 – Truck Festival (HEADLINERS)
27 - 30 – Kendal Calling (HEADLINERS)
28 - 30 – Y NOT? Festival (HEADLINERS)
29 – Brighton Beach (HEADLINE SHOW)
Read More
Featuring James Blake, Romy, Marika Hackman, yeule and more.