Ryan Egan makes his mark with 'Between the Pages'
No reading between the lines here - this NYC newcomer has a bright future.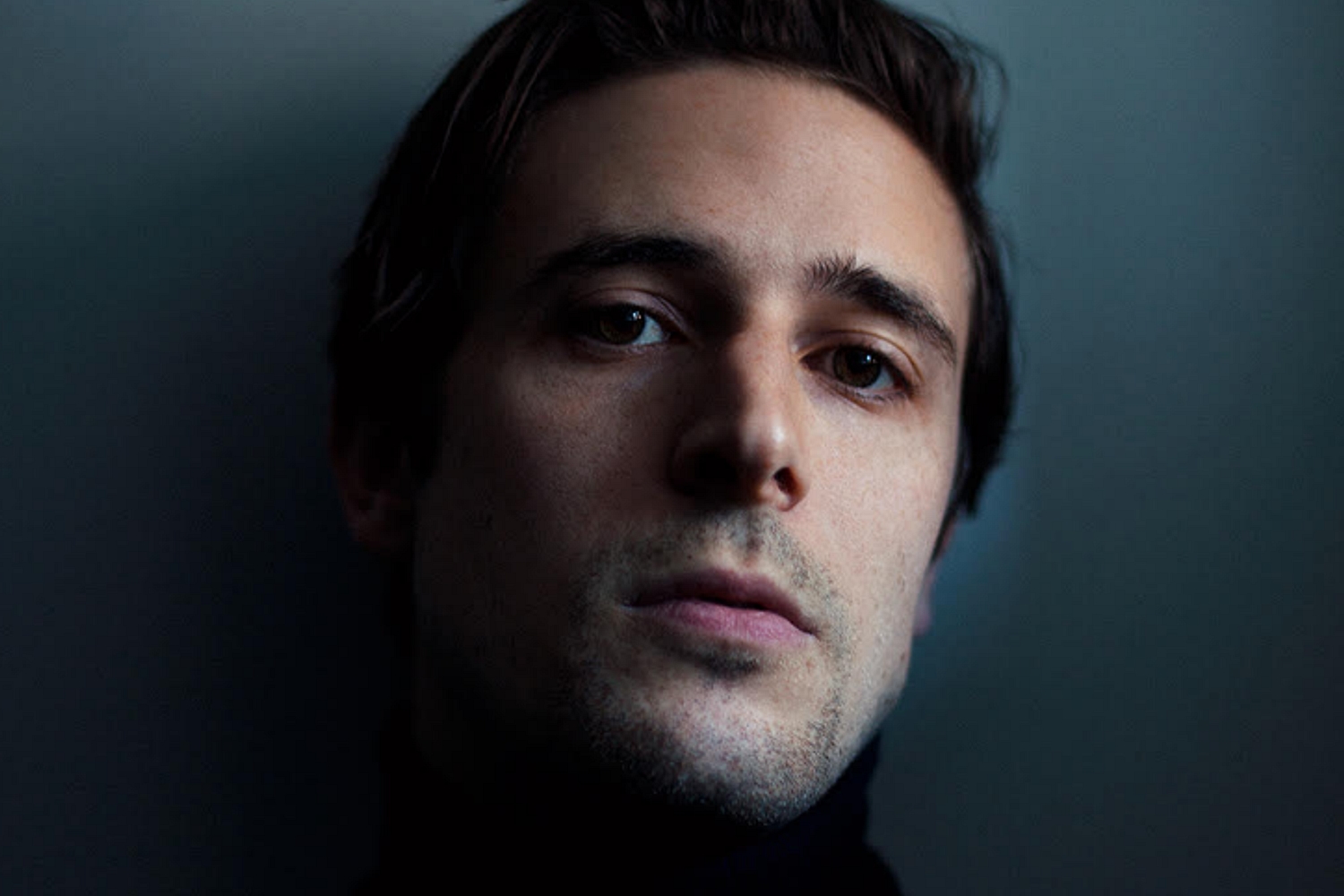 New York's Ryan Egan might sound like an everyday crooner on first impression. But don't let that fool you. Thirty seconds into 'Between the Pages', a track from his Gianluca Buccellati-produced debut EP, he breaks into a berserk falsetto that could catch anyone off guard. It's not quite Hayden Thorpe on a trampoline, but it's similarly flexible, sharp to an extreme.
It's the latest take to be lifted from a first work due out this Autumn. Buccellati produced Tei Shi's 'Bassically', a similarly bolshy standout track from a hyped-to-the-heavens NYC artist. It's early days for this 26-year-old, but on the basis of 'Between the Pages', he finds his muse somewhere in the middle of gutsy experimentation and hook-obsessed pop. It all boils down to that falsetto, though. Expect it to be his primary tool.
DIY's got the first play of 'Between the Pages' - listen below.
Featuring King Gizzard & The Lizard Wizard, IDLES, Tkay Maidza, Sleater-Kinney and more.