Shamir announces new self-titled album
And he's sharing new track 'I Wonder' too!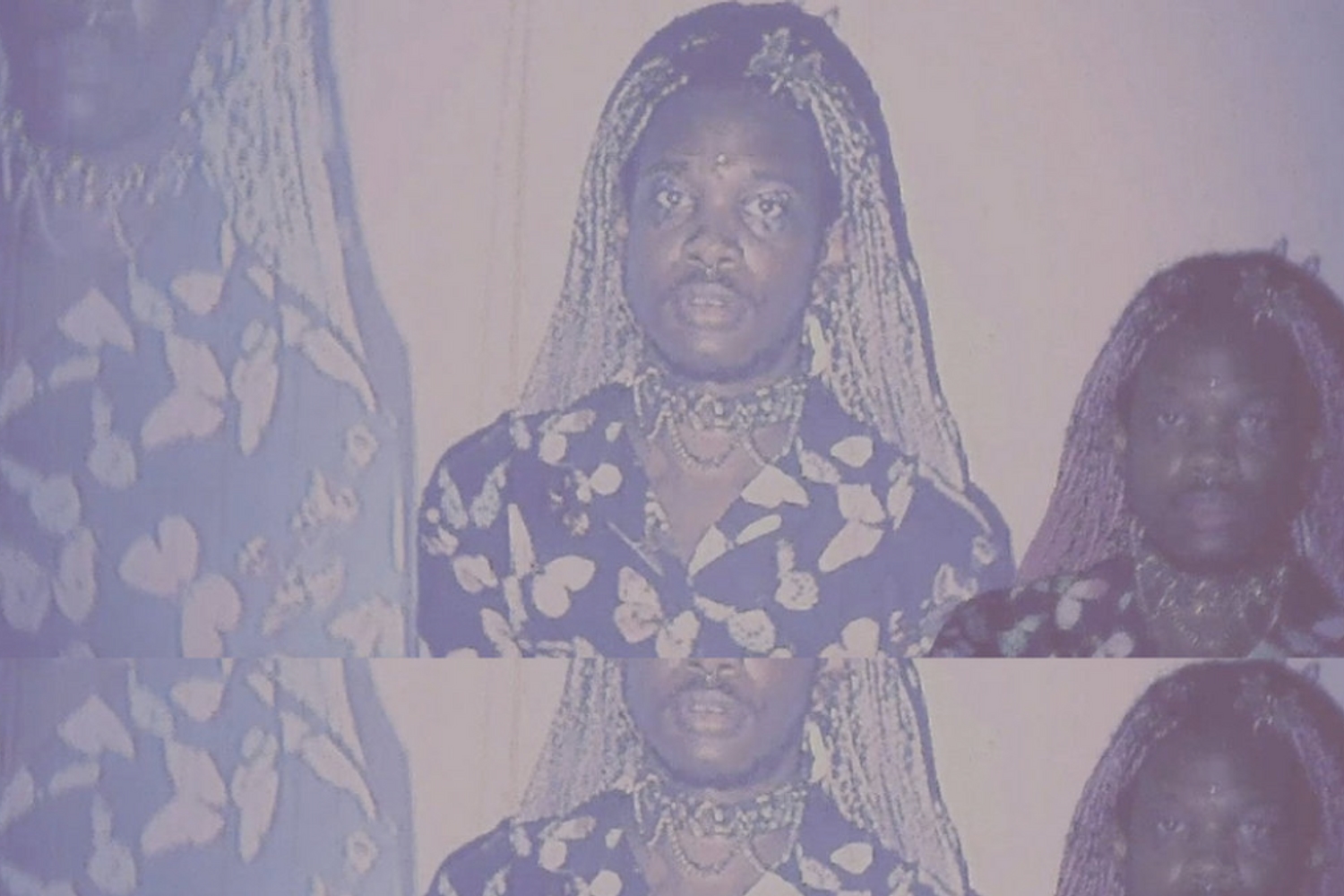 Following the release of lockdown pop anthem 'On My Own' last month, Shamir has confirmed that he'll be releasing his new self-titled album on 2nd October, unveiling shimmering new cut 'I Wonder' to get us even more excited.
Accompanied by a video inspired by Keith Haring, Shamir explains. "The song is about the feeling of love taking over your heart, even when you don't want it to. It also alludes to climate change and how humans ('love') can be the most toxic thing to the planet ('the heart'), but also the only thing that can fix it."
Speaking more about the upcoming album, he adds, "I felt like it didn't need a name, cuz it's the record that's most me."
Check out 'I Wonder' below.
Read More
Featuring James Blake, Romy, Marika Hackman, yeule and more.