Shamir shares 'Tryna Survive'
Track appears on a new short film, called 'Sheep Plays Wolf'.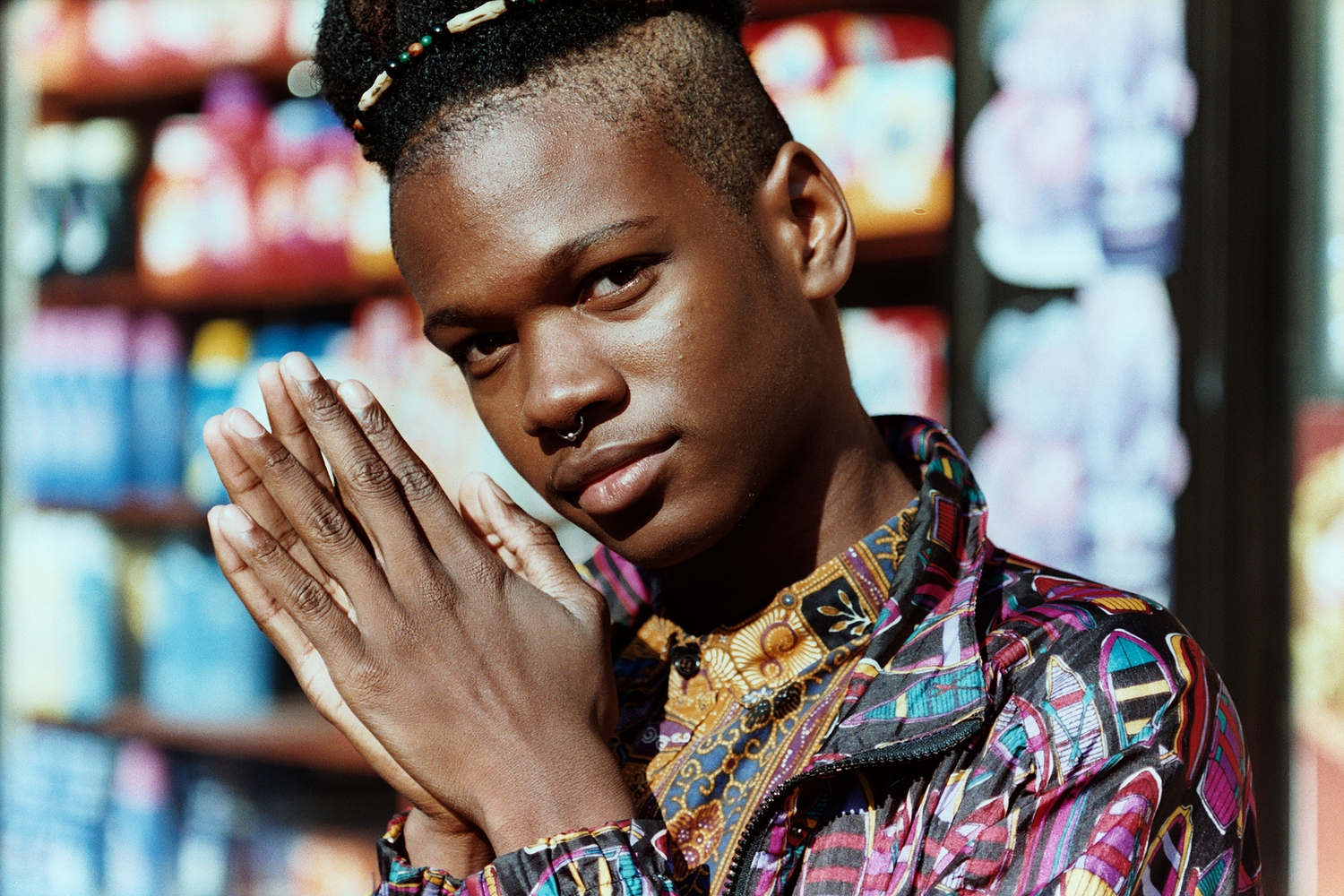 Shamir has shared a brand new track, 'Tryna Survive' - his first release since last year's debut album 'Ratchet'.
The song appears as part of a short film called 'Sheep Plays Wolf', directed by Roja Gashtili and Julia Lerman, which Shamir Bailey also stars in.
'Tryna Survive' is a hand-clapping, instantly charming return - it's streaming below.
Shamir is set to appear at The Golden State Record, an event also featuring Lil B and Best Coast's Bethany Cosentino. It takes place at Berkeley's The Greek Theatre on 30th September. Get tickets here.
Read More
Featuring James Blake, Romy, Marika Hackman, yeule and more.