Neu Pick:
London/Birmingham trio Sheer Calm share the twisting and turning 'Mantle Piercer'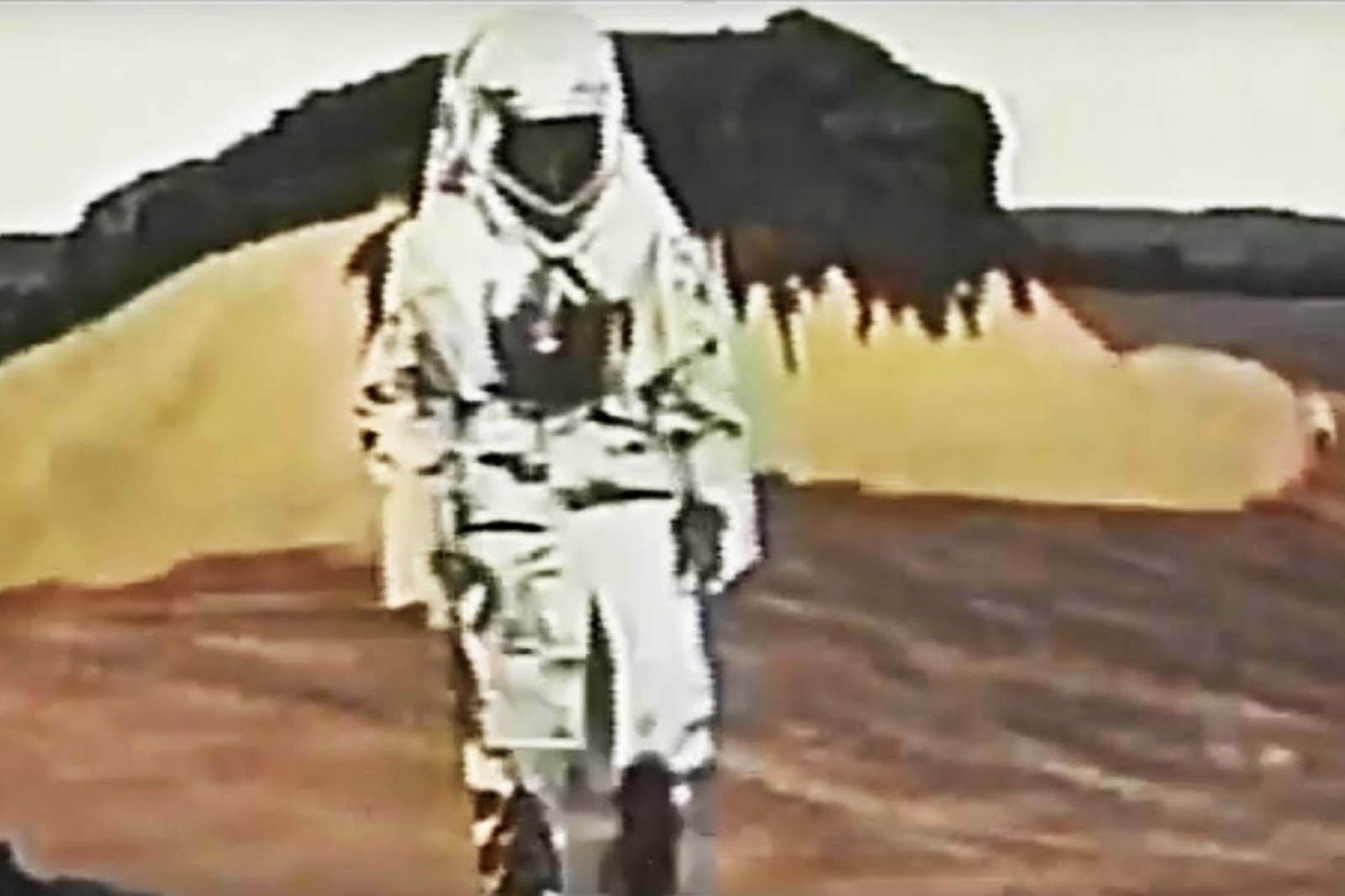 The new cut is today's Neu Pick.
Every weekday, DIY's new music know-it-all Neu brings you one essential new release to get obsessed with. Today's Neu Pick comes from Sheer Calm.

London/Birmingham trio Sheer Calm are currently working on their debut album, and their new single 'Mantle Piercer' is our Neu Pick for today (24th May).
There's clear grunge influences here, but the genre is taken off in weirder, darker directions throughout the track, via a distinctly British vocal and intricate, insistent work behind the drumkit.

The video is a woozy compilation of a series of volcanic eruptions, and the track isn't far different: wails of guitar collide with fuzzed-out, creeping vocals that threaten to erupt at any time. When they do at the track's finale, it's a cacophonous noise.
Watch the 'Mantle Piercer' video below.