Sinead O'Brien, Oscar Lang, Master Peace & more to perform as part of Hello 2021
Our January live series - which usually takes place at The Old Blue Last - may be a little different next year, but it'll still showcase some incredible new talent.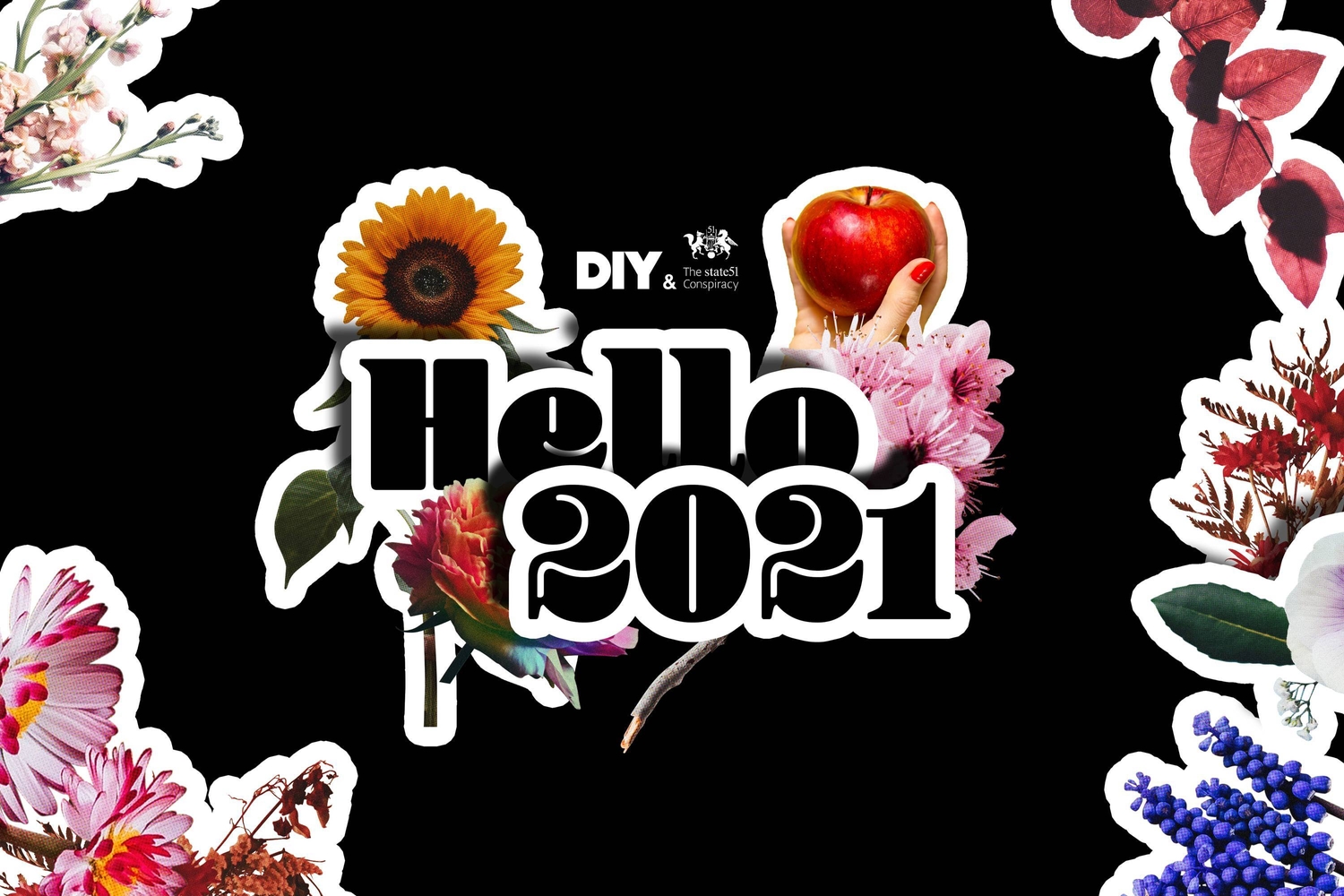 Because, let's face it, we're all having to do things a little differently at the moment, DIY are teaming up with The state51 Conspiracy to bring you a new-look version of our new music live series, Hello 2021.
Ordinarily around this time of year, we'd be getting ourselves ready to camp out at East London's infamous venue The Old Blue Last every Tuesday in January, for our annual run of packed-out live shows. Sadly - due to you-know-what - that won't be possible for our 2021 version of the event, but that doesn't mean we won't still be offering up live performances from some of the most talented new acts around right now…
We'll still be bringing you your dose of new music every Tuesday; but this time, it'll be broadcast straight to your living rooms (without the bar queues)! Filmed earlier this month at the state51 Factory in a completely COVID-secure environment, the four streams will include performances from the likes of Sinead O'Brien, Oscar Lang, Master Peace, Yard Act, and loads more.
In keeping with our Hello series tradition, each show will be streamed at 7pm every Tuesday in January over on state51's YouTube channel, and it'll include sets from three brilliant new acts.
The line-up for Hello 2021 is as follows - be sure to join us then!
Tuesday 5th Jan 2021
Oscar Lang
Courting
moa moa
Tuesday 12th Jan 2021
Master Peace
Pixey
Rose Gray
Tuesday 19th Jan 2021
Sinead O'Brien
Yard Act
deep tan
Tuesday 26th Jan 2021
Matilda Mann
Osquello
Sam Dotia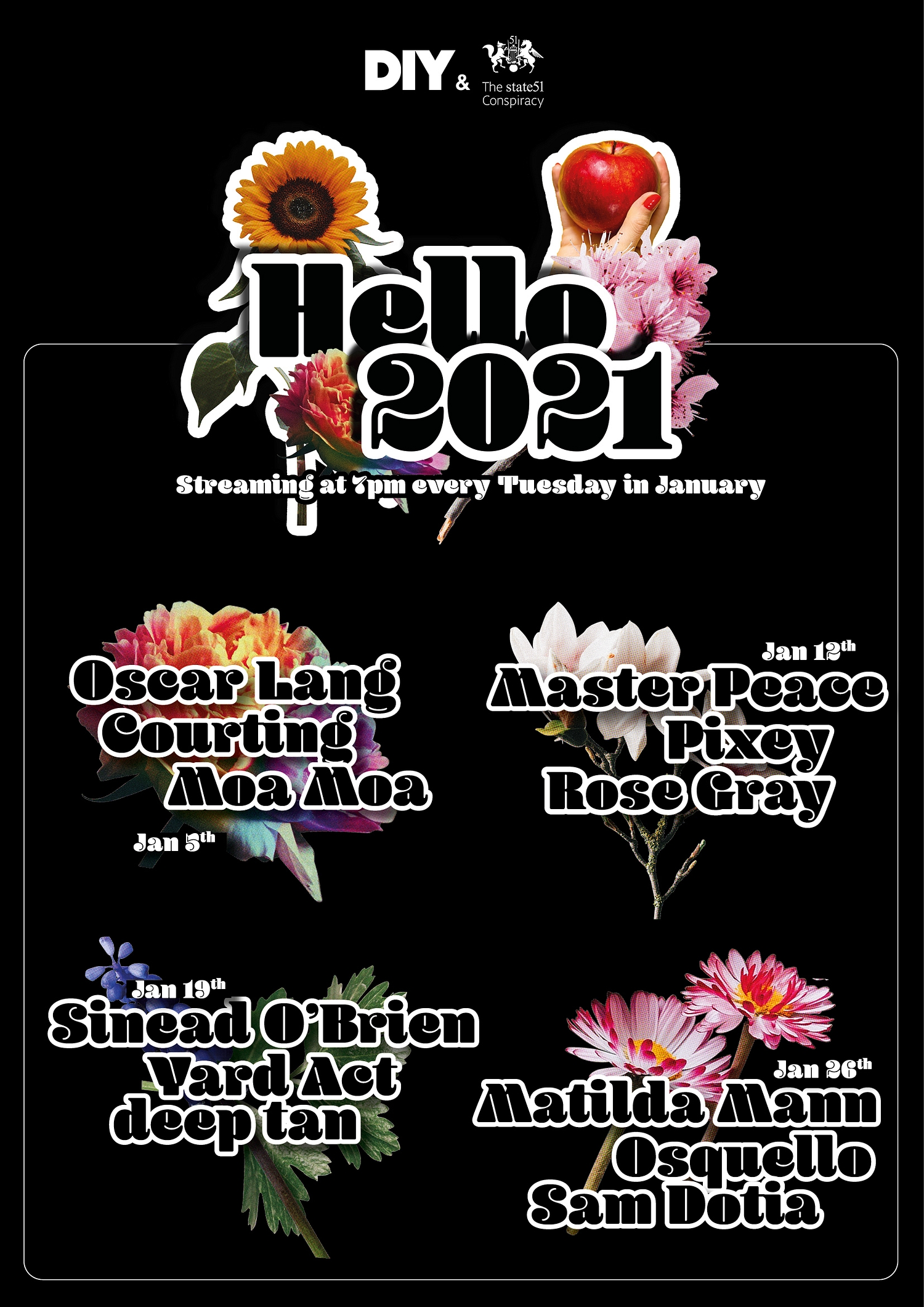 Featuring James Blake, Romy, Marika Hackman, yeule and more.