News
SIPHO. announces new EP 'She Might Bleed'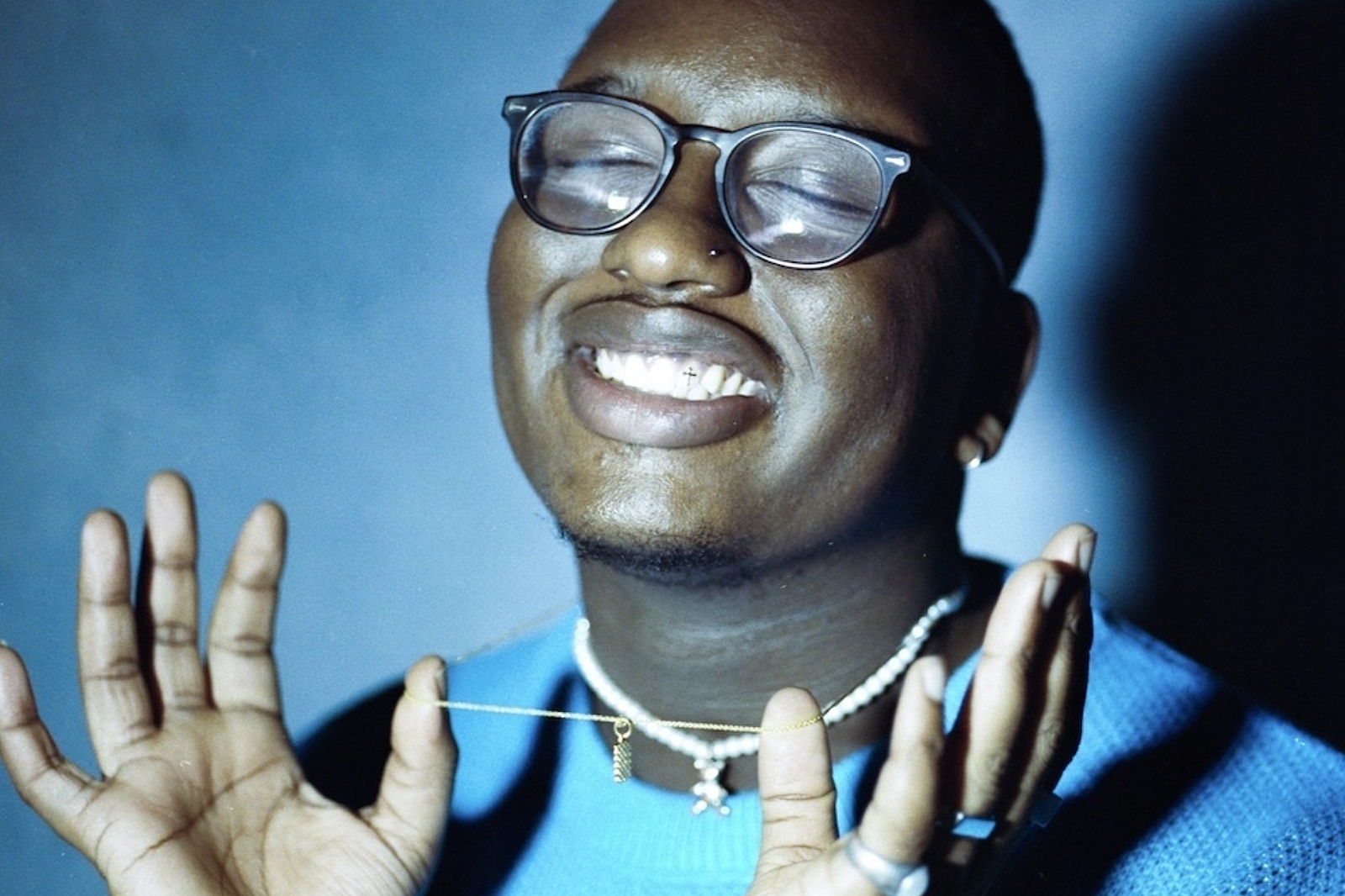 Photo: Benji Beacham
Listen to new track 'Occasion' now.
Set for release on 18th February via Dirty Hit, SIPHO. has announced his new EP 'She Might Bleed'.
"It started off as a study of hyper-masculinity after some kids tried to rob me and threatened to stab me," he says of the project. "What drives this hold of violence and dominance over us as men, young and old? As I wrote, it naturally came back to love, and furthermore the way this behaviour impacts the women in our lives. Something a lot of us have seen in the men around us, be it fathers, brothers, uncles, etc., and the way the women around them were affected, while also still supporting in some cases. Some of this may trickle down to the next generations - we see bits of it in ourselves as young men, less potent but still present."
Sharing lead single 'Occasion' today, he adds, "The way we feel about someone tends to outweigh the logic of a difficult situation - somewhere we know we logically shouldn't be. Yet no matter how wise or mature you might be, you take the stupidest, most illogical route. But hey, it's just some human shit that we do. From the historically hopeless romantic, to that girl left in a passionate daze by her drug dealer. We all do it!"
Have a listen below.
'She Might Bleed' EP Tracklisting:
1. I DON'T GET IT
2. OCCASION
3. BEADY EYES
4. INTERLUDE
5. FADIN'
6. CHIASMA
See SIPHO. live at the following dates:
MARCH
22 - YES Basement, Manchester
23 - Moth Club, London
24 - O2 Academy 3, Birmingham
Read More